Discover amazing places! Fight a lot of enemies! Earn experience points and invest in new, better weapons and meet new, stronger opponents! Solve logic puzzles and uncover the secrets of secret places!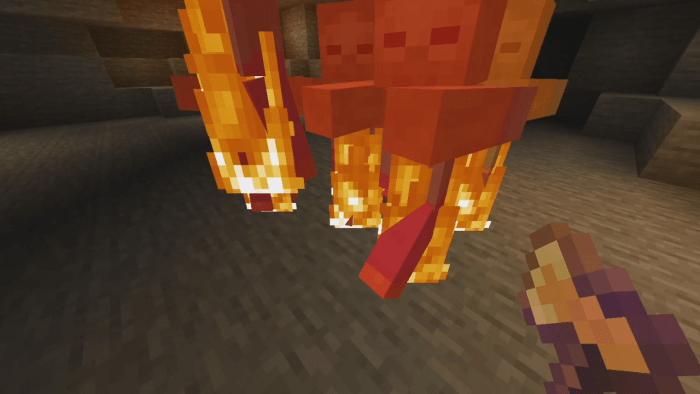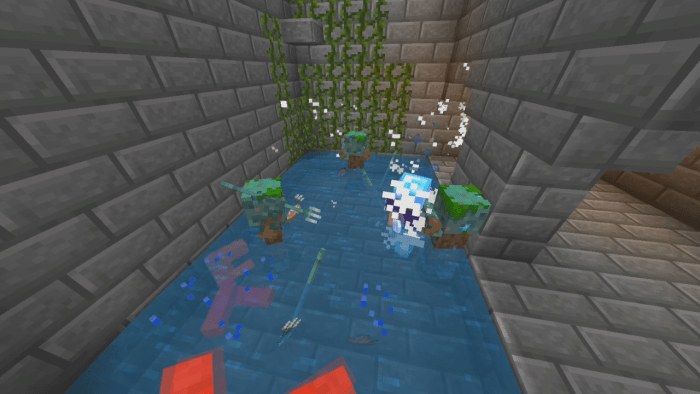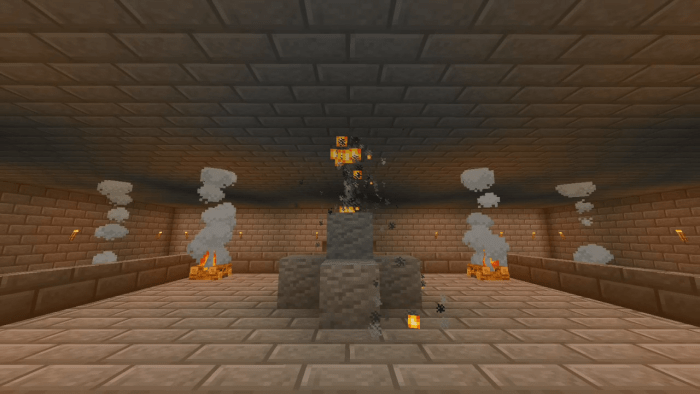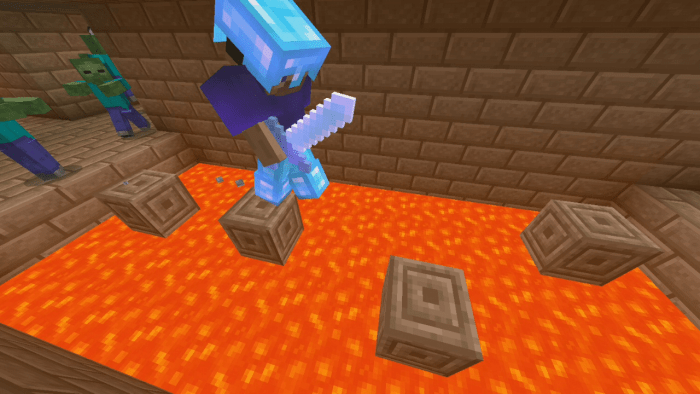 The main task is to survive. Unlock new locations with new opponents. Solve puzzles and find hidden objects that will help you move on.
All levels are divided into 3 types: easy, medium and difficult. For passing the easy level you get 1.5 levels, and for passing the medium or difficult level - 3 + experience from defeated mobs. For each level, you get boxes of gold and diamonds, as well as additional equipment, such as arrows. Weapons and armor fall out of loot boxes. Most of them are non-standard (which are not in classic Minecraft). Additionally, there are "Support Boxes" with free food and arrows.
Levels:
Gloomy Forest (light)

Cave (medium)

Land of Creepers (medium)

Dungeon (difficult).
Available content:
4 unique locations

Lots of extra weapons

Boxes with weapons

Logic puzzles

New armor

Boxes with random equipment.
Installing the Dungeons map (.zip):
Download the map file .zip from the link below.

Unpack the map folder in /games/com.mojang/minecraftWorlds/

Have a nice game!