Oktyabrsk is a small Soviet town located at the crossroads of time, what awaits you around the next corner — new supermarkets, old buildings or maybe a mysterious crime story? The city is divided into 4 distinct districts, such as: Railway, Central, Water Treatment Plant and Oil Depot. Each of them has its own characteristic feature and its characteristics. You can move between the districts as simply through the streets, or by going down to the subway, consisting of 3 unique stations connected by tunnels. The city has shops, its own radio station, a clothing store, furniture, and many others. Everything has been done in Oktyabrsk for a cozy and measured life of citizens.
Map trailer
Support the authors
You can follow the process of updating the map on the VK page:
https://vk.com/oktyabrskbe
.
And also for the incredible events and the appearance of significant events of Oktyabrsk in our Telegram channel:
https://t.me/OktyabrskMinecraft
.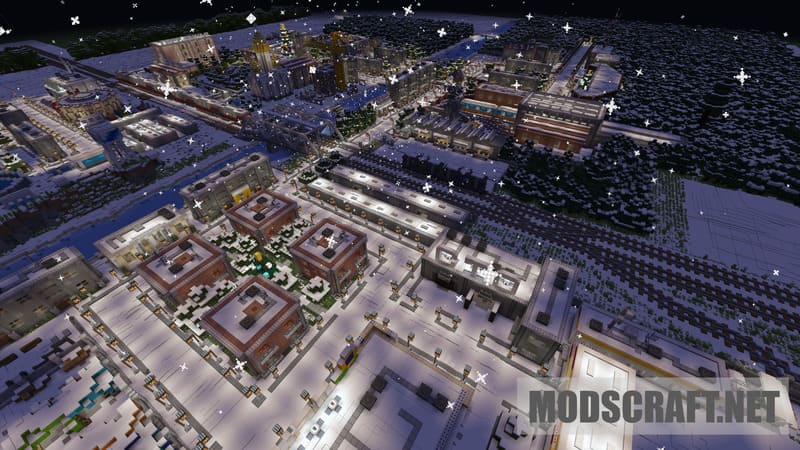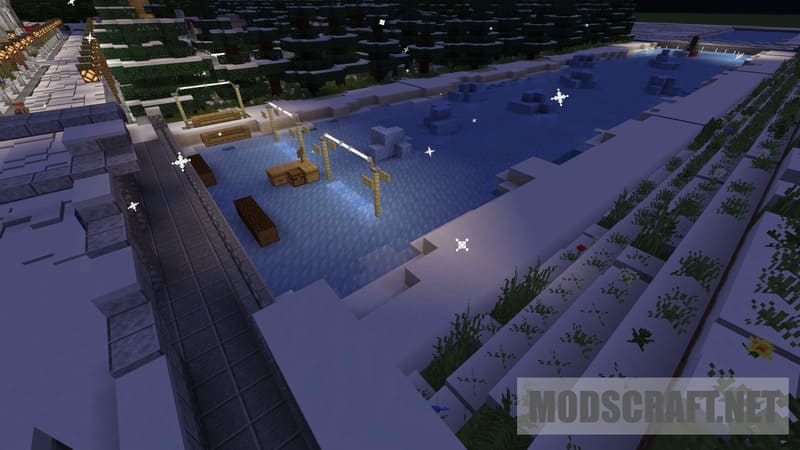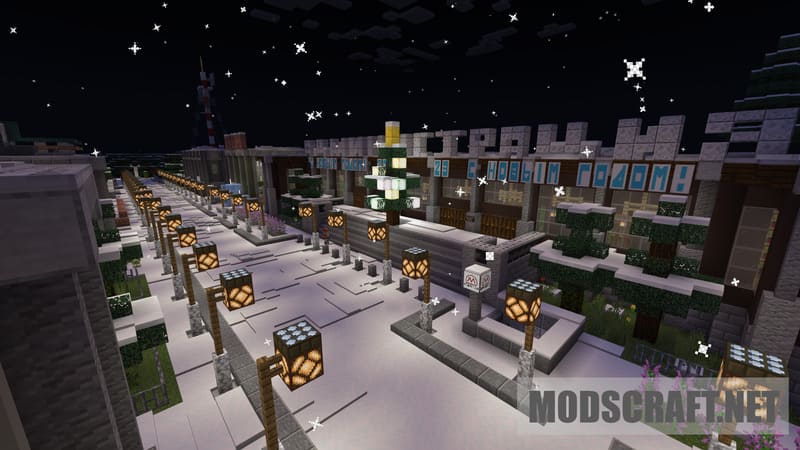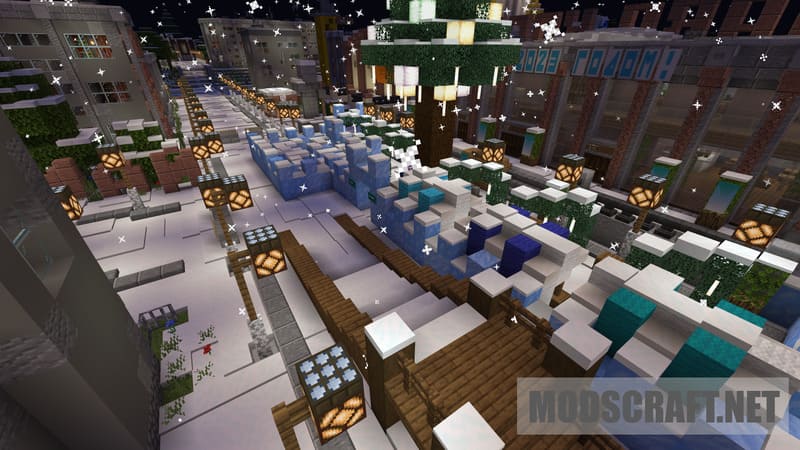 Show old screens
Last update:
March 1, 2023
What's new?
The Kirovsky microdistrict has been added as part of the Central District. What is in it:

Ministry of Emergency Situations Building

School №2

Tea House

2nd Tape

Kirov Park

Updated refueling

Several residential buildings

Expanded metro network:

A new metro line has been added - Oktyabrskaya with 3 stations (Shopping, Victory Park, Kirova)

At the Victory Park station there is a transition to the Proletarian Lenin (red) metro line

Completely redesigned electrodepo, now it is more consistent with the real

Other features:

A police building appeared in the Water Treatment area - the USSR Police Department for the city of Oktyabrsk

The network of water treatment facilities has been expanded

In the railway district, on the site of the Botanical Garden, the building of School №1 was built

The bus station was moved closer to the entrance to the city, a residential building with a shopping center "River" on the first floor appeared in the old place

Cafe "By the shore" received an updated look

The interior of the Theater has been modified

The quest in the hotel got a new ending

Minor improvements in all areas