On the map Super Mario Brothers recreated a full-fledged mini-game for Minecraft Pocket Edition from the popular game of the same name!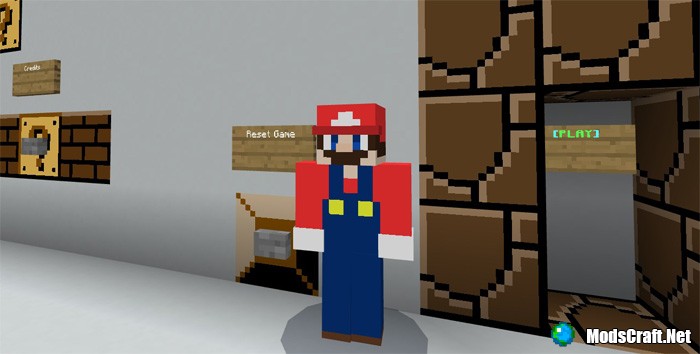 To control the character, use the move buttons (left and right). To jump, you will need to take an object with the text A in your hand and hit.


Installing the Super Mario Brothers map (.mcworld):
Download the map file .mcworld from the link below.

Just open the file and the game will install everything you need.

Launch Minecraft Pocket Edition and find the map in the list of worlds.

Launch the map and enjoy it!