With
textures pack
Creatures Remade, you will see the updated appearance of some mobs in the game. They will become more scary and threatening. Mobs will have new model details.
Warden
Was added in a new update
1.19
and textures make it more intimidating by adding armor plates on the shoulder, tail, and finally a few extra tentacles in the head.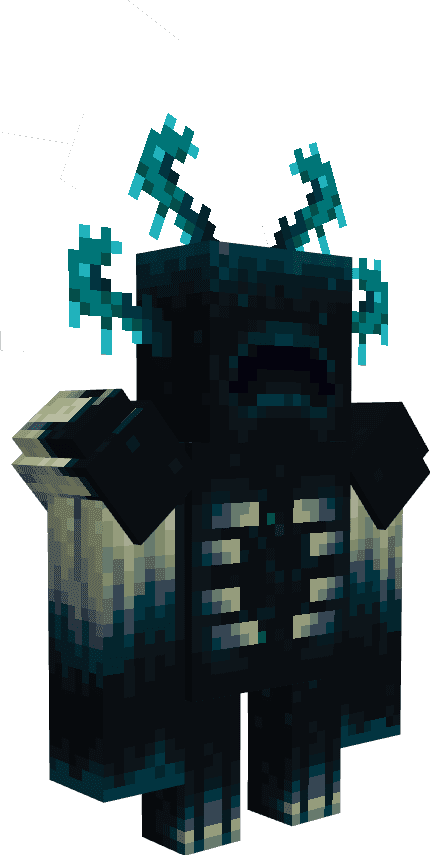 Wither
Now this creature has more bones on its body and horns on its head. Now this boss is scarier than before.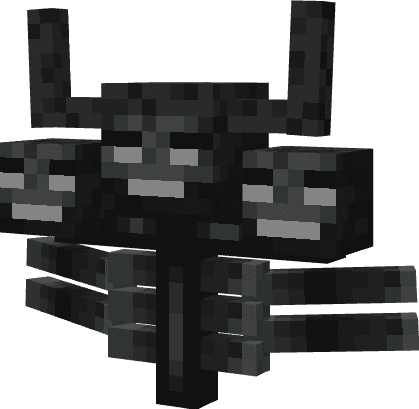 Wither Skeleton
It has bony wings on its body and a small bone on its head.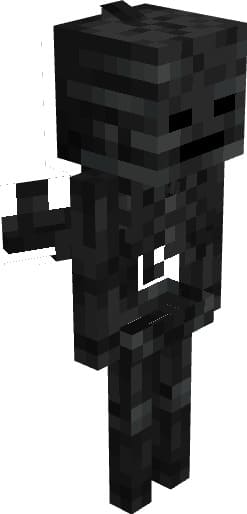 Ghast
In the Nether there is a huge creature that shoots fireballs, now there are scales and remade tentacles around its body, it looks a little strange.