Don't you like the first-person view in the vanilla version of
Minecraft
? If yes, then you will definitely like the texture pack
The Better First Person
, which was designed specifically so that the player could enjoy an updated and realistic first-person view!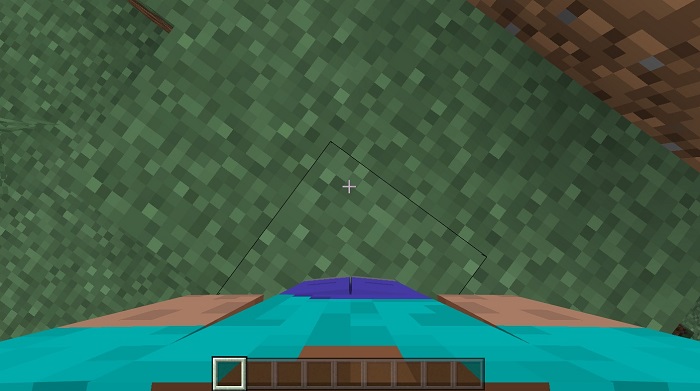 The redesigned look also works with any weapon and tools in hand.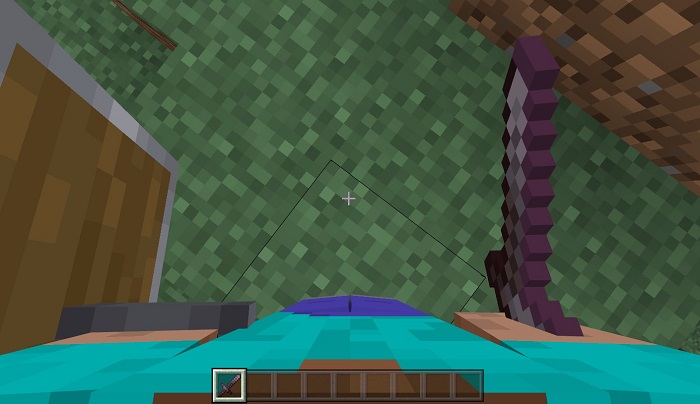 The crossbow, bow and trident are also adapted.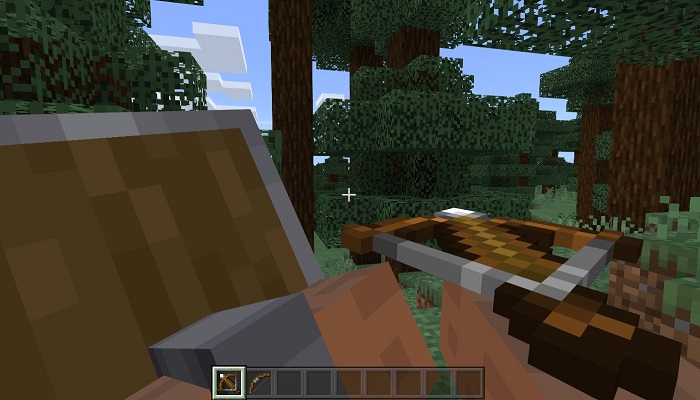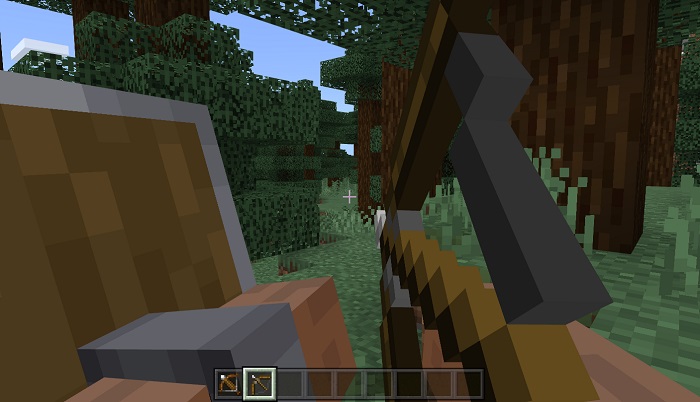 You can see your hands and feet, even sitting in the boat! When swimming and during flight with elytra, hands appear.