The third-person mode in
Minecraft
is sometimes very inconvenient and not suitable for PVP games.
Textures
Third Person Camera
update the third person view so that it is more convenient for the player to play with it.
To activate the new features, first enter the 1st person mode, and then switch to the 3rd person mode.
New features
The player's model becomes translucent when mining, attacking, and interacting

The player model becomes transparent when the camera is close

Third-person crosshair

The player looks where he is going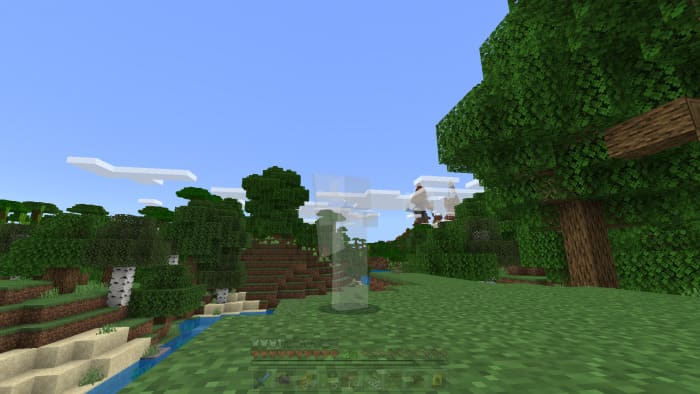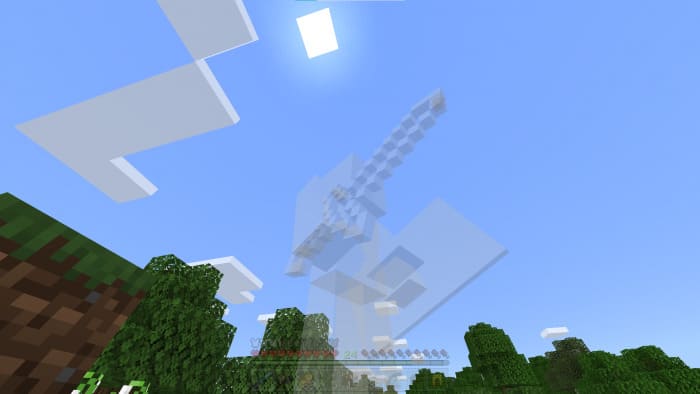 Demonstration
Known errors
Shield, bow, crossbow and other items in the hand may not be displayed correctly in the first person