Update
Minecraft 1.18
has become the largest update in terms of generation in the entire history of the game, and now you can meet many unique places. This is exactly what this seed is, creating a world with which you can find yourself on the largest mushroom island.
When you appear in the world, enter the command
/tp -302 70 -36
in the chat to teleport to the island itself.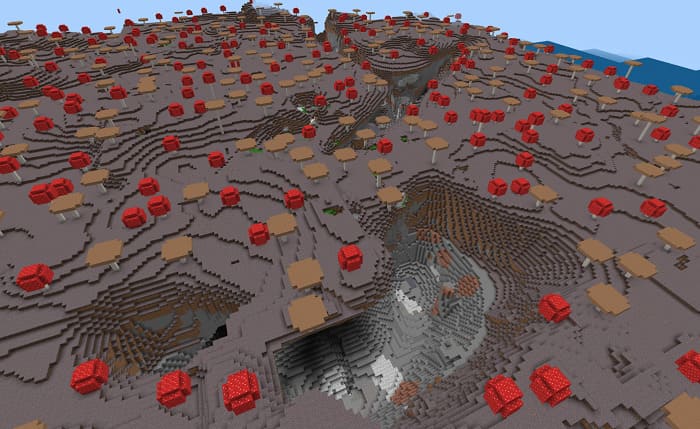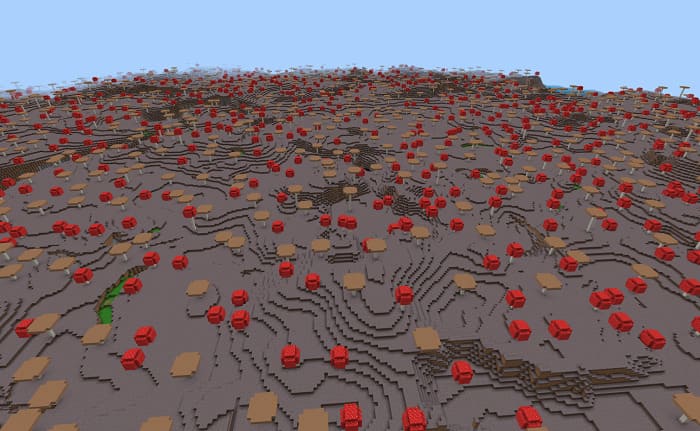 Grass blocks can also be found on the surface. Apparently, there was a failure in generation, which is why several biomes merged into one.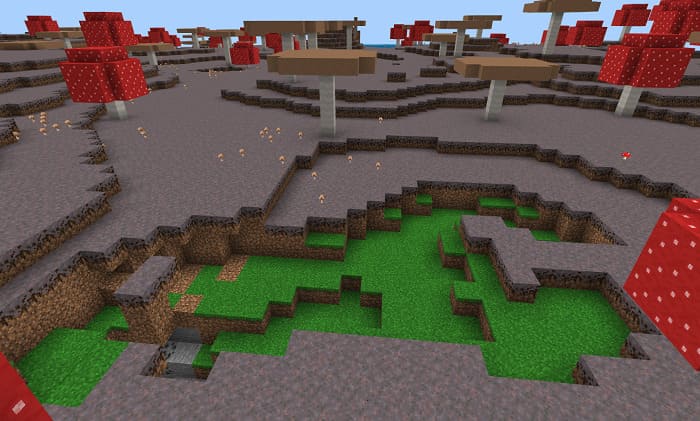 How to activate the seed?

Launch Minecraft Pocket Edition.
Open create world window.
Type seed key in field«Seed».
Press button «Play» to create a new world.
Seed activated, enjoy!
Seed: 1288315546