This is really an incredible
seed
, because with it, you can get access to five villages at once! This is one of the most incredible
seeds
for
Minecraft Pocket Edition
that I have ever seen!
After spawning, turn completely back and go straight.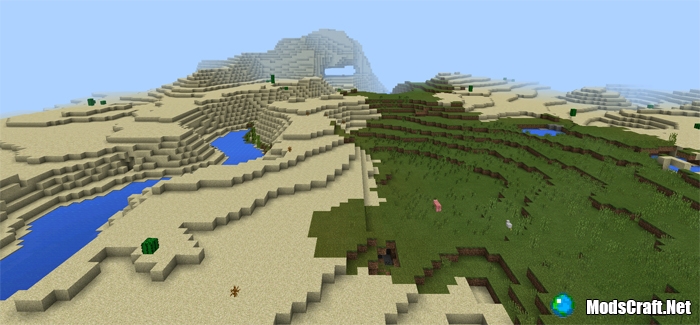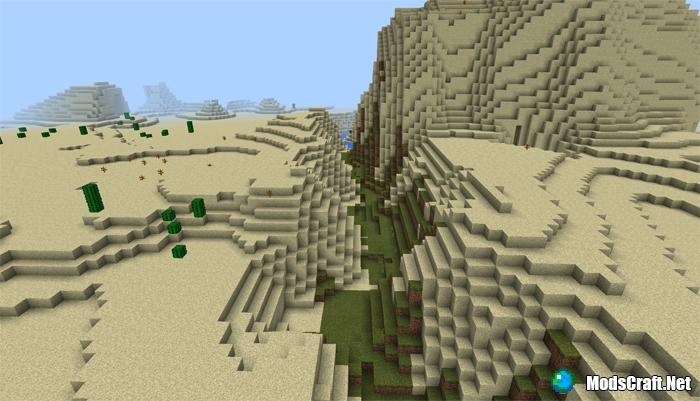 After a while you will have to see just a huge village that connects five ordinary ones.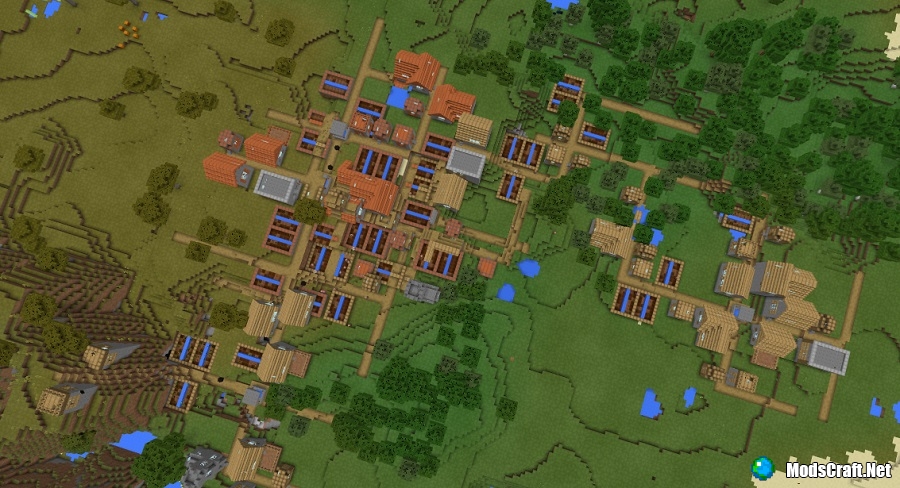 In total, you will find the following resources from all the chests in the forges:
4 iron ingots

2 iron picks

1 iron helmet

1 iron breastplate

1 iron boots

4 seedlings

1 saddle

3 loaves

3 apples

1 iron pants
Some houses are literally connected to each other. But it is worth noting that there is also a village of the savannah biome. I want to note that I found several deserted temples near the village, but you can explore them yourself.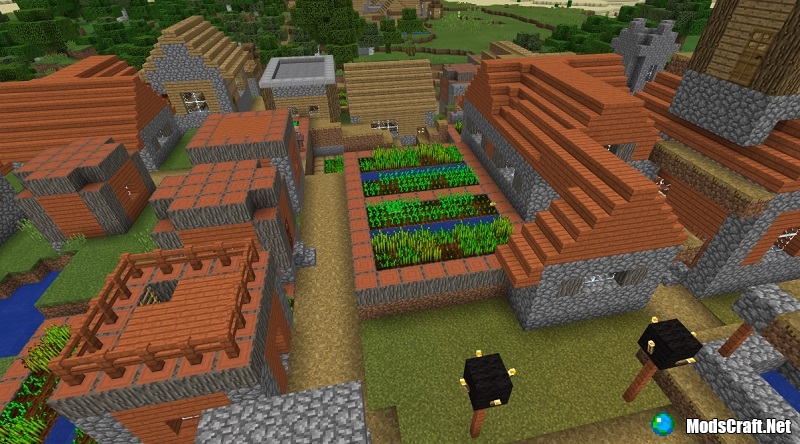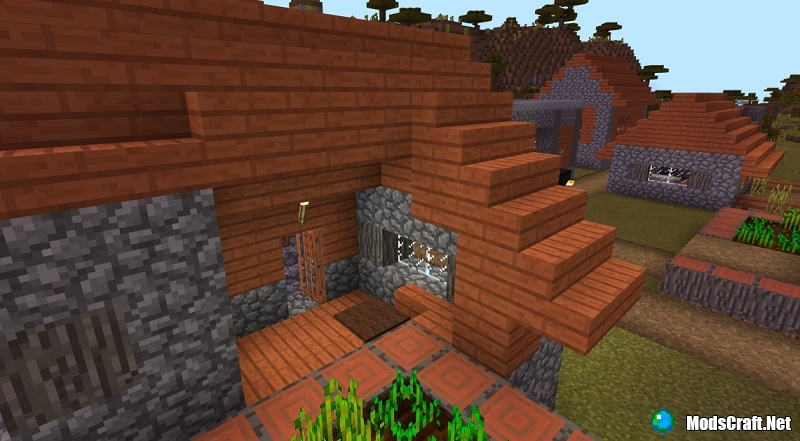 How to activate the seed?

Launch Minecraft Pocket Edition.
Open create world window.
Type seed key in field«Seed».
Press button «Play» to create a new world.
Seed activated, enjoy!
Seed: -326097049