With
Heroes of Myth
mod
you will feel like a real magician in an entirely new universe! The addon includes many new features, three new classes, a ton of technology, magic and mobs. In the new world, you can become a mighty magician, but strong mobs will stand in your way, can you defeat them?
There will be many new items that fall out of mobs and are used for crafting.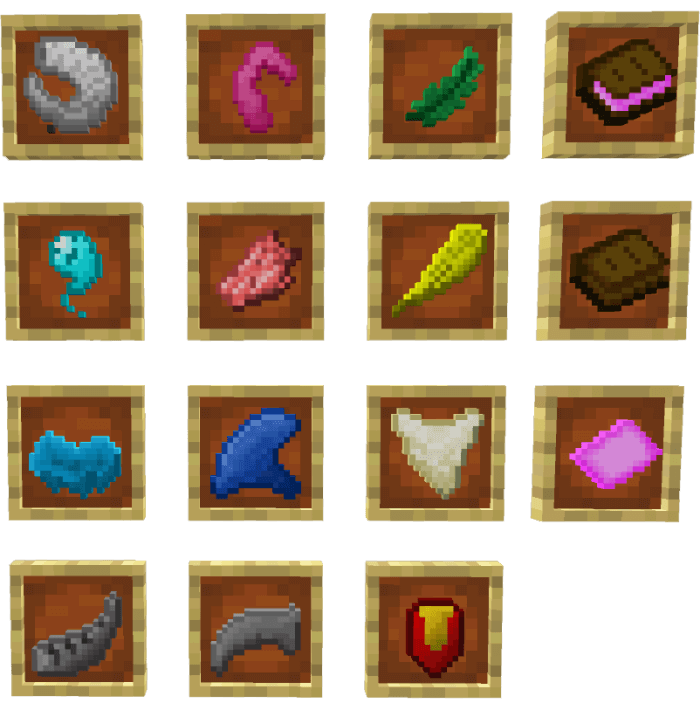 In addition, there will be a lot of new ore and precious cameos. But for their remelting, you will need the right foundry, which can be created on a workbench.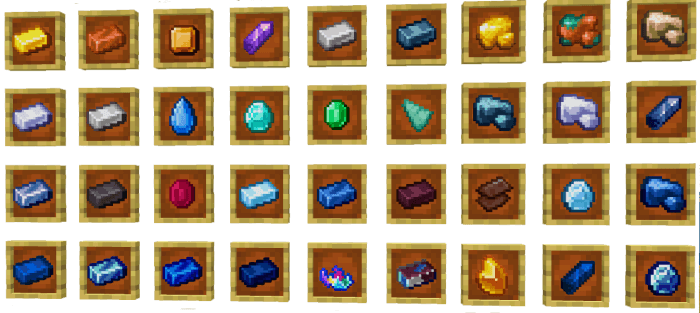 Now there will be three classes in the game, a warrior, a magician, and an assassin. To select a class, you will need to create special emblems.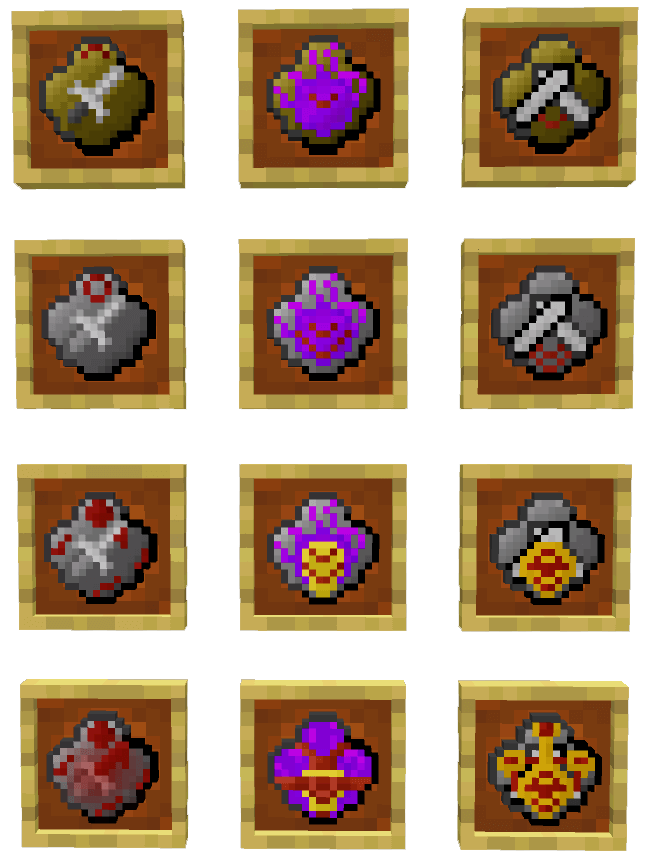 Killer
Uses only daggers

After reaching the third level of the class, you will get infinite invisibility

If you wear armor, you won't be able to sneak
Magician
You will have access to many powerful spells

You can use spells thanks to Philosopher's stones

A mage's spells are much stronger than spells of other classes

You will need additional crafting tables, a manwell, a customizer and a transmutation station. With their help, you can create new spells

At level two, your spells will become more powerful

At level three you will get levitation

You cannot use swords, as they will weaken you
Warrior
At your disposal will be great swords with incredible power

When you use two-handed swords, you deal AOE damage

Your damage and health increases with your level

You don't take damage from falling

You don't have a quick rebirth
There are two types of spells, with a reserve of mana or not. All spells have levels, you can create spells in the manvel or in the customizer.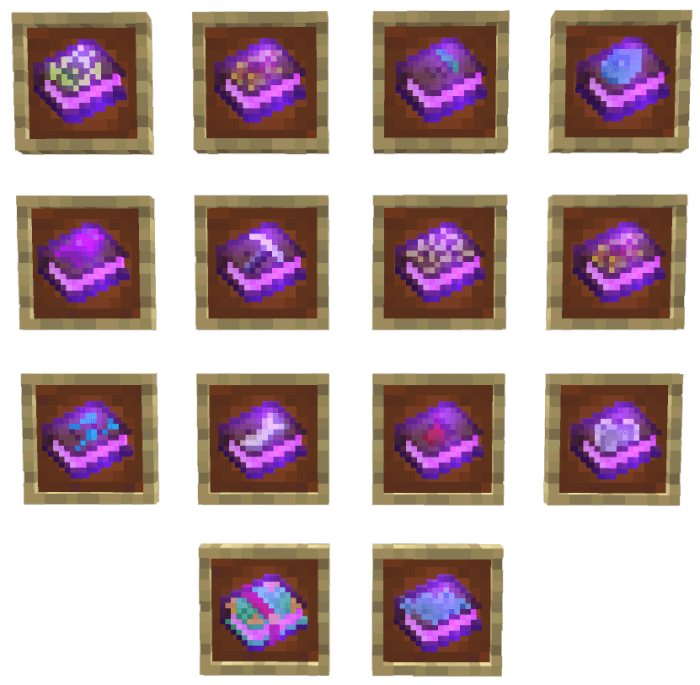 Mana can be mined in various ways. Various blocks can be turned into catalysts. Mana can also be obtained with the help of seedlings.

In this addon there are teleports that can be created at the synthetic materials factory. a lot of tools can be created in this factory.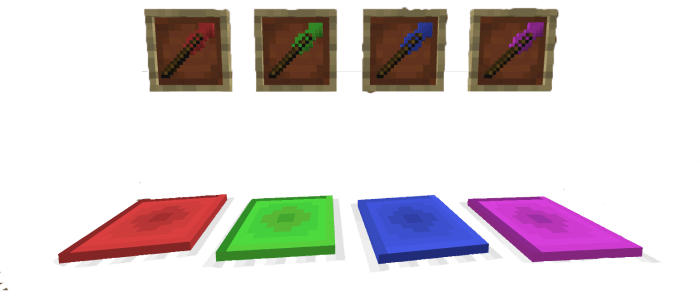 One of the innovations of this fashion is graves. They retain your items after death. In order to never lose your grave, you can create a grave teleport. A bunch of decorative blocks and objects will appear in the game, for example, you can create a special mana collection that will collect mana from the atmosphere and put it in a chest.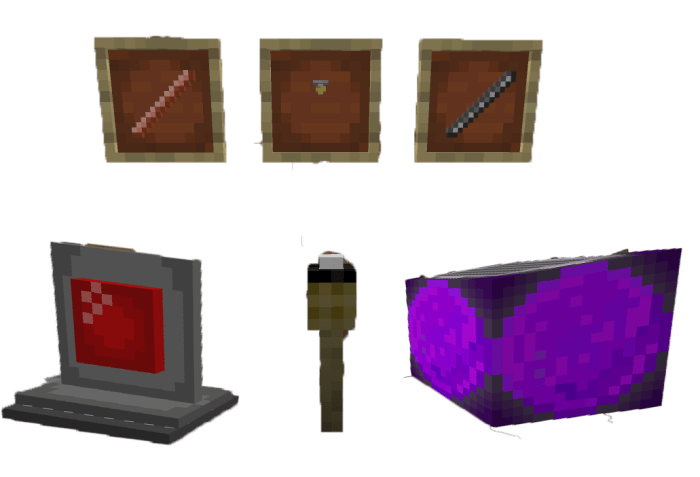 You can create various tools, boards, batteries in a synthetic materials factory.

The addon introduces new ways of mining materials. For example, you can create a drill and mine items with it while you are doing other things. The drill needs to be powered by a battery. In order to start the drill, you need a point to return the drill to its original position. To create a return point, use a wrench. You will also be able to improve the drill with the help of improvement modules.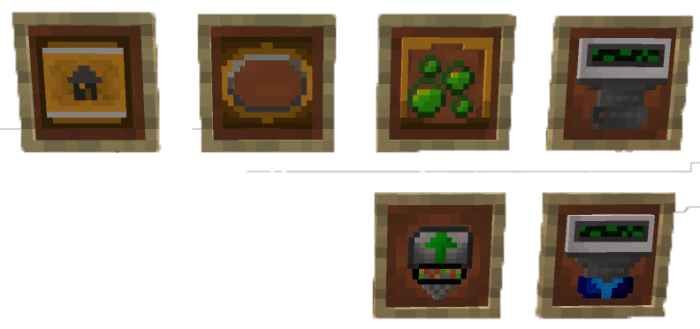 New features
Now the items will disappear for 20 seconds and the experience will disappear for 30 seconds. You can create a ballista or a magic tower. You can create a ballista in the workbench, and a magic tower in the customizer. The ballista uses arrows as ammunition, and the magic tower uses mana. You can also create a Gargoyle in the adjuster and use souls to animate it.
New animals
Now every livestock has a male version. A rooster, a bull, a boar and a ram will appear. To start breeding cattle, you need to tame a male and a female. But be careful, as male cattle will attack anyone who causes damage to their female. There will be rats that will destroy your crops, so take care of protecting the farm.
New mobs
There will be many new hostile mobs. There are variants of mobs with bosses, that is, after killing an ordinary mob, a boss may appear. Souls will fall from the ghosts, which are the necessary material for crafting.