Fishing in Minecraft is very boring, especially when it comes to loot that we get. Raw fish, bones and other unnecessary things, but this mod will change the way you fish.
Mod
Better Fishing Loot
adds better loot and no matter what charms are on the fishing rod, you are guaranteed to gain Experience every time you fish. Below you can see new items that can get on the hook of your fishing rod.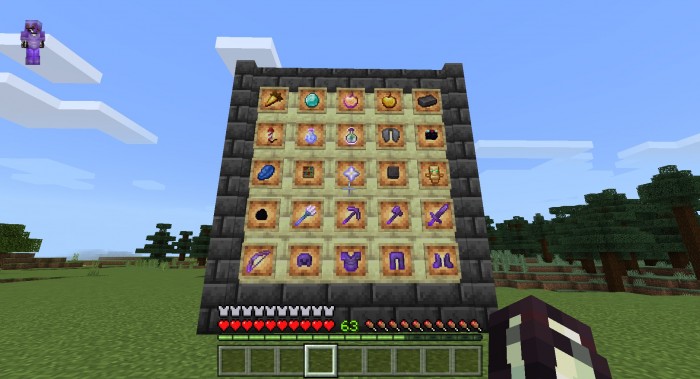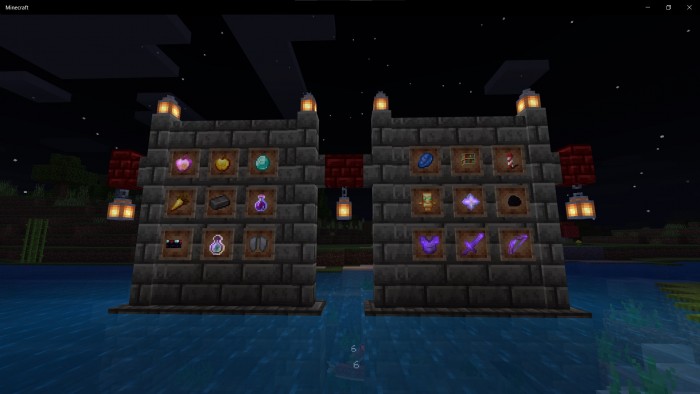 Every time you work, you will get better and better items!
Some of these items include: enchanted apple, diamonds, elytra, enchanted non-cerite armor, the star of the Underworld, and more.