When creating your own city, you often come across the fact that there are not enough blocks and features in vanilla
Minecraft
. Have you ever had this?
Mod
Better Road
will fix this problem by adding new blocks and special features to the game!
In the settings of the world, enable the experiment functions for the correct operation of the addon.
If textures and block models are not displayed, install an additional mod
Block-Geo Fixer
.
Basic
All new blocks and special items are available in the Creative Mode inventory.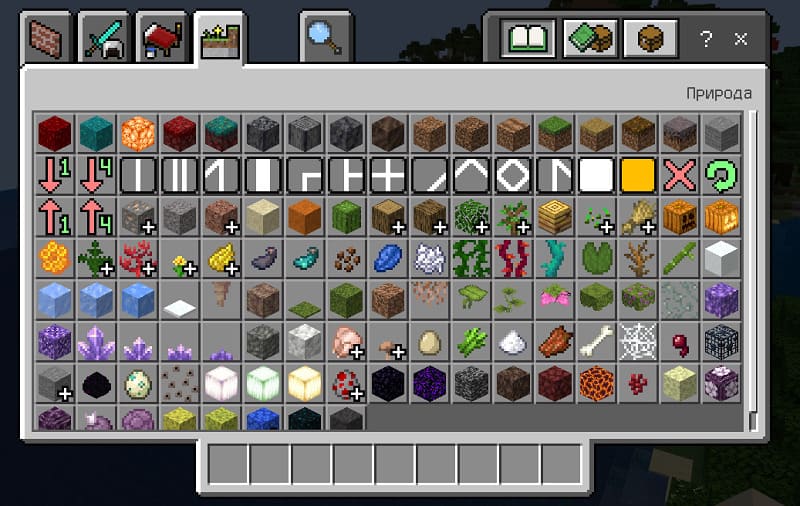 Road laying
The main block in the addition is asphalt. There are 4 types of asphalt available, you can apply the road pattern you need on each block.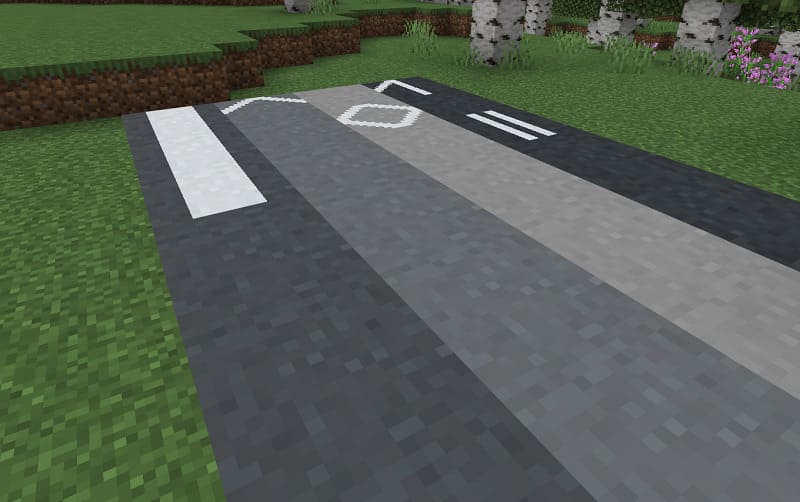 Using the Rotate item, you can rotate the pattern in the desired direction.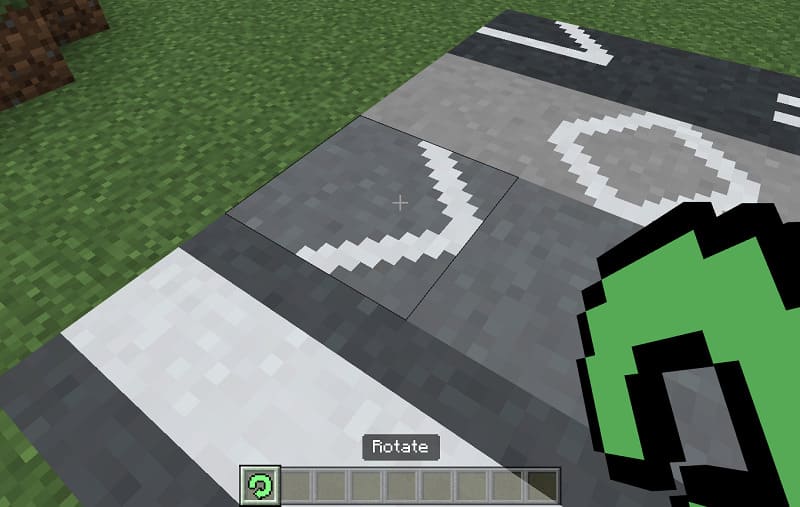 With the object Down 1-4px, you can reduce the size of the asphalt, which can be very convenient!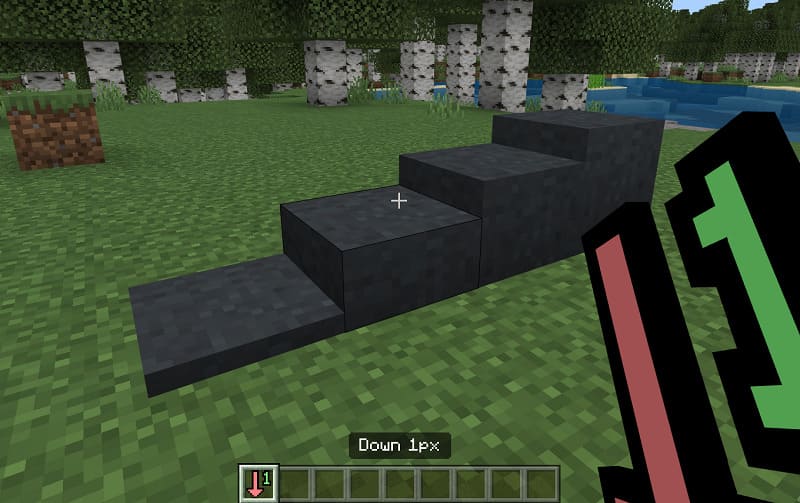 A barrier can limit the road from the pedestrian zone, creating even more realism!