With
mod
Instantaneous Staff
in
Minecraft
, a new useful item will appear-a tool in the form of a magic staff with which you can quickly teleport to a given point.
Enable the experiment functions for the mod to work.
The staff is created from a block of amethyst, three gold bars and one stick.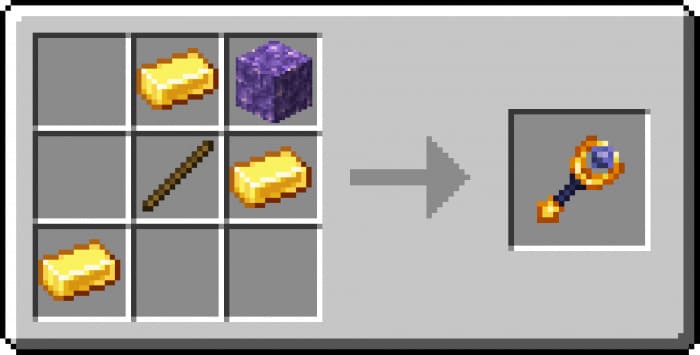 Take the staff in your hand, sit down and use the staff to set the teleportation point.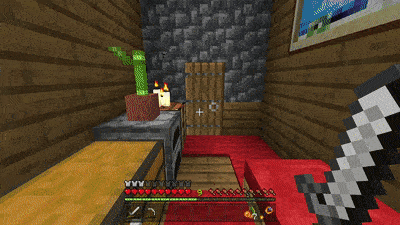 Use the staff without squatting to teleport to the created point.