Mod
Elves
will add a little more fantasy to
Minecraft
, because now a new elf biome will appear in the game, in which the elves themselves live, and they live in their houses on giant trees.
Enable the experiment functions for the mod to work correctly.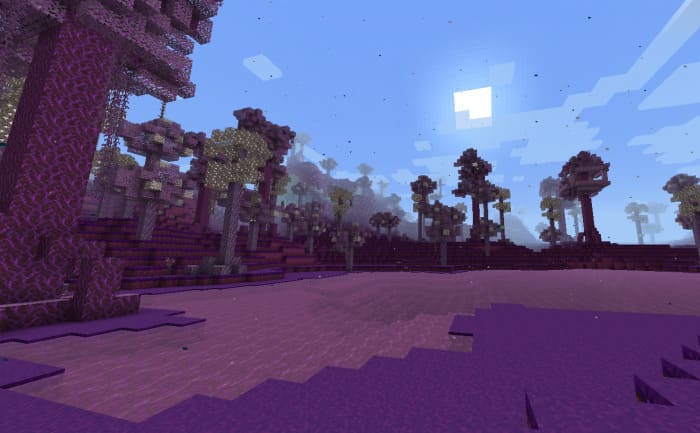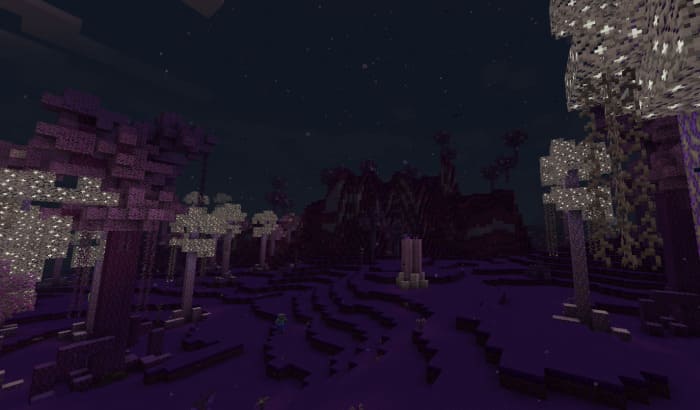 Elves can be found near giant trees and in their homes.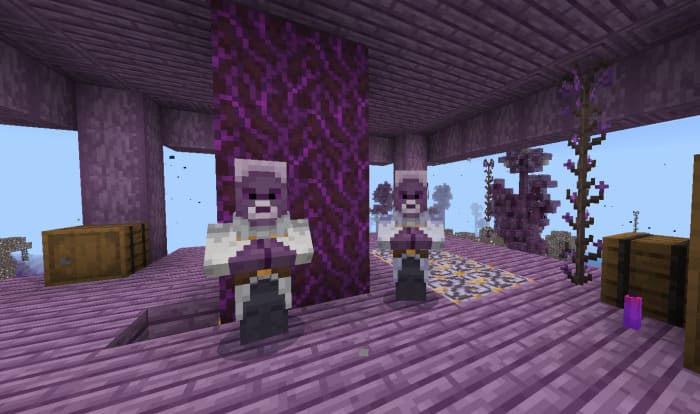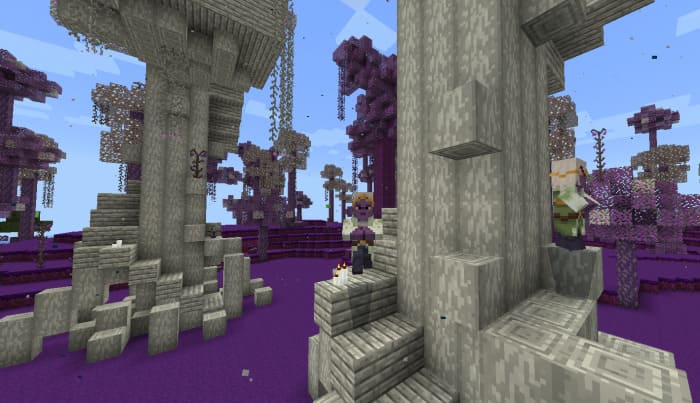 You will also be able to find new lamps, vines and other blocks.