With
mod
Fake Blocks
, you can turn any vanilla block into its false (fake) copy. A false block differs from the usual one in that it is possible to pass through it. This allows you to create secret bases, traps and much more.
To create a block, you first need to craft an empty block from threads and sticks, and then combine the desired regular block with an empty one in the workbench. This way you will get a fake block.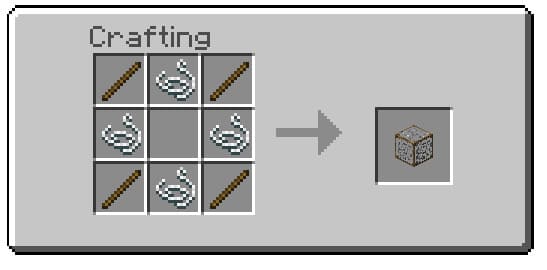 You can also get a fake block with the command
/give @s fake_blocks:
.
The fake block does not have a hitbox and any mob falls through it.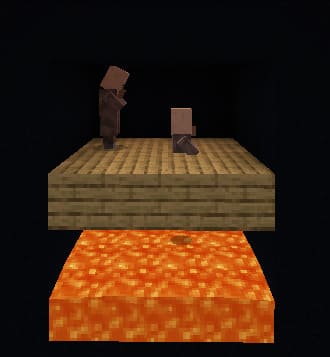 You can also create a full-fledged secret base.