Mod
Minecraft But Fat
will update the process of eating in the game and make it more realistic. Now, depending on the amount of food you eat, you will get fat!
The third-person player view may not work correctly.
Eat food, and you will get fat, run around the world to lose weight.
Normal
The usual kind of player without any obesity.

Plump
Eat enough food to become fat

To become fat, you need to score 50 fat points

Effects: Slowness I, Strength I and Health Surge I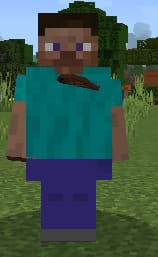 Thick
Oh, you ate a lot of food!

Gain 150 fat points to become fat

Effects: Slowness II, Strength V and Health Surge II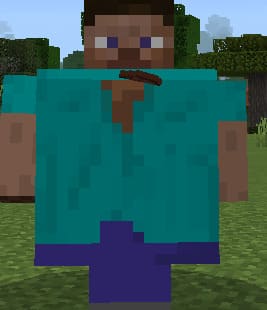 Very thick
You got fat, but that didn't stop you either! How much can I eat?

Score 300 fat points to become very fat

Effects: Slowness V, Strength X and Health Surge IV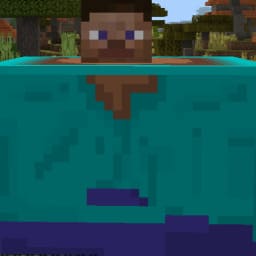 Installing the extension
In editing the world, enable all the functions of experiments

In the game chat, enter the command /function start_game to enable the fat count