With
mod
Time Stop
you can get a new feature in Minecraft. With it you will be able to stop the game time by freezing entites, items, projectiles items, falling blocks and more!
In world editing, turn on the experimental Holiday Creator experimental option.

Time Stop crafting recipe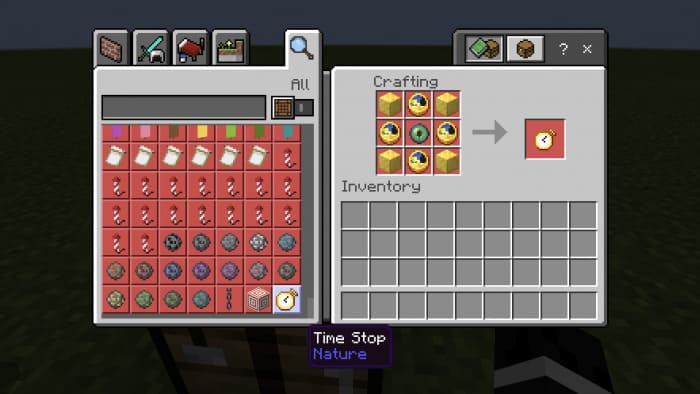 Time Stop (Players) crafting recipe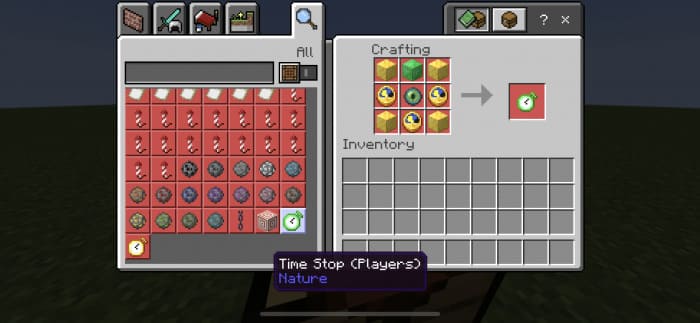 Time Resume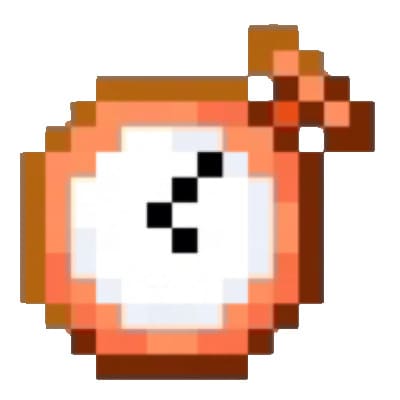 Screenshots
Projectiles items stopped in mid-air.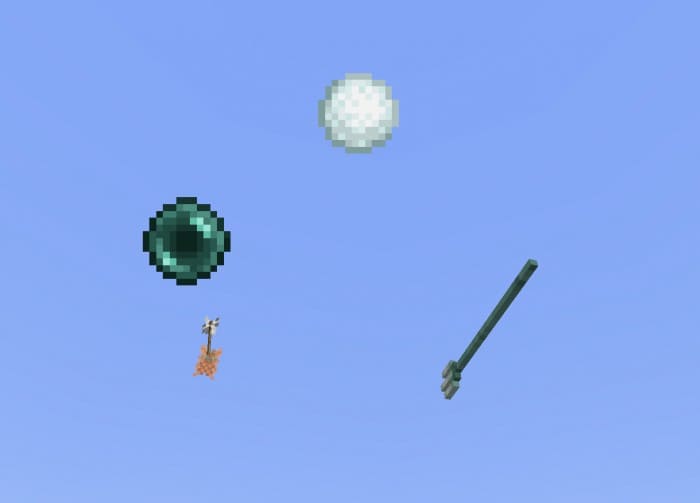 TNT blocks will not explode.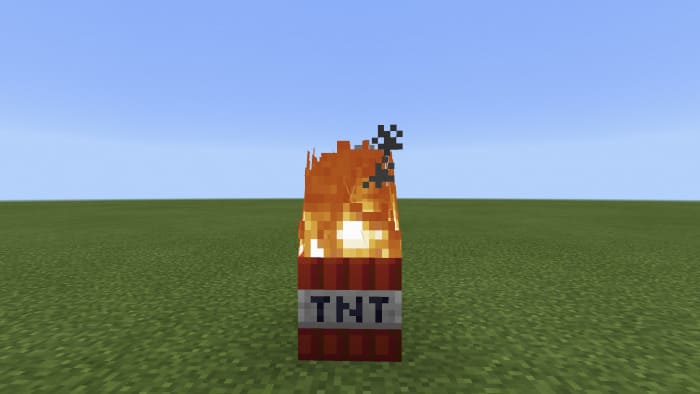 Fire will not despawn or burn anything in the game.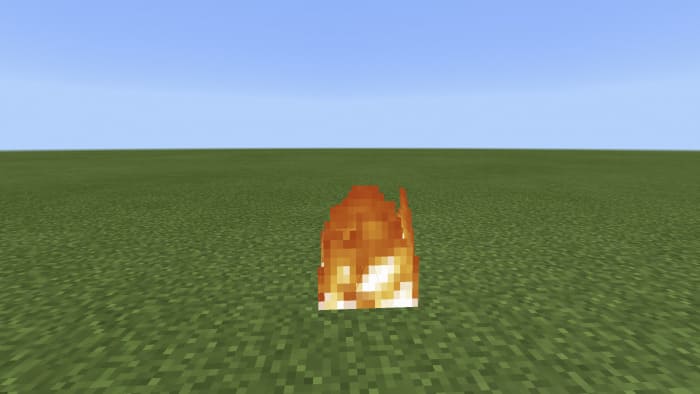 The entities will stop moving. The Ender Dragon will continue to fly, but slowly.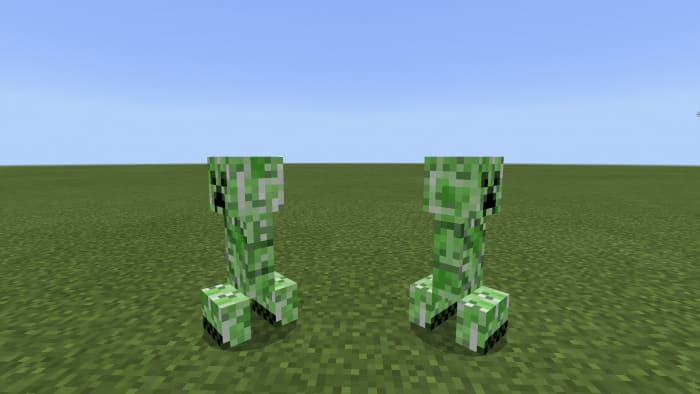 Falling blocks will stop in air.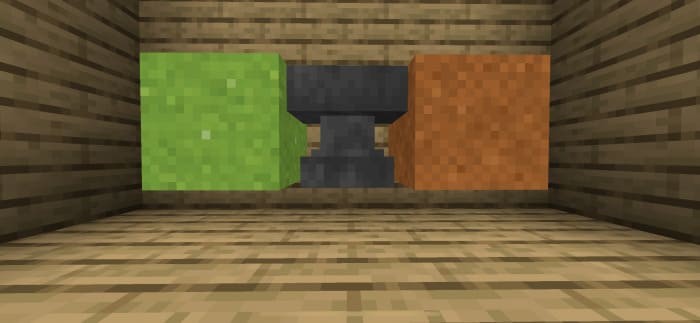 Falling items will stop in air.