Do you like the Edge measurement in
MCPE
, but it seems that it is too empty and boring to go into it?
Addon
Endcraft
fixes this by radically updating and expanding the final dimension. There will be new biomes, structures, mobs, ores and much more.
---
Infernal forest
There are trees and much more in this forest! From the boards you can do the same as from ordinary wood.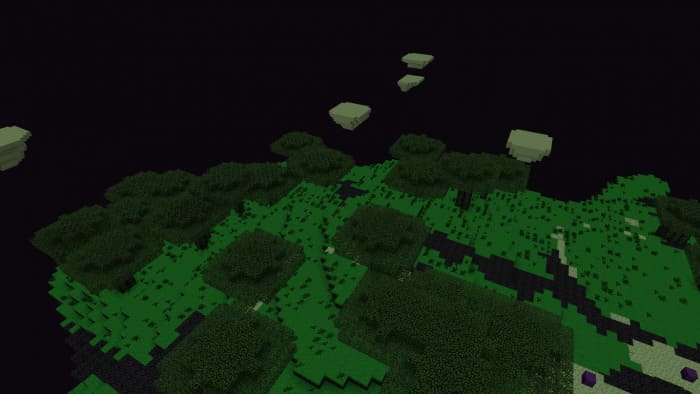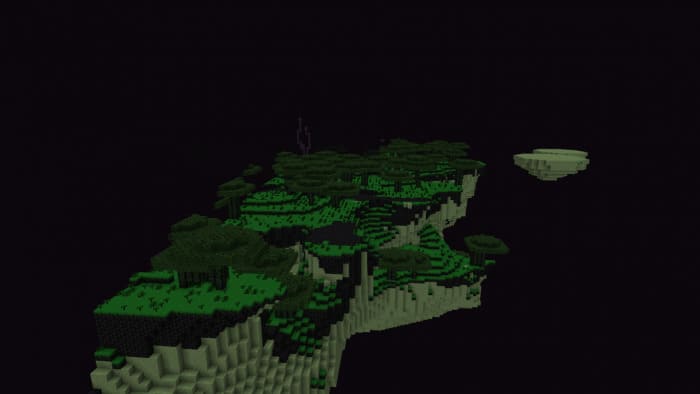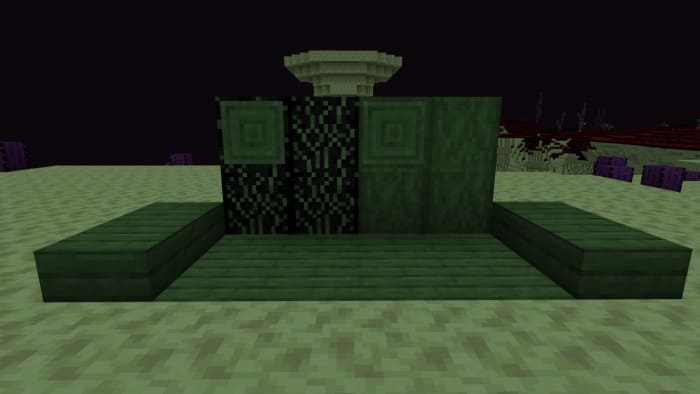 Distorted Edge
This is the most boring, but the most peaceful biome! Now you can use the vine to create paper.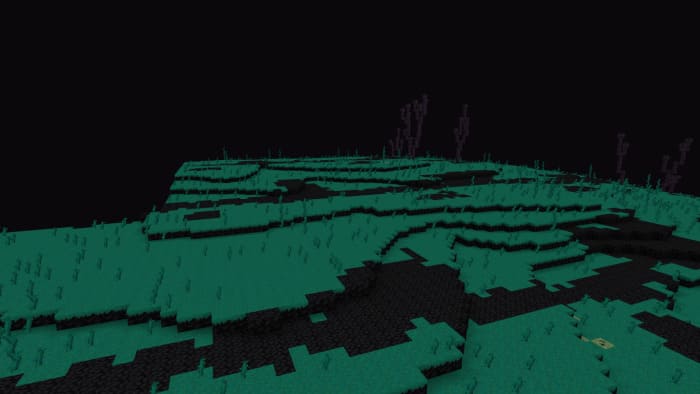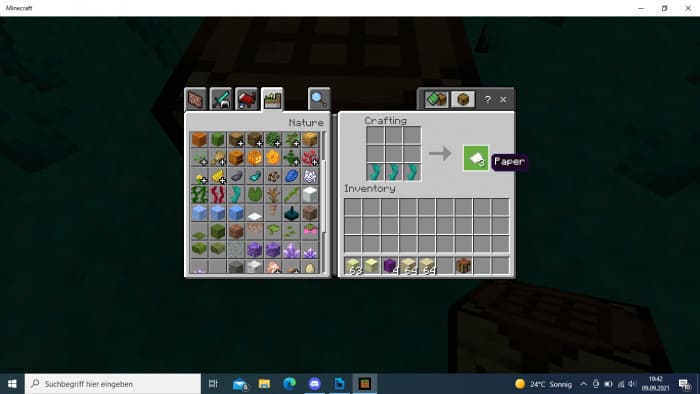 Ash waste
There is a new type of sand in this biome that can be used in the same way as regular sand. Cactus can be turned into purple dye and sticks.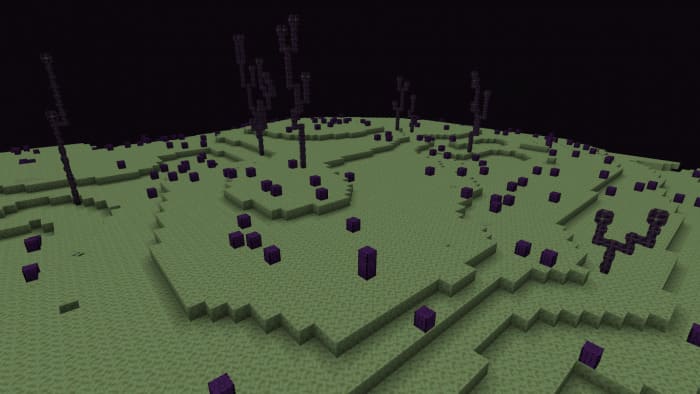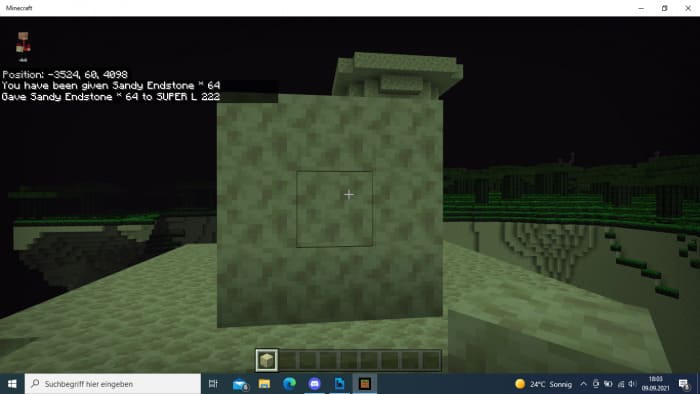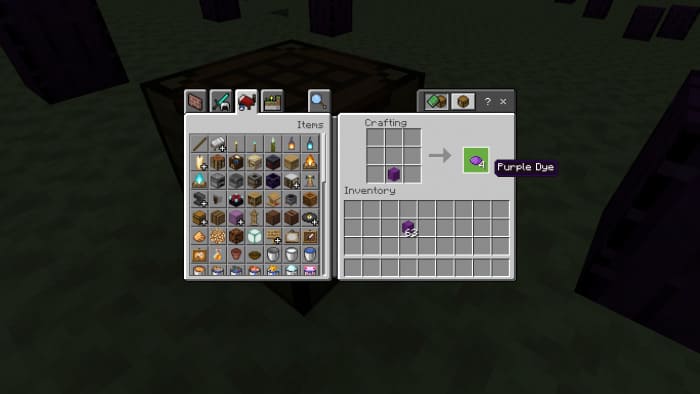 Bloody Hills
The biome is shrouded in fogs and scares with its eerie sounds. Seeds can fall from the grass, which can be planted on obsidian or bloody obsidian.
From these seeds grows bloody wheat, which is used to create a new bread.
A bloody seedling can be crushed to the bone. Saplings and sticks fall from the foliage of this tree.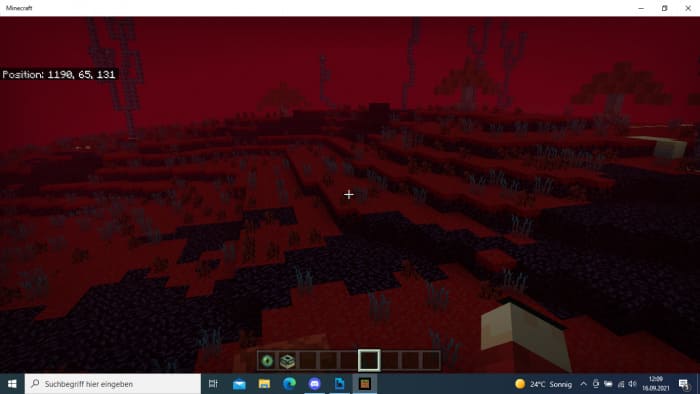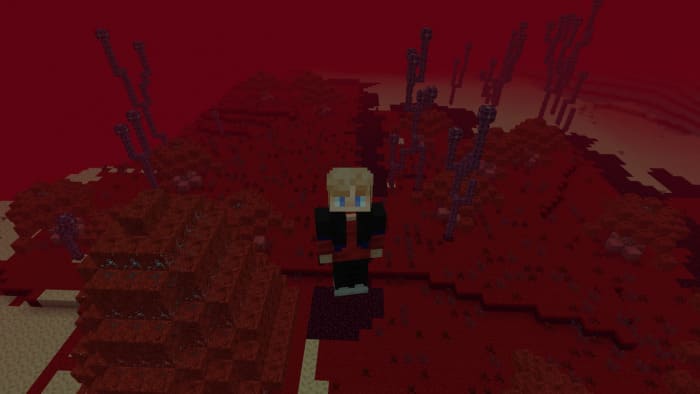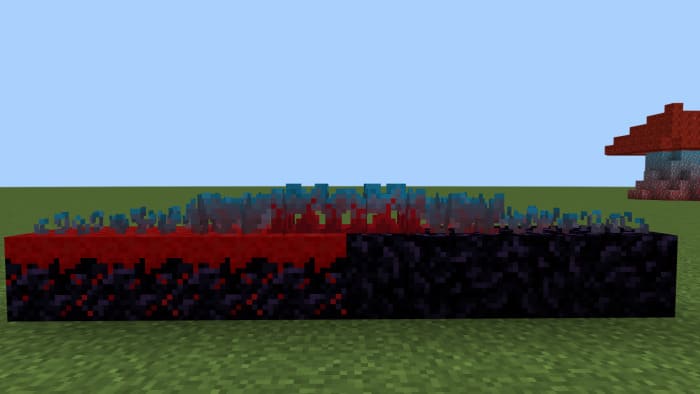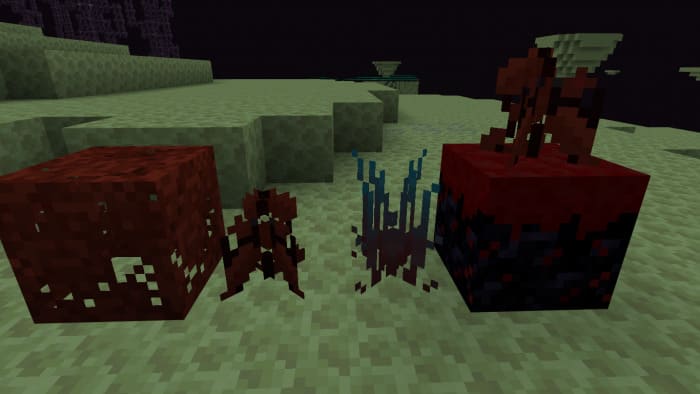 Ores
At the moment, the mod adds 2 new ores (both can be mined even with a wooden pickaxe).
They can be used to create new tools and armor.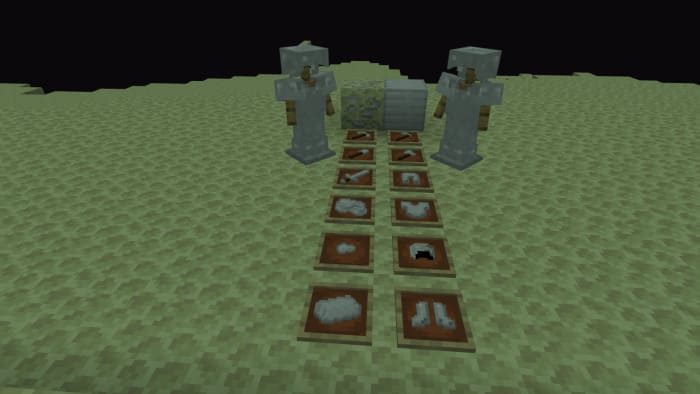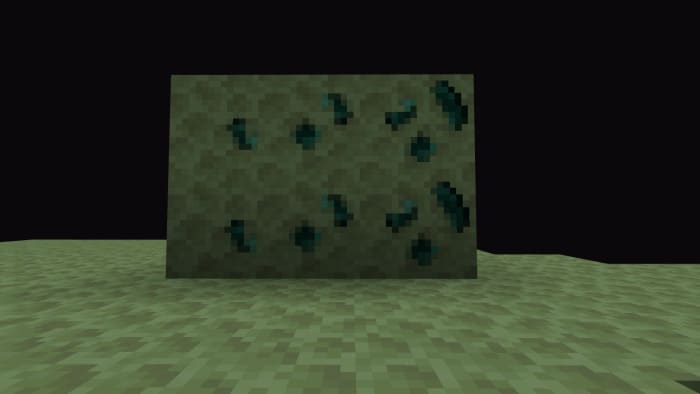 The Museum of the Wanderer of the Edge
In it you can find random blocks from the Upper and Lower World.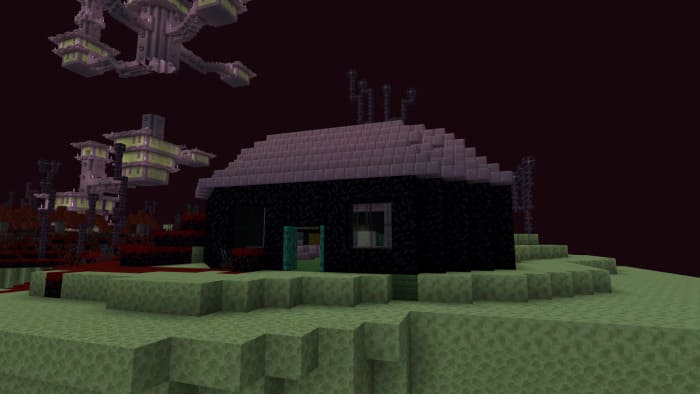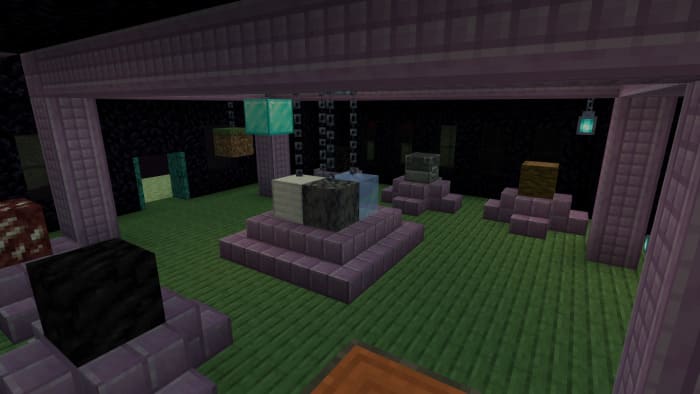 Destroyed Edge Portal
The loot inside is really good and may contain rare items.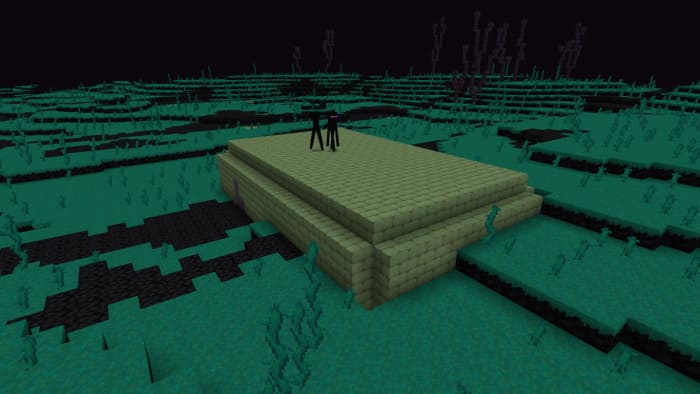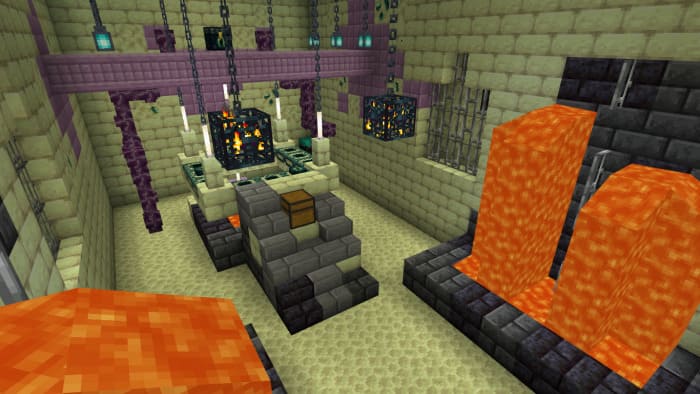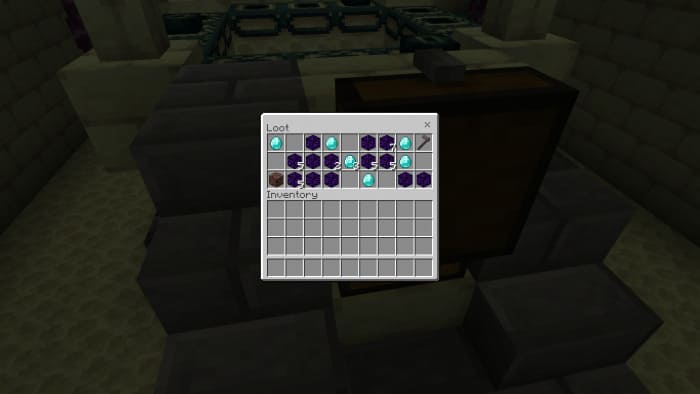 Slug Edges
Can teleport

Takes water damage

Drop: Slime Edge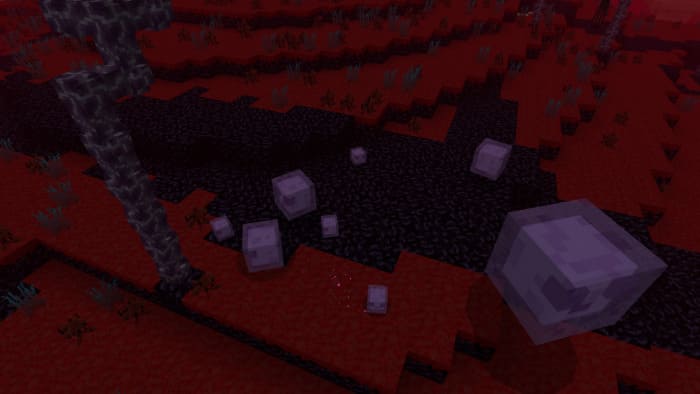 Phantom Edge, distorted pig and infernal cow
have the same behavior as their vanilla counterparts.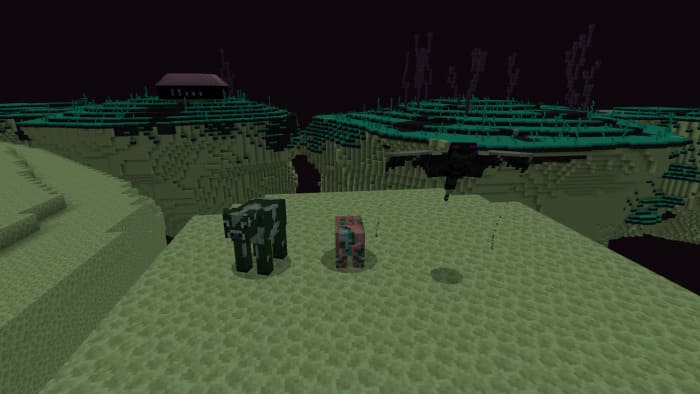 Swarm Floater
Neutral

Sometimes it attacks

Damage: 1

Drop: soul (normal or evil)