Do you like Hot Wheels cars?
Mod
Hot Wheels Technetium
will add a new neon-style car with high speed, so you can quickly overcome obstacles in the world
Minecraft
!
Transport creation eggs are available in the Creative Mode inventory.
Screenshots of the machine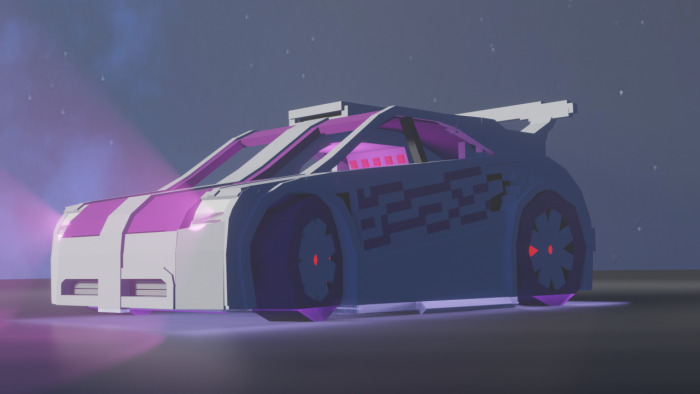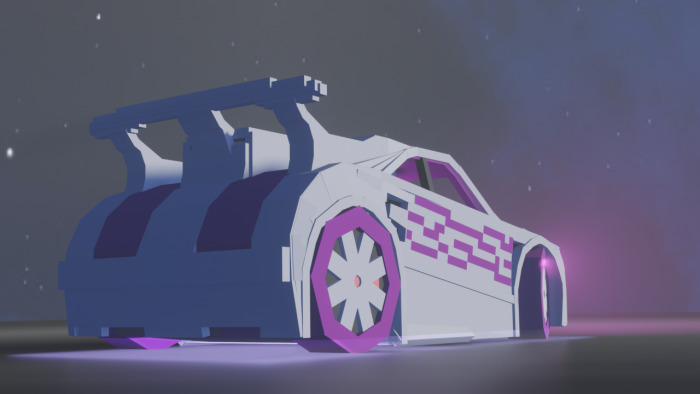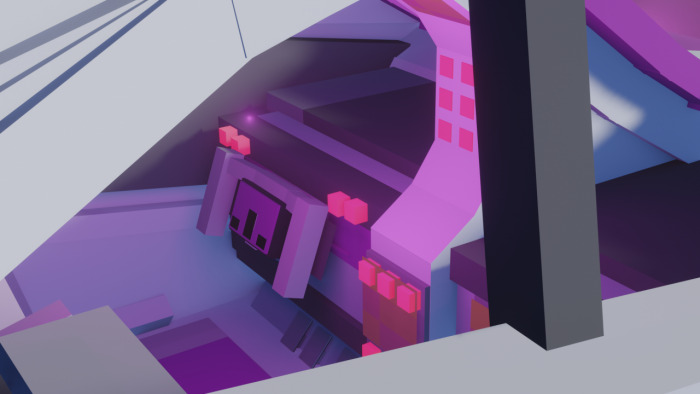 There are two versions of the car: toy and regular. If you want to ride the toy version, then use the invisibility potion.