Do you like cars and their interesting models?
Mod
AE86 Trueno
will add a car to the game
Toyota AE86
. This is a truly unique car that has received a cult status due to its characteristics. The car began to be produced back in 1995 and very quickly gained popularity among those who love drift.
With this addon, you can get this car directly in
Minecraft
, while the car is available in various versions and two variants — a hatchback and a coupe. At the same time, the car accommodates up to four players.
Hatchback
White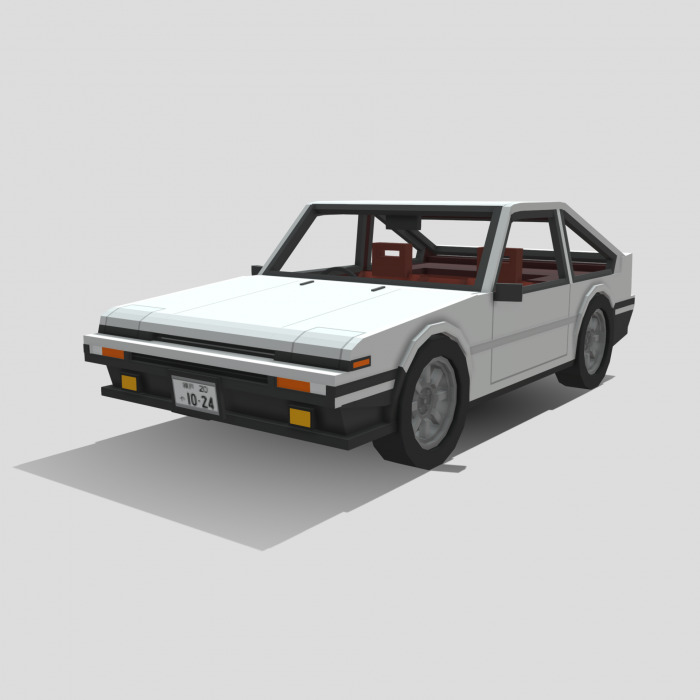 Two-tone (white and black)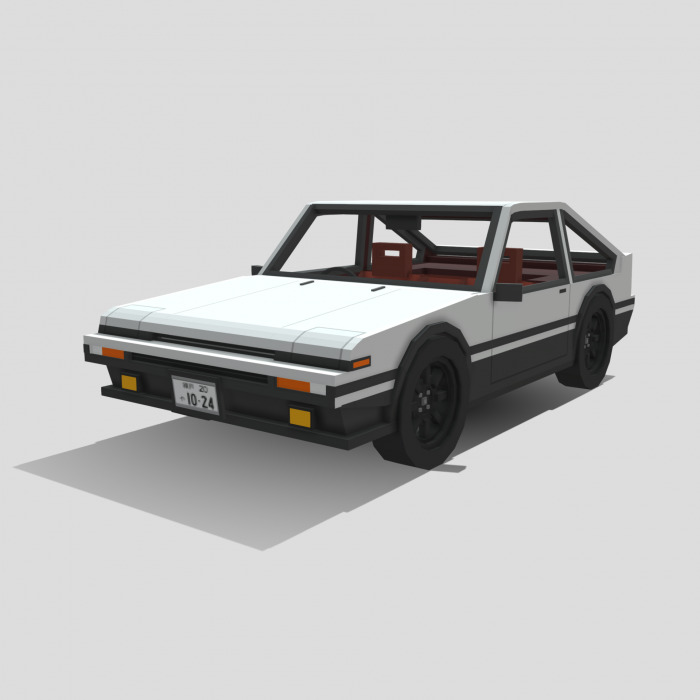 Limited Black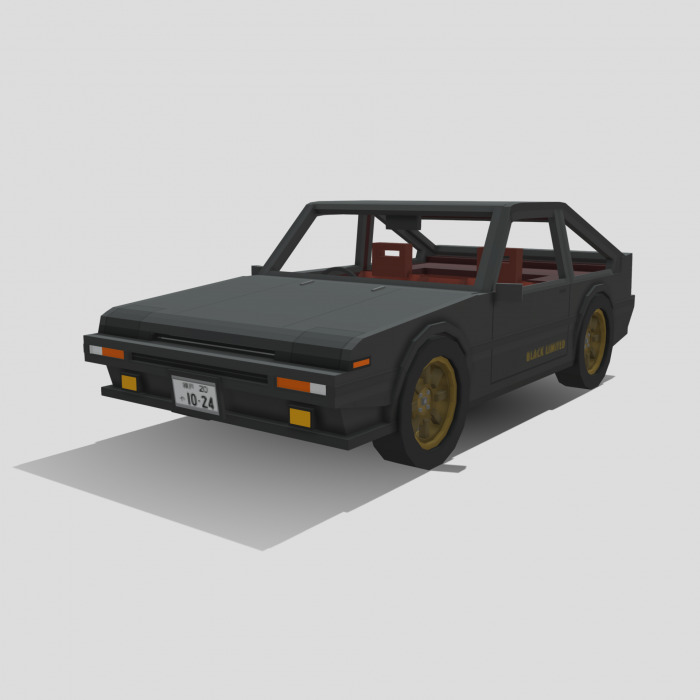 Fujiwara Tofu Shop Hatchback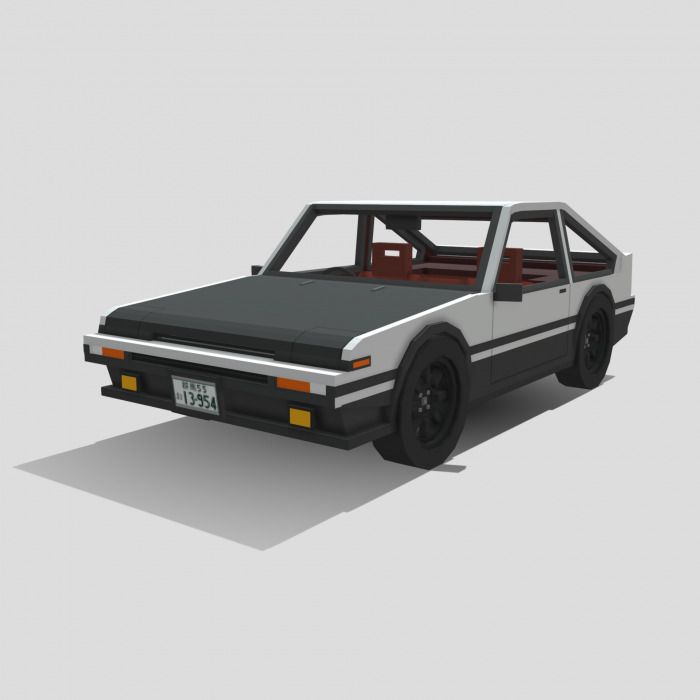 There will be an inscription on the left of the car.
Compartment
Two-tone (white and black)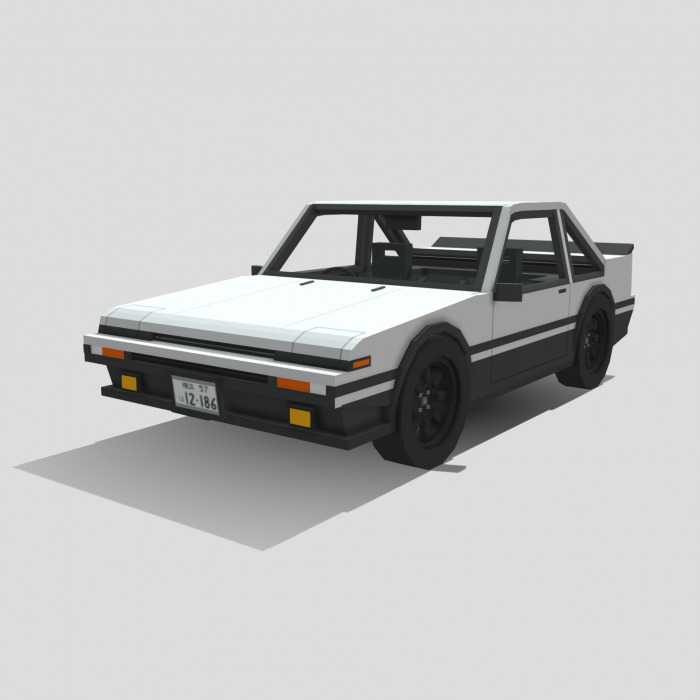 Two-tone (red and black)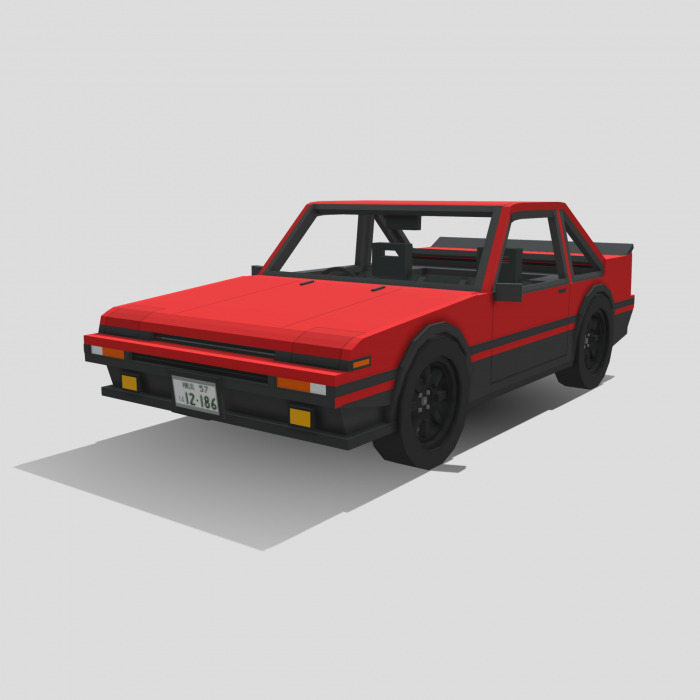 Two-tone (silver and black)
Additional screenshots
Engine compartment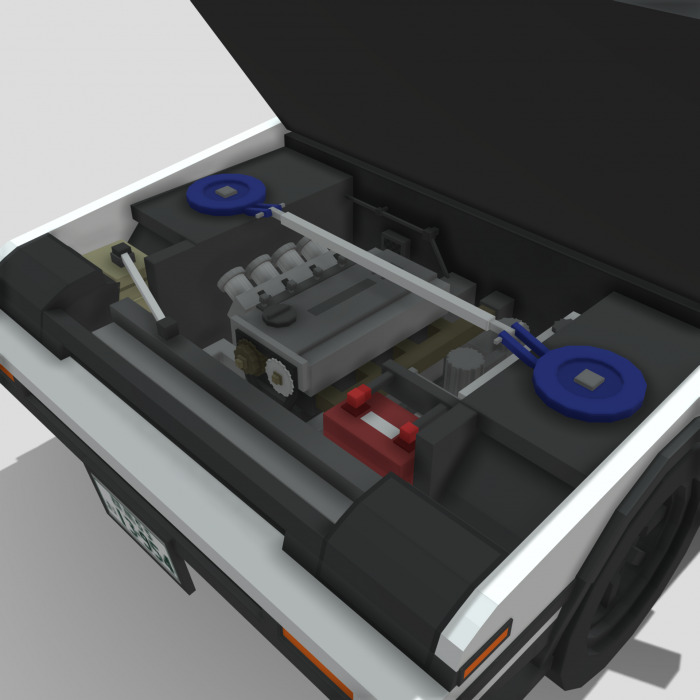 Open doors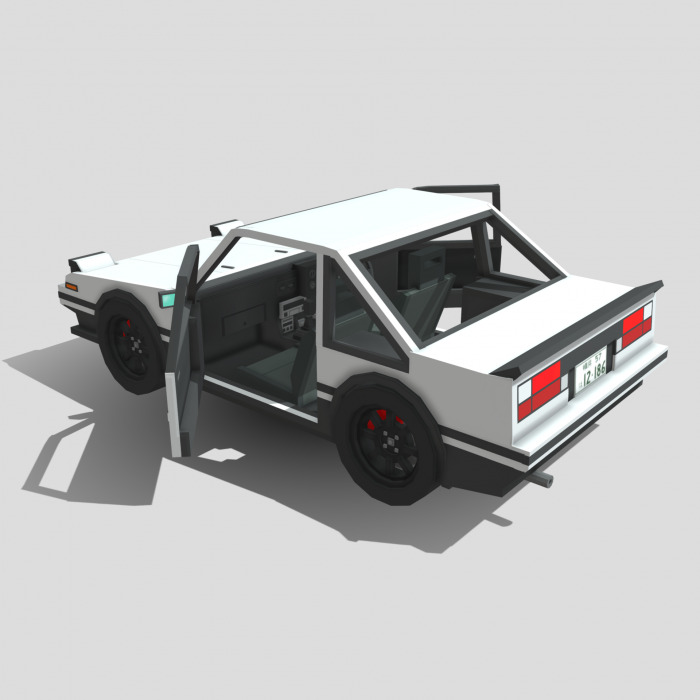 interior
Open headlights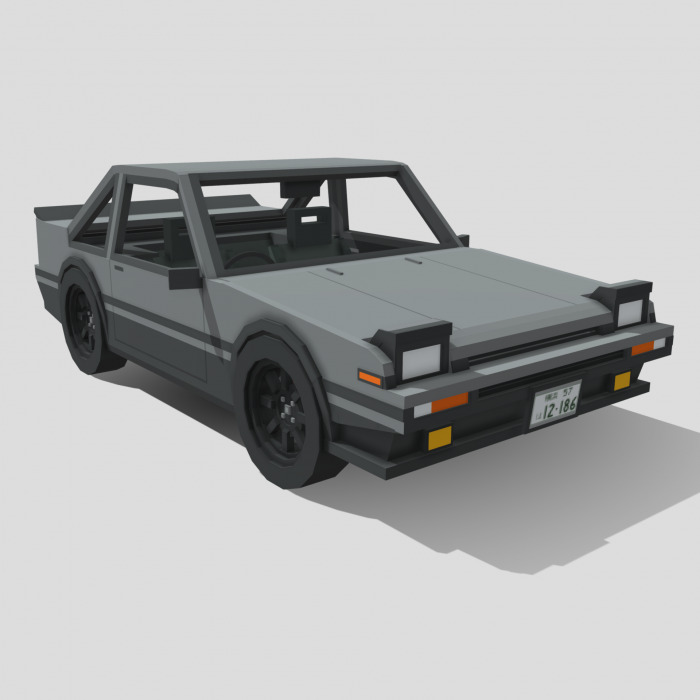 How to open and close doors, hood and headlights
To open the doors, interact with the machine (right-click or long tap). Do it again to get in the car. To close the doors, do the same, but sitting down.

To turn on the headlights, interact with the car while crouching down.

You need a Wrench to open or close the hood.
When the wrench is in your hand, interact with the car and the hood will open. Do it again to close it.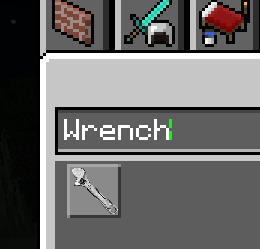 Sound effects
The cars have various sound effects, including the sound of the engine turning on, doors closing and opening, and much more!
How to get a car?
You can get a car through the creative mode inventory by taking one of the items with the name AE86.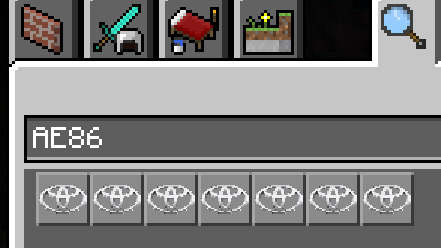 You can also use summoning commands:
/summon hachiroku:white1

/summon hachiroku:black1

/summon hachiroku:panda_white1

/summon hachiroku:fujiwara1

/summon hachirokucoupe:panda_white1

/summon hachirokucoupe:red1

/summon hachirokucoupe:silver1
For proper operation, it is necessary to enable
The possibilities of the creator of the holiday
.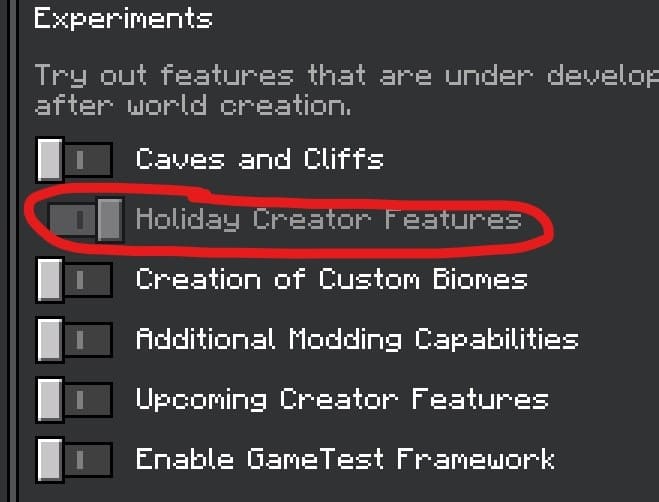 Video review: