Addon
Mining Stick
adds in
Minecraft
a new magic item. This is a special wand called a miner's wand. With this stick, you can get anything, even bedrock.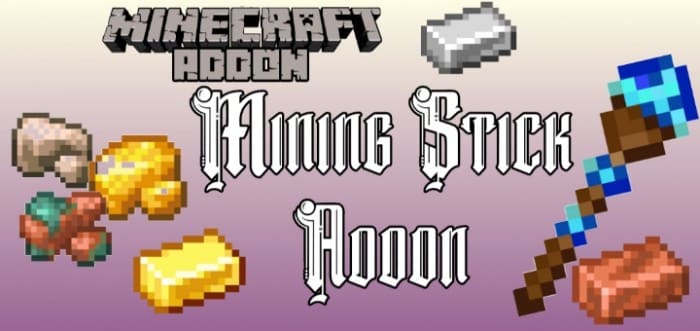 If the constant digging has begun to tire you, then you will like this addition. You can mine anything, for example, stone, iron ore, gold ore, lapis lazuli, diamonds and even wood.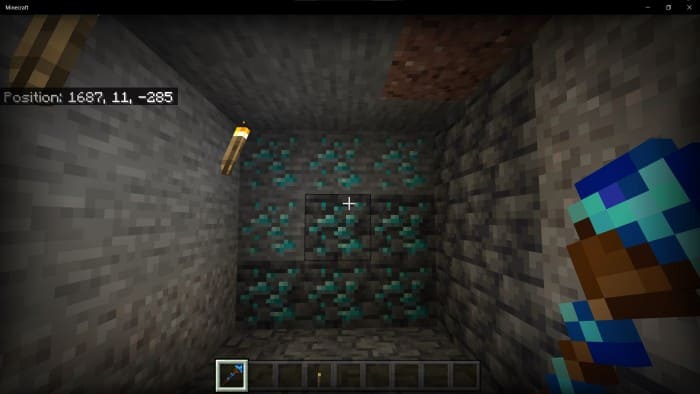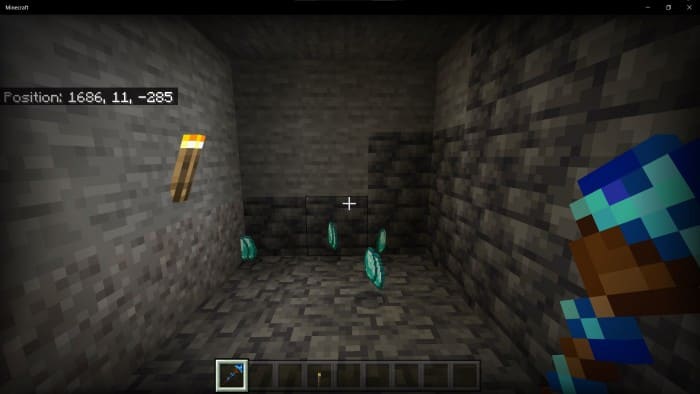 Also, the recipe for making this stick is very simple: only 1 fire rod and one diamond pickaxe.

Also, this miner's wand can mine bedrock.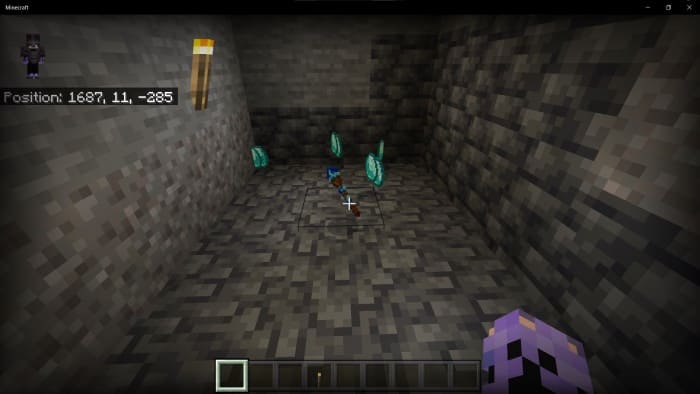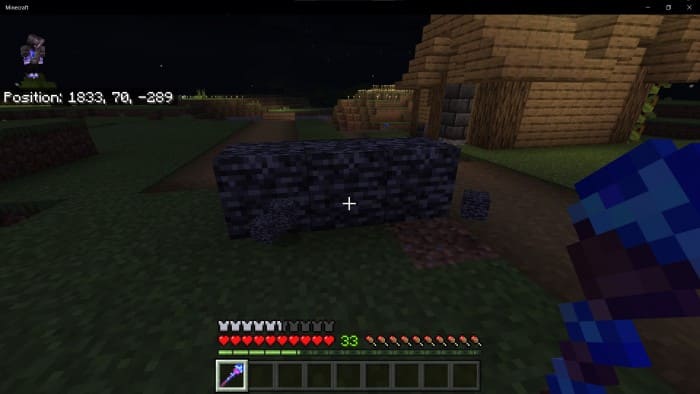 Enable experimental settings in editing the world.