This
mod
Time Warp
slows down time in
Minecraft
! You can use it for slow-motion shooting to escape from mobs in survival and find time to think about how to stop a fire in your house!
How to use it?
To use it, you just need to take the staff
Time Warp
and use it. The time will be slowed down for the next 40 ticks (2 seconds).
You can take
Creative staff
, just take it and time will go in the opposite direction.
How to get out of the reverse direction?
Just hold
Undistorted staff
and time will return to normal.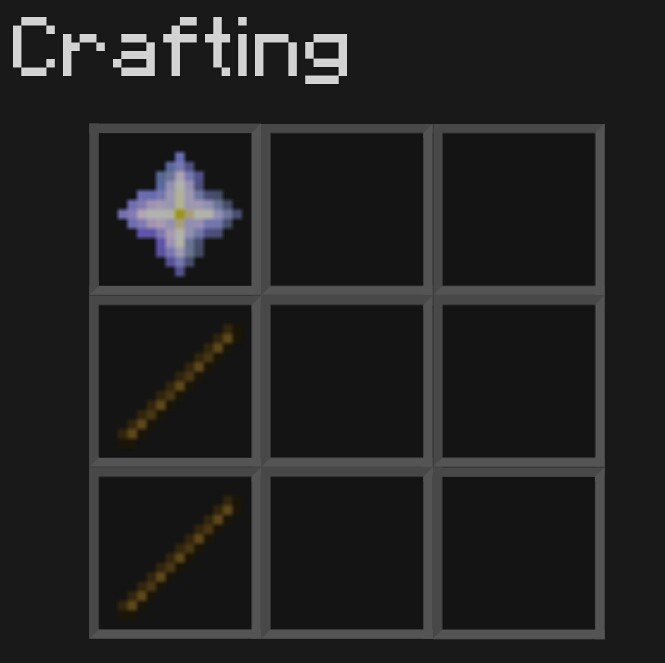 Staff of Distorted Time
— slows down time by only 2 seconds and has 30 seconds of cooldown.
Creative Staff
— infinitely slows down time.
Time Staff
— returns time to its normal state.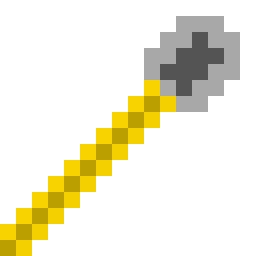 The staff has other options with capacities 5, 10, 20, 30, 40, 50, 100. The larger the number, the slower the time.