Don't you want to complicate and amuse your game a little in
Minecraft
? Then this mod called
Thirsty Addon
is for you! He adds a thirst panel and water flasks that should be filled with water to control thirst.
Mod adds
Water flask:
this flag can be used three times, and then you need to fill it again.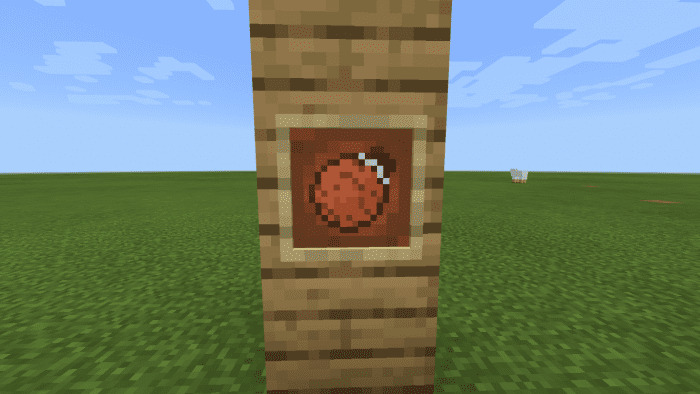 Water Distiller:
you must pour water from the bucket and immediately fill the flask with this water.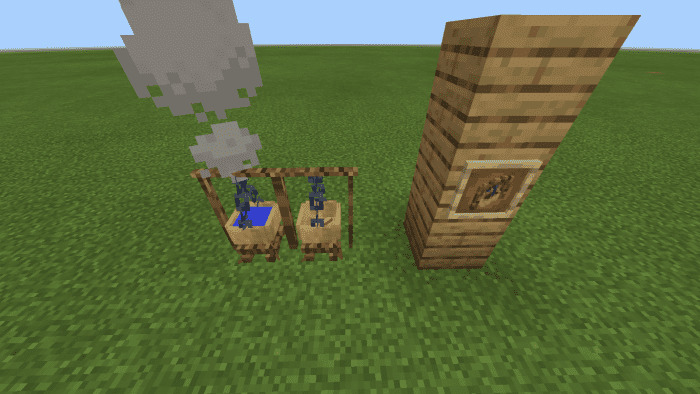 Solar Alembic:
it automatically generates water, you just need to wait for a while.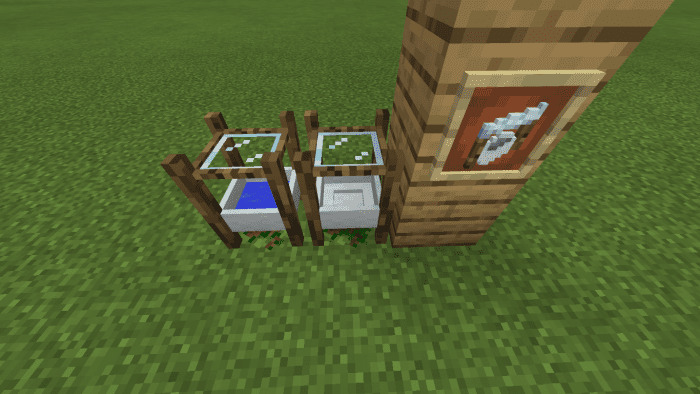 Water recovery:
is filled with water during rain.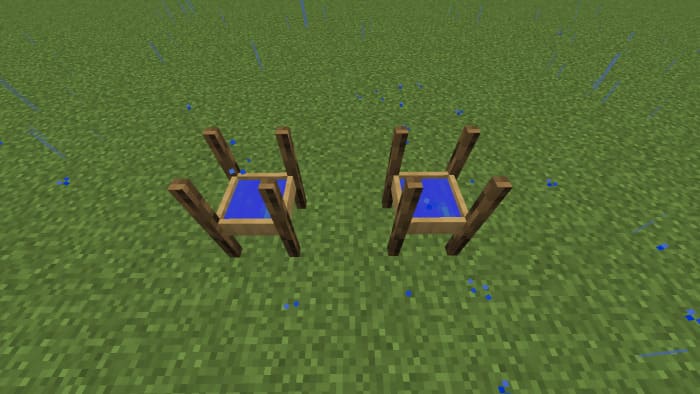 Water Extractor:
place this block above the water, after a while you will be able to pour water into the flask.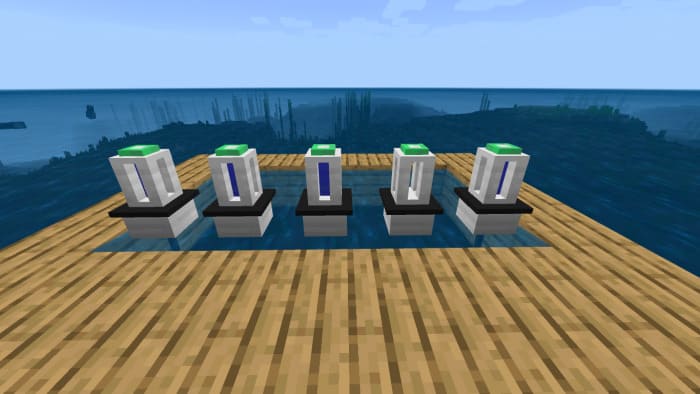 Windows 10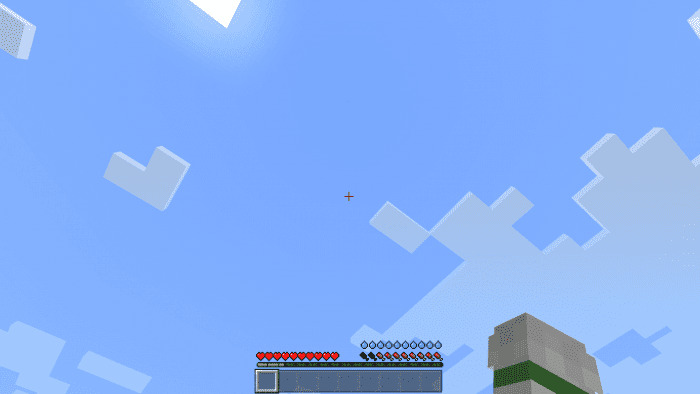 Mobile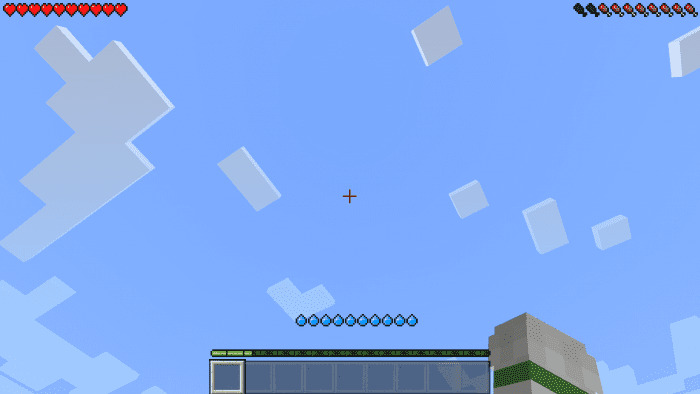 < span style="background-color:#FFFF00;">If the thirst counter reaches 0, you will instantly die..
Recipes





You must install this mod first in the list of addons so that everything works correctly.
It is compatible with a multiplayer game, but if your friend does not see the thirst scale, enter:
/function thirstwork
.
Last update:
September 14, 2021.
What's new?
Fixed some bugs with the thirst panel

Now the player gets the effect of poisoning when dehydrated

Added a new block

Fixed block mining