Mod
World Expansion
created to expand the familiar world
Minecraft
and add new types of mobs and biomes to it. Before creating a new world, enable all experimental features in the world settings.
Spider hive
This cave biome is usually generated with some spiders and a lot of cobwebs in different states (for example, in the form of a block, carpet, vine or slate). Here are some screenshots of this biome: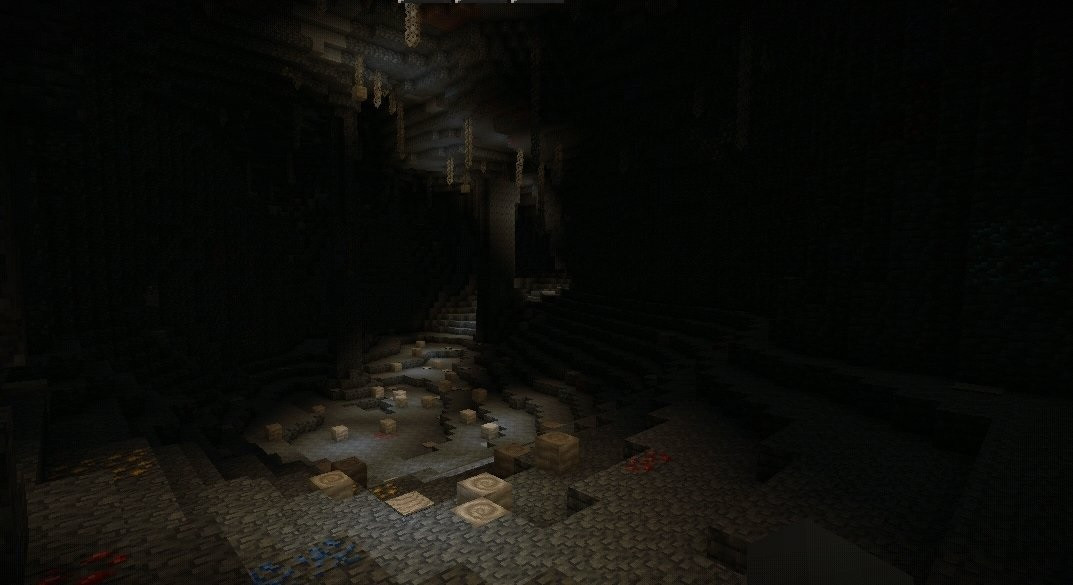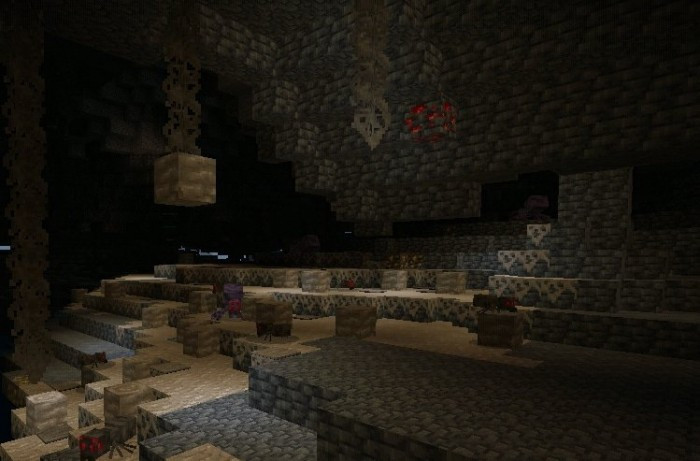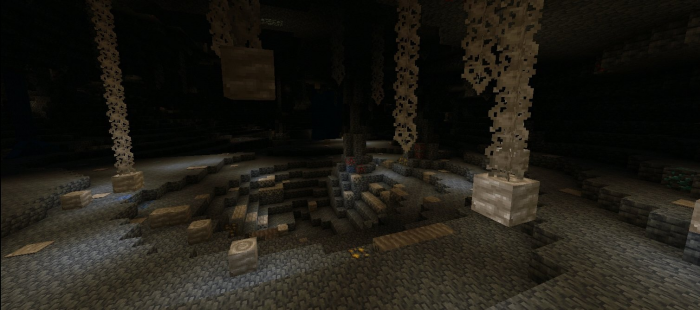 Mobs that live in this biome: an ordinary spider, a baby spider (damage 2, health 6), a mother spider (damage 8, health 25, imposes a poisoning effect) and their images so that you are ready for the first meeting: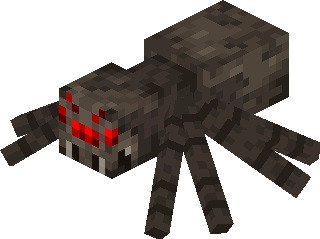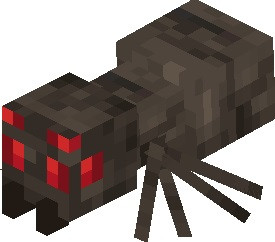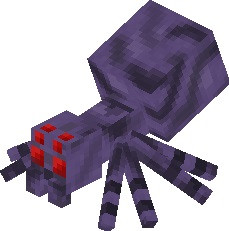 Luminescent caves
Luminescent caves are a peaceful biome without any hostile mobs, there are many types of vegetation growing here: there is a climbing vine, a glowing vine, glowing corals and alexandrite geodes. Well, a few images: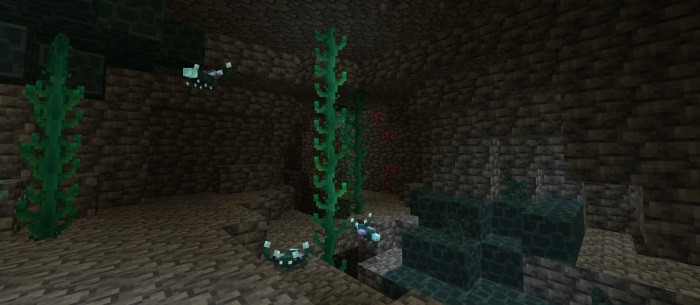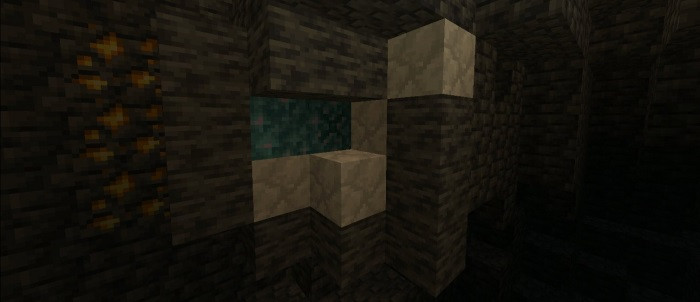 And here are the blocks that can be found in this building: blooming alexandrite, alexandrite geodes, marble and slate. Don't forget their appearance: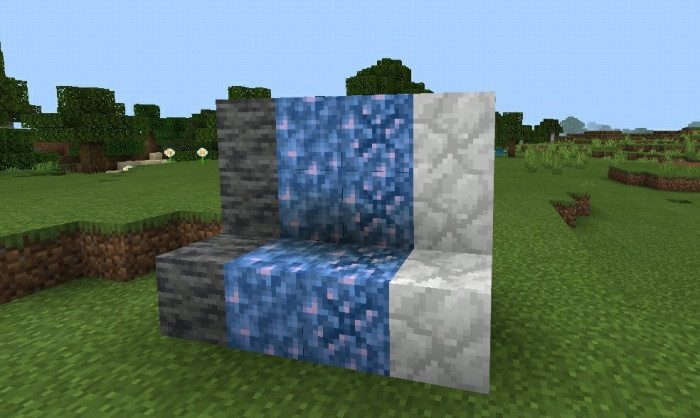 Only 1 mob lives in this biome and it is fortunately peaceful. It's A Glowing Bug! He has only 10 health. There is nothing more to tell about him, but there is something to show: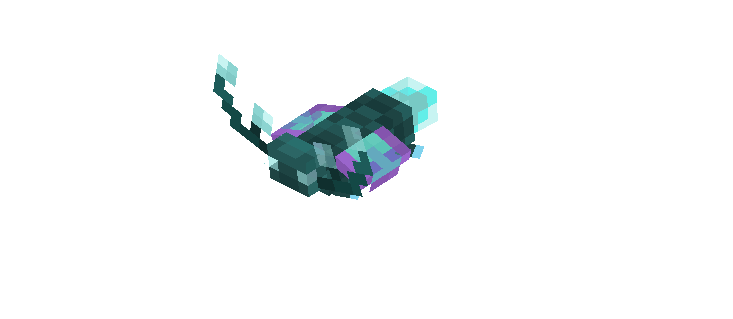 Acoustic caves
This cave biome is a possible variant of what the Deep Dark Caves that will appear in the upcoming update may look like. It has recently added acoustic sensors and some vegetation, such as vines or roots. There are no mobs in this biome yet, but this is temporary!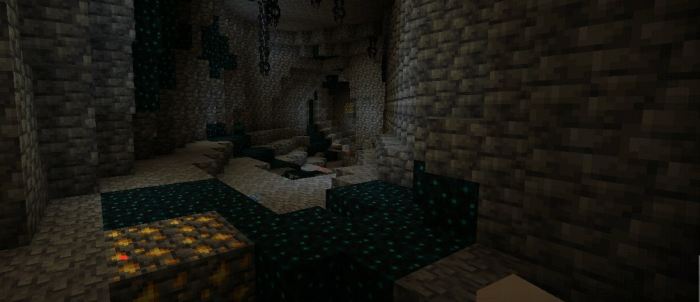 Frozen stone caves
These caves appear under cold and snowy biomes, such as icy plains or cold oceans. Everything is as simple and cold as possible: snow, cold stones, sapphires and ice.

Limestone caves
These caves appear under desert biomes. Usually there is only limestone, hanging moss and limestone ore.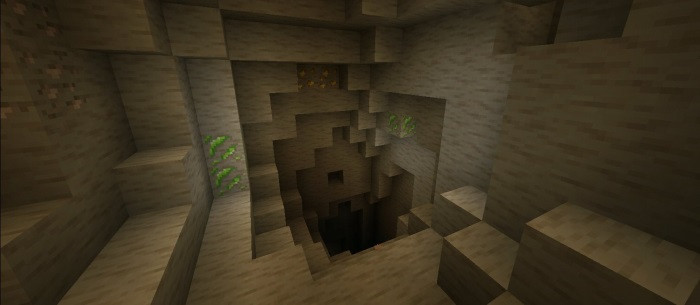 Sakura Forest
Beautiful rose trees grow in this forest.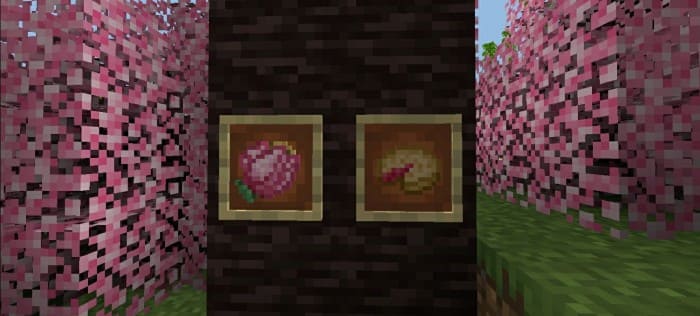 A cherry petal may fall out of the sakura foliage, which is used to create a pie.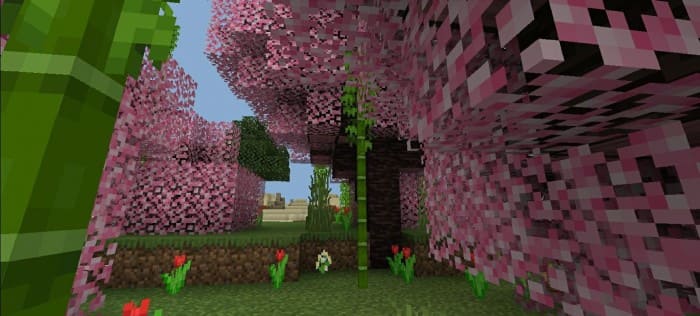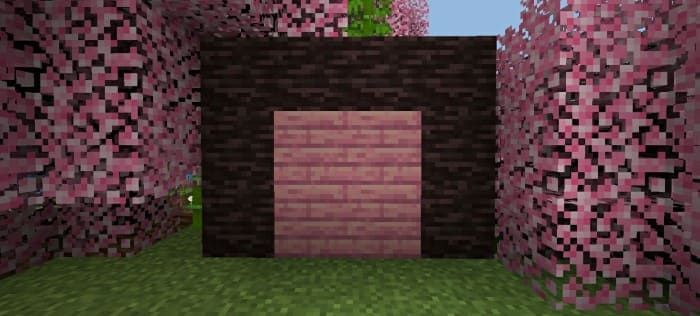 Updated swamp
The swamps have become even bigger, now mangrove trees grow in them, scattered throughout the biome.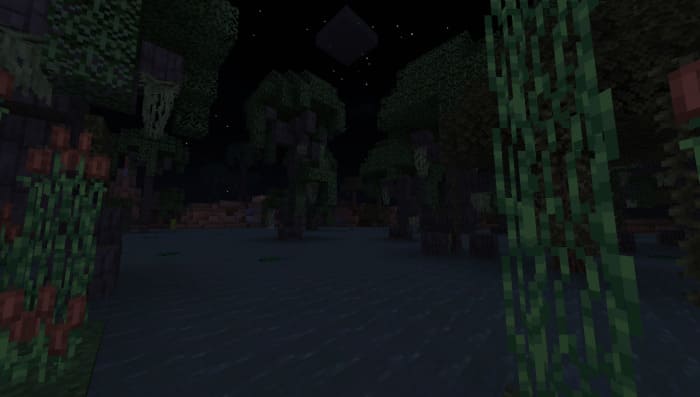 Giant pine forest
This is a rare biome in which very large trees grow.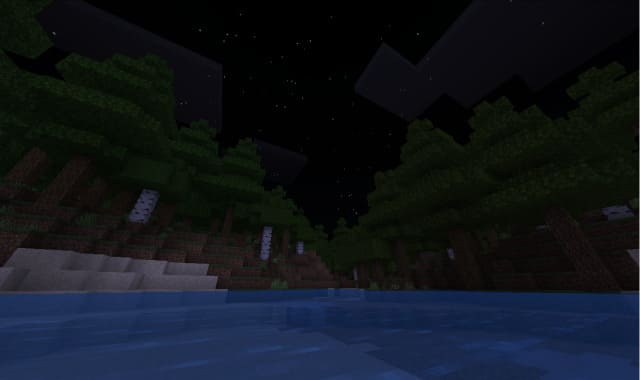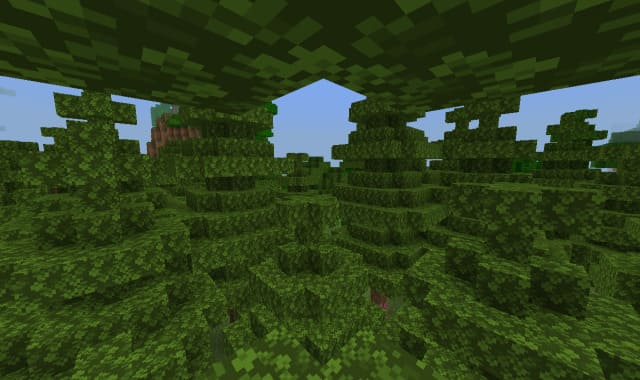 Crystal Caves
These caves are rarely generated, but here you can find 6 types of crystals, from which, together with an alexandrite fragment, you can create a rainbow fragment.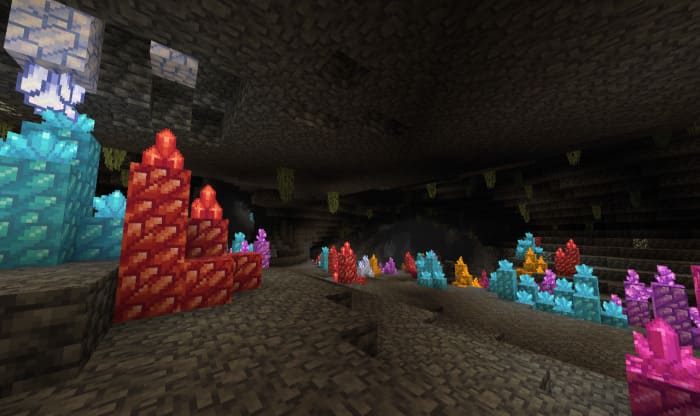 Rainbow shard
This shard is used to create new items, such as a rainbow lantern or a friendly spider nest.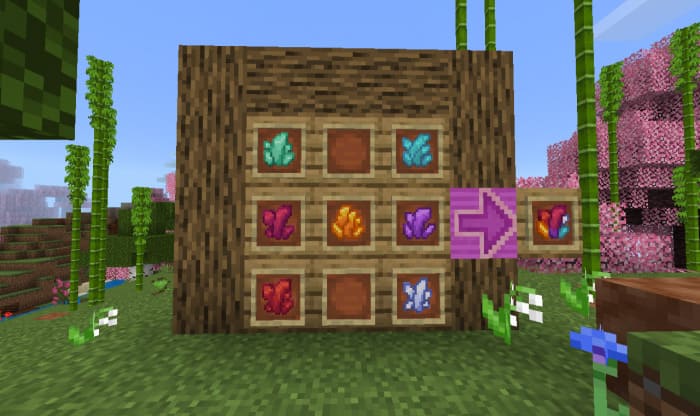 Dropfish
Aren't they cute and ugly at the same time? These fish will spawn at a height of 40 to 60 blocks on the y-coordinate. You will be able to surprise them in the oceans and on the reefs while they attack the Nautilus.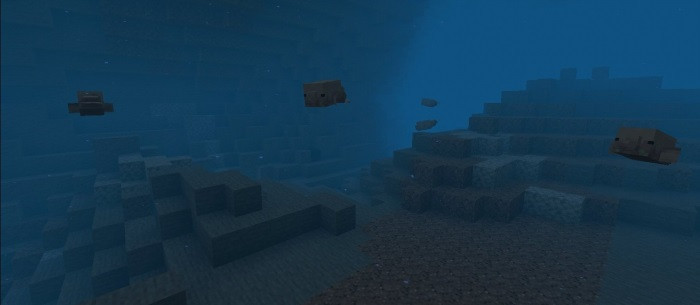 Nautilus
Finally, you will be able to find not just nautilus shells, but also them! After killing, 1 to 2 nautilus shells drop out (you can enchant your weapons to looting for more loot). They usually spawn in oceans, reefs and rivers. That is, everywhere.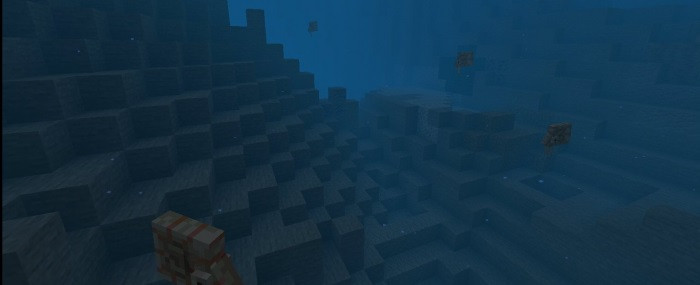 Fighting fish
This tiny fish spawns in rivers, oceans, and sometimes on reefs. They have 4 common colors (blue, dark blue, yellowish and orange) and 2 super-rare color options (copper and gold). If you find it, you're lucky!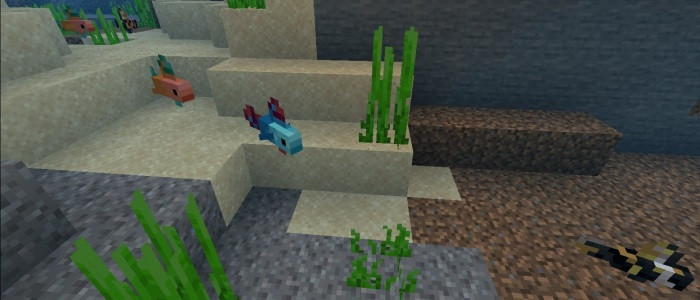 Medusa
Jellyfish spawn mainly on reefs, in the warm ocean and rivers. They have 3 color options: lucy, gold and blue.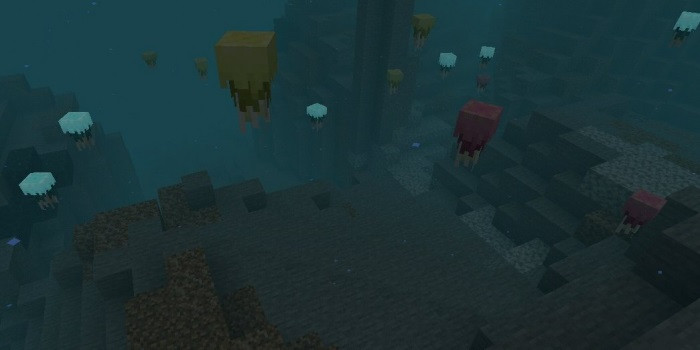 Platypus
These cute amphibians, similar to turtles, spawn in swamps and rivers.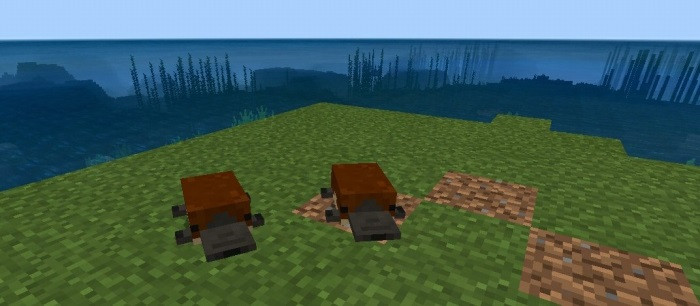 Last update:
August 31, 2021.
What's new?
Updated Fluorescent Caves

Updated the swamp

Added Crystal and Hollow Caves

Added Crystal shards

Sakura Forest added

Added Arid Desert

Added Giant Pine Forest

Added a new swamp fog

Added new creatures: mantis, toucan and spider