In Minecraft, there is only one type of workbench, a rack for armor and a bookshelf. It's time to fix this and diversify your world
MCPE
with blocks of different types of wood.
The More Wood Blocks addon adds armor racks, workbenches, bookshelves, and sticks made of all types of wood to the game.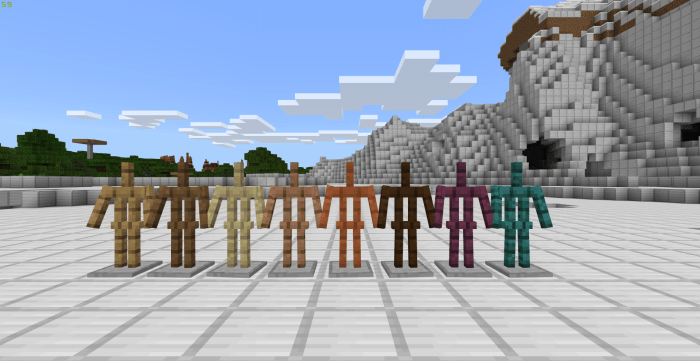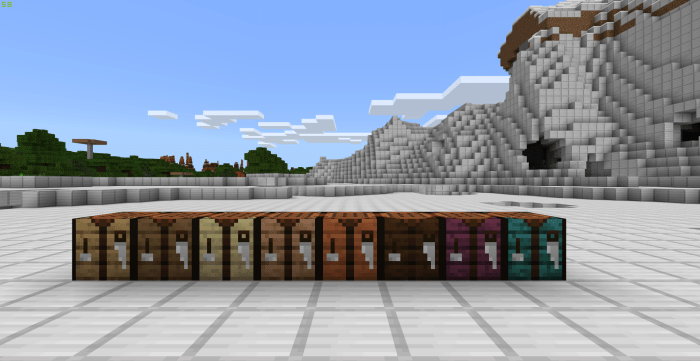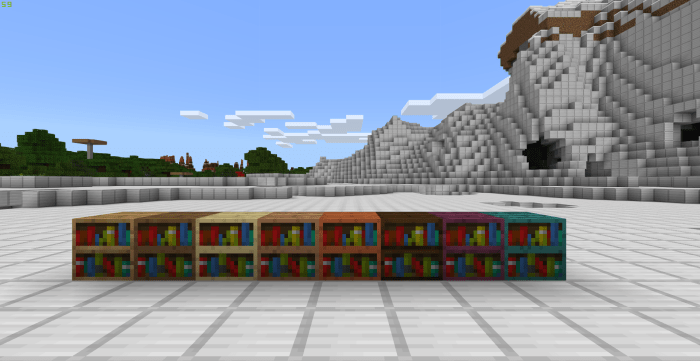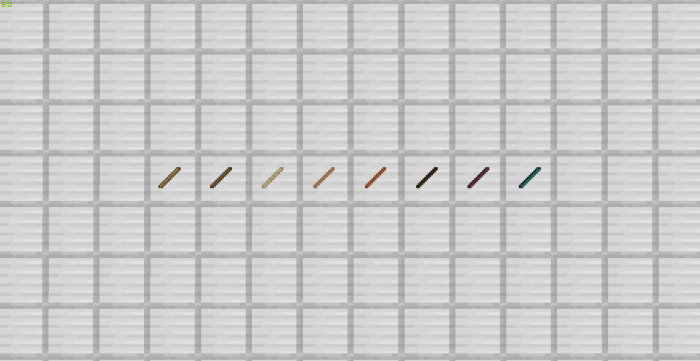 Update
The second version of the update will expand the choice of boats. 2 new types of boats that do not burn in lava will be added to the game -
Crimson and Distorted Boat
: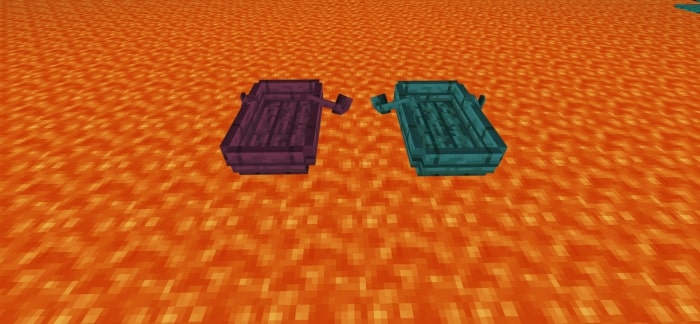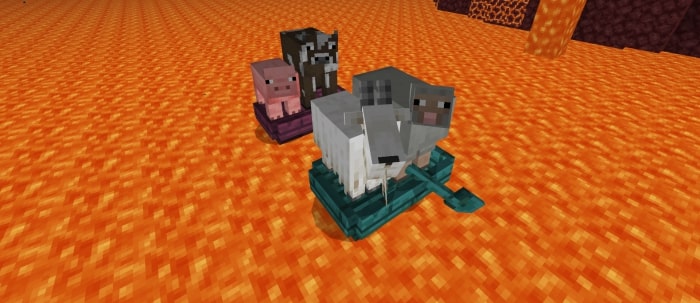 You can get new boats in 2 ways: craft them on the workbench (recipe below) or find them in the inventory of the creative mode.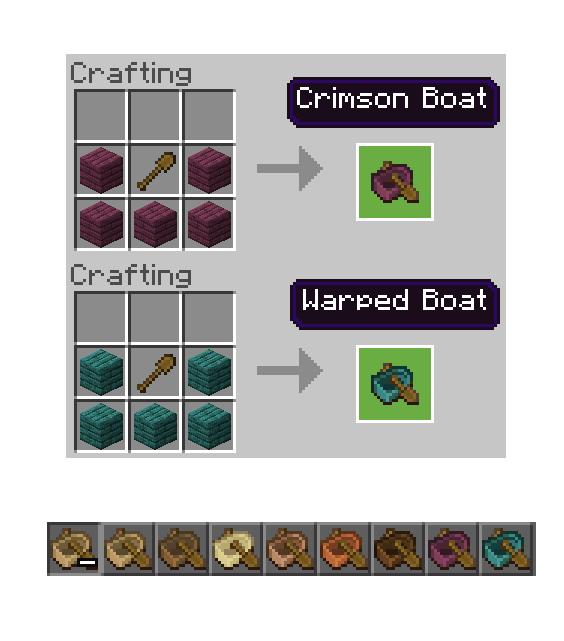 Functions for getting items from the addon:
/function armors - get racks for armor;

/function crafting - get workbenches;

/function shelves - get bookshelves;

/function sticks - get sticks;

/function boats - get boats.
Last update:
v2 (May 7, 2021)
What's new?
Added 2 new boats (don't burn in lava);

Fixed crayons errors;

The workbench for crafting new items has been removed (the block can still be found in the inventory of the creative mode, but it will not be useful for crafting new items, you can use a vanilla workbench).