Mod
Ore Generator
adds to
Minecraft PE
new machines that will allow you to endlessly generate ore without wasting time for their extraction. Machines can be improved, thereby increasing its productivity!
---
Currently there are only seven ore generators, and they can be obtained using these recipes: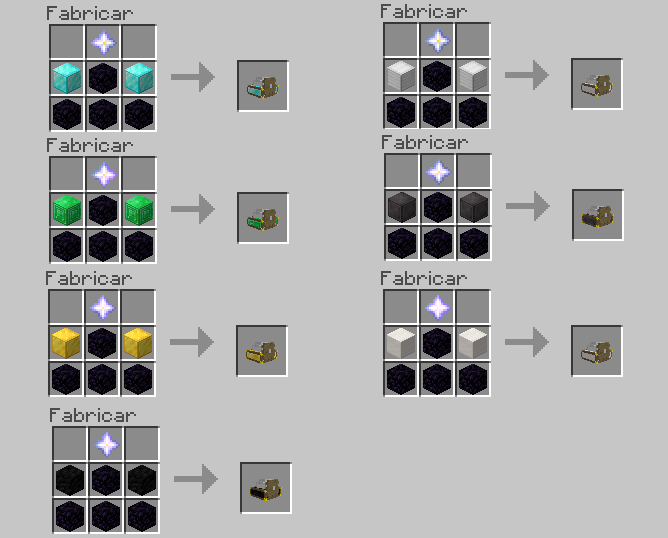 When you place the ore generator, it will start releasing its corresponding ore after a certain time, you can improve its speed by interacting with it with the corresponding ore block.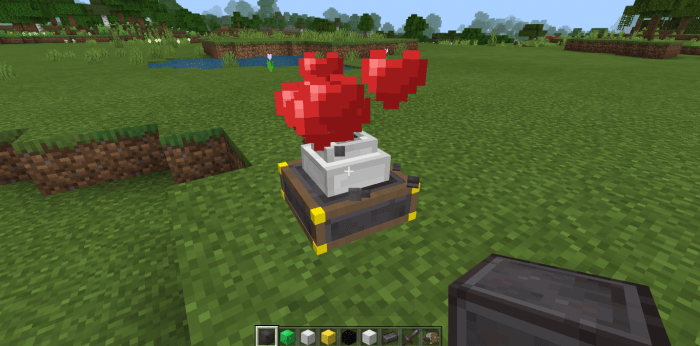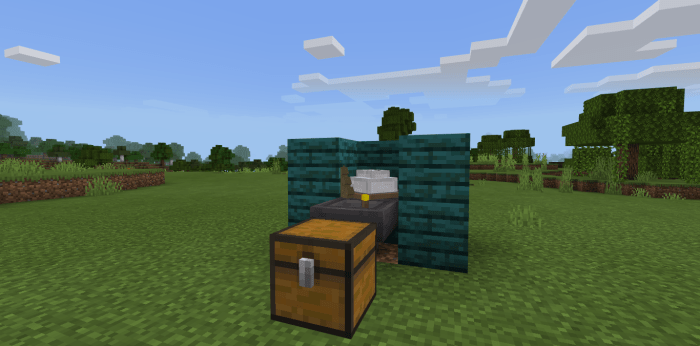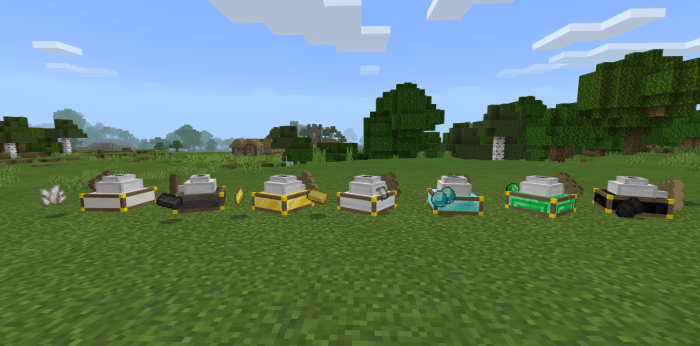 Time for ore production (diamond, gold, iron, quartz, coal, emerald):
Level 1: 200-400 seconds;

Level 2: 100-210 seconds;

Level 3: 50-120 seconds.
Ore production time (netherite):
Level 1: 300-600 seconds;

Level 2: 180-450 seconds;

Level 3: 80-200 seconds.