Have you ever wanted more TNT in your Minecraft world? Mod
More TNT
adds 8 new types of TNT, and some of them are powerful enough to kill the Destroyer. Let's see what they look like!
New types of TNT
Cold TNT
- this explosive takes quite a long time to explode, but after that there is a big explosion! It has excellent dropability and is great for traps.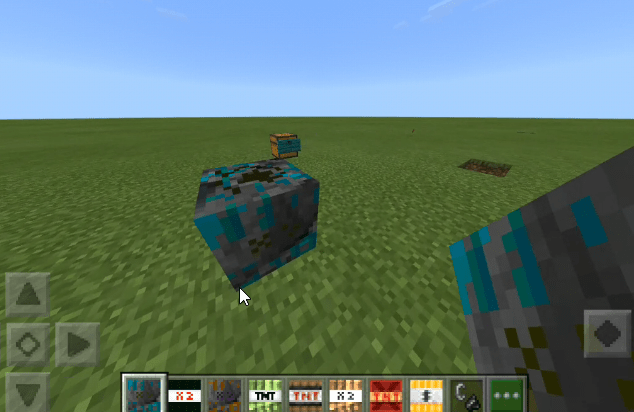 Galactic TNT
is one of the best TNT in this addon. It produces the biggest explosion and has excellent dropability! Perfect for space maps.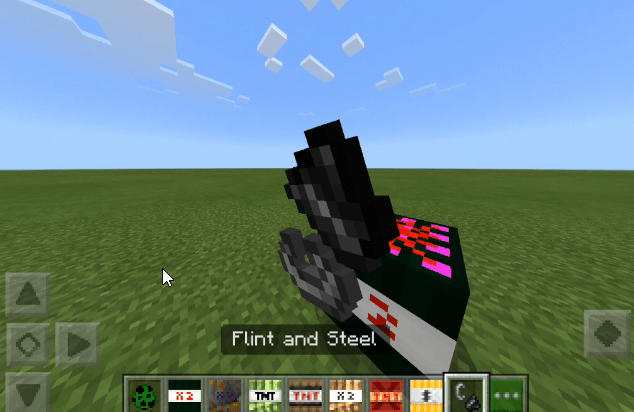 Burning TNT
is the opposite of Cold TNT. He needs a minimum amount of time to explode! By the way, the explosion is very good. Discarding is great too! Burning TNT is suitable for battles with multiple Scalers or Endermen at the same time.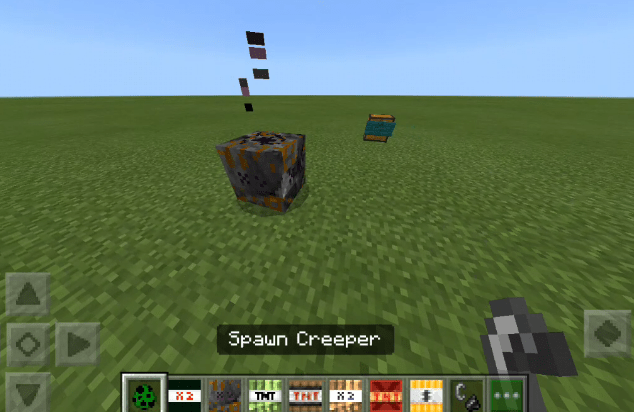 Emerald TNT
- the villagers would love this explosive. It takes 1 second to explode, and the drop is very good! Great for blowing up villages.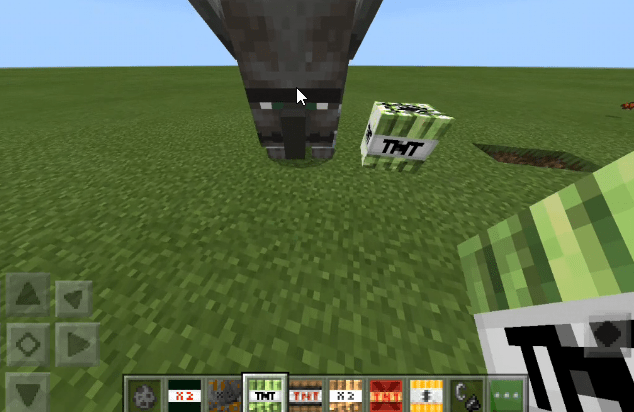 Pirate TNT
- This barrel explosive is the best drop explosive, as it has the best drop in this addon! If you want to climb somewhere high, use it.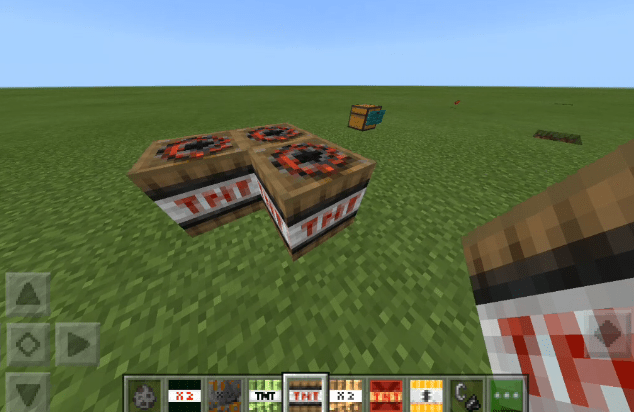 Rose Gold TNT
- This TNT can kill the Ravager in 2 explosions because of its power! It also has good dropability. Use it if you want to have a good chance of winning a robber raid.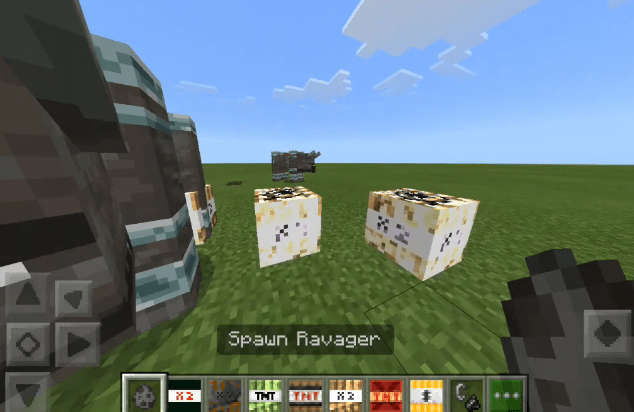 Instant TNT
is by far the most useful TNT! It creates a chain reaction to other Instant TNT and makes them explode at the same time! Great for trampolining and trolling.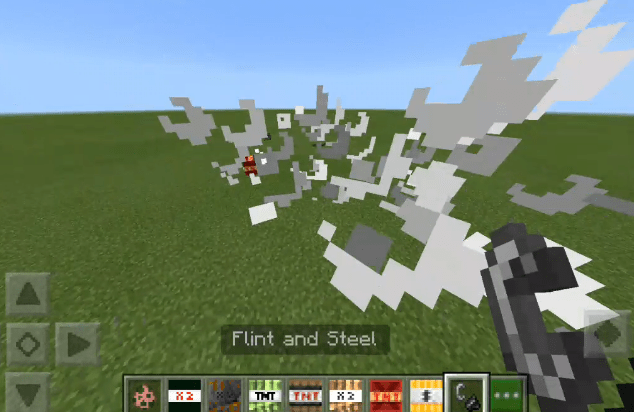 Money TNT
- it has the best range and insane returns! Great for home/base protection.