This add-on adds recipes for crafting saddles and horse armor. If you don't use this add-on, none of the items can be created in survival mode
Minecraft PE
, and it can only be found in chests.
If you need a quick way to create a saddle, then install the mod
"Craftable Saddles"
.
For the mod to work, you need to activate
"Experimental Gameplay"
in editing the world.
How to create items from a mod?
The recipes are quite simple. The saddle is made of leather, rope and iron ingot. Horse armor is made of white wool, leather, diamonds, gold or iron ingots (depending on what kind of armor you want to create).
Saddle: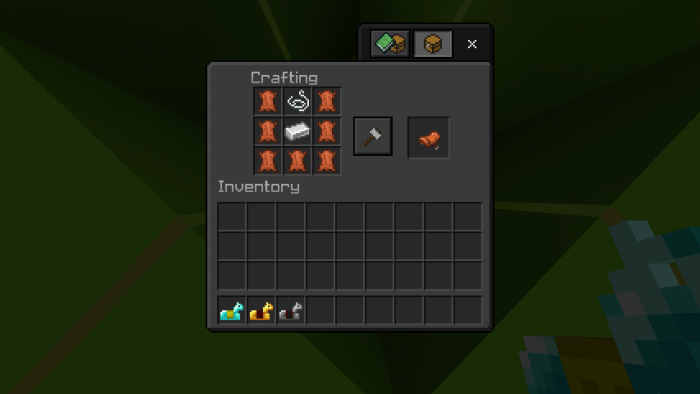 Diamond Horse Armor: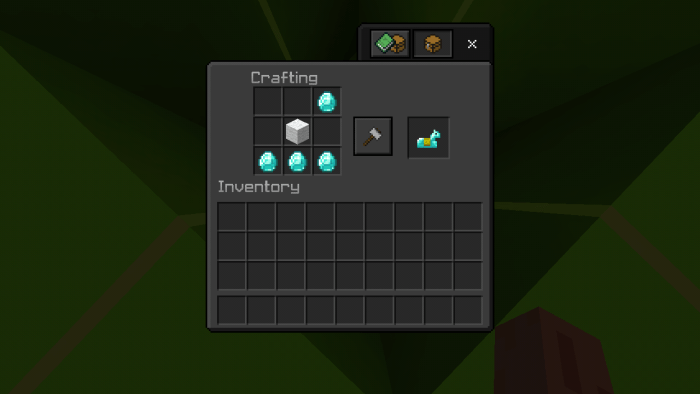 Golden Horse Armor: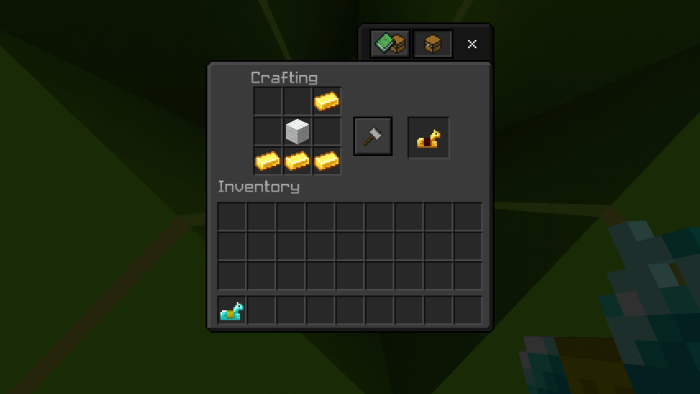 Iron Horse armor: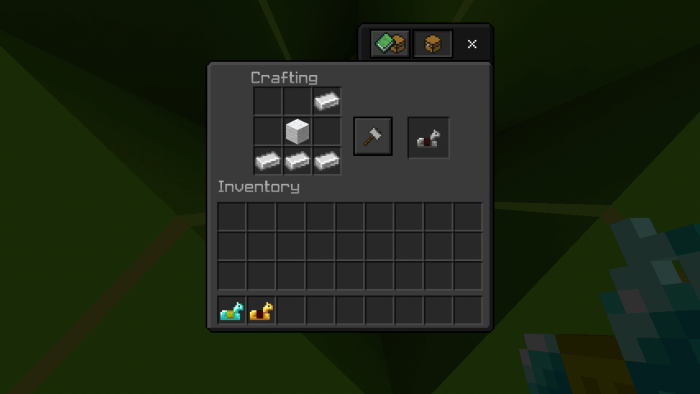 Tag: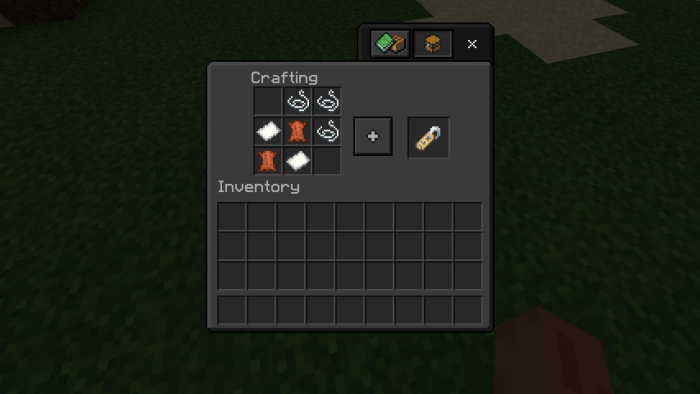 Installing the Craftable Saddles mod (.zip):
Download the mod file marked .zip from the link below.

Unpack the files in /com.mojang/behavior_packs/.

Launch Minecraft and go to edit the world.

Select Parameter sets.

Find the add-on and activate it.

The mod is installed, have a nice game!