Have you wanted a raincoat in
Minecraft Bedrock
for a long time? Then install the mod
Wearable Cape Banners
, which adds thirty-five different raincoats to the game!
First you need to craft the cloak itself:

After that, place the raincoat anywhere and use one of the items (the whole list is just below) to change its pattern.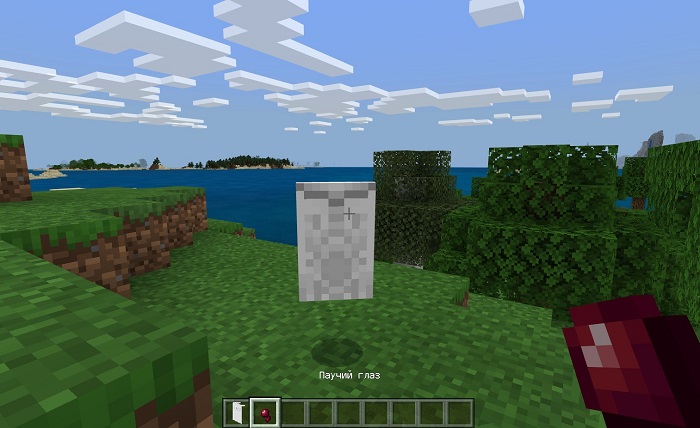 All available recipes for changing the pattern of the cloak:
Any dye = color of the dye

Cloak: Cactus

Creator's Cloak: Steve's Skull

Creeper's Cloak: Creeper's Skull

Schalker's Cloak: Schalker's shell

Golden Picaxe Cape: Golden Pickaxe

Diamond Sword Cape: Diamond Sword

Tie-dye Cape: Quartz

"Missing Texture Cape": Black banner

X (10th) Birthday Cape: Cake

Bamboo cloak: bamboo

Marauder: Crossbow

TNT raincoat: dynamite

Raincoat Command unit: Command unit

Raincoat red dust: red dust

Rainbow cloak: white wool

Spider Cloak: Spider Eye

Ghost: Gast's Tear

Mud Raincoat: Mud block

Cloak of Zero Potion: Decomposition Potion II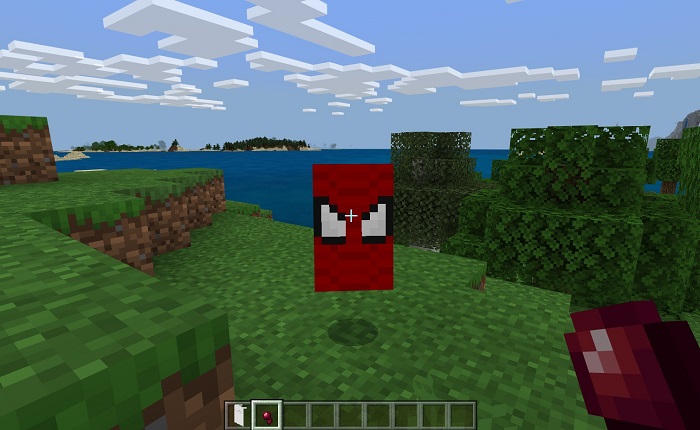 Go to the raincoat and sit down to put it on.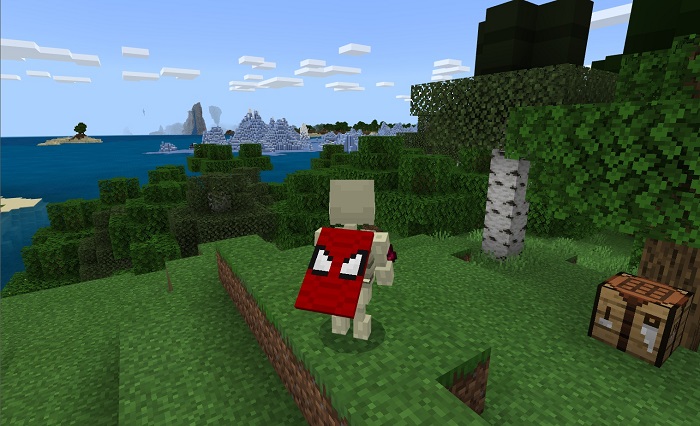 If you want to take off your raincoat, you need to sit down again.
Installing the Wearable Cape Banners mod (.mcaddon):
Download the mod file marked .mcaddon from the link below.

Just open the file (via ES Explorer on Android) and the game will install everything you need by itself.

Launch Minecraft Pocket Edition and go to edit the world.

Select Texture sets.

Find the texture file and click on it to activate.

Select Parameter sets.

Find the add-on file and click on it to activate.

The mod is installed, have a nice game!