This
map
for Minecraft is an adaptation of the popular horror game
Poppy Playtime
. You have to visit a toy factory and escape from Huggy. Sounds, textures, animations and much more have been worked out!
Important
If you are playing on version 1.18.10, install an additional mod Block-Geo Fixer, otherwise some blocks and entities will be invisible!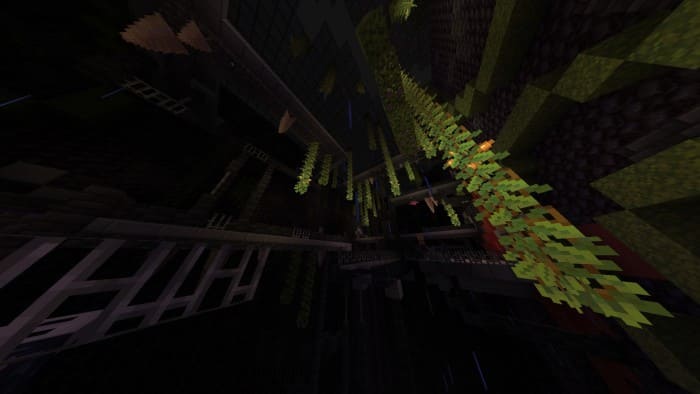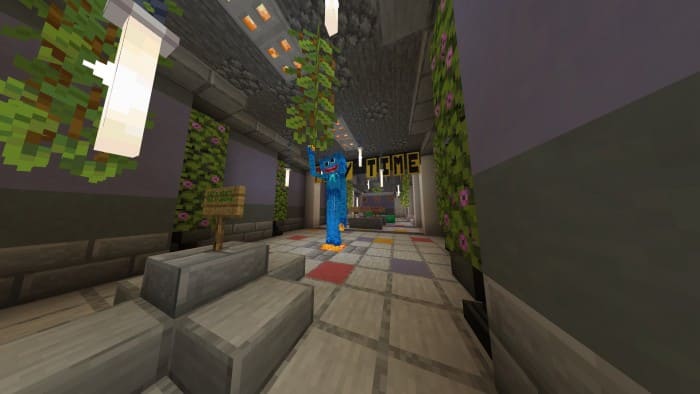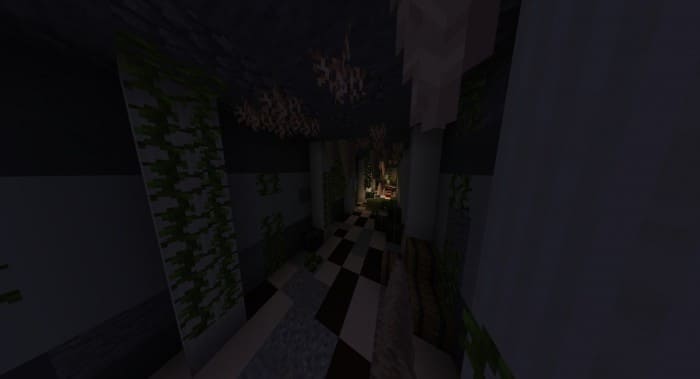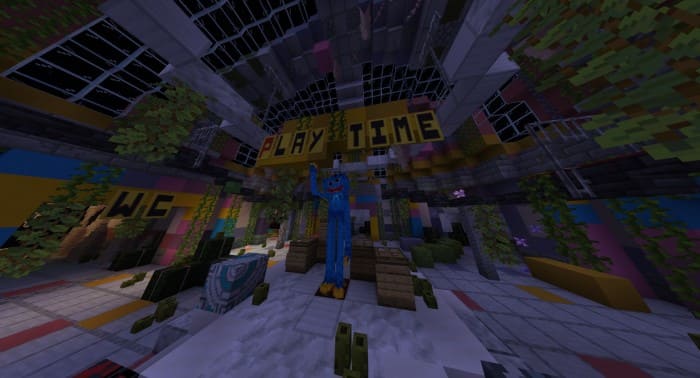 To begin with, you will need to be trained. After that, you can start the main passage. Huggy will be watching you and will start hunting. Try to find all 4 cassettes!