After the catastrophic events of 2015, the Jurassic World resort was abandoned and many facilities were destroyed. On this map, you can explore the remains of a former world-class park.
This map includes several iconic locations in Jurassic World and Jurassic World: The Fallen Kingdom.
Take a walk along the main street and explore the various buildings located in the center of the Jurassic World.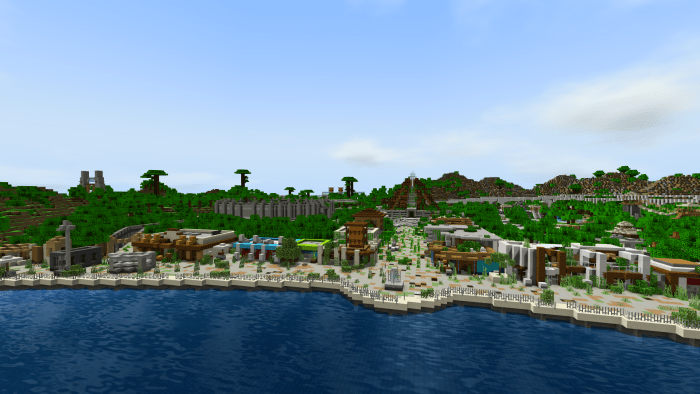 Or walk through the valley of the Gyrosphere, another iconic place.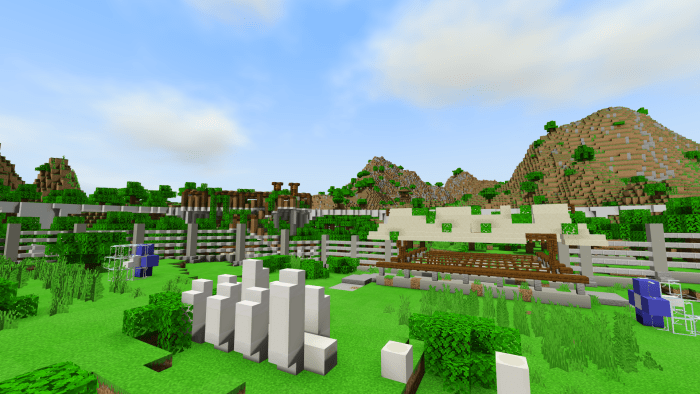 Admire the magnificent Gates of Jurassic World.
But be careful, Mount Cibo can spew lava at any moment. After all, Isla Nublar is a volcanic island.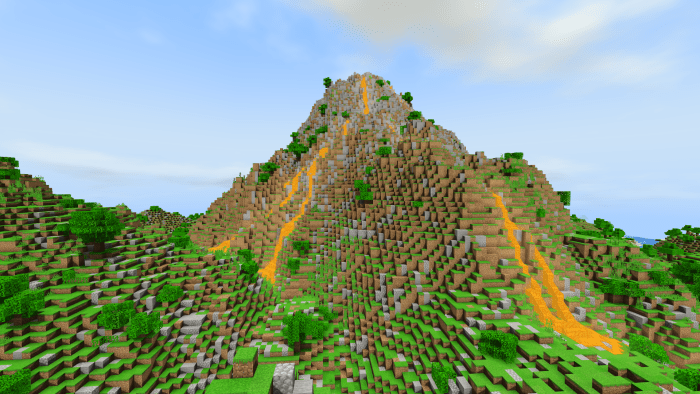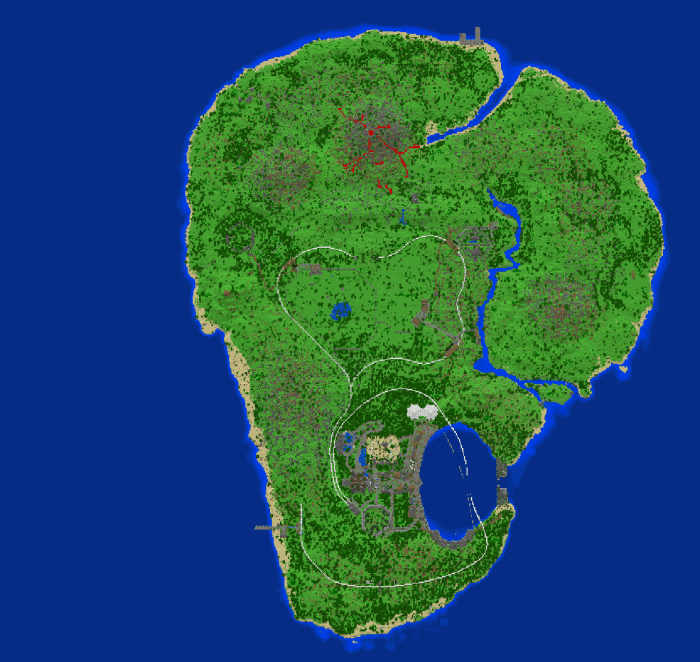 Installing the Remains of the Jurassic World map (.mcworld):
Download the map file .mcworld from the link below.

Just open the file and the game will install everything you need.

Launch Minecraft and find the map in the list of worlds.

Launch the map and enjoy it!