Do you like
maps
where you need to survive on floating islands? Then we bring to your attention the map
SkyBlock+
for
Minecraft PE
, on which several new mechanics were created.
Immediately after appearing in the world, you will be able to find a book that describes the rules and tasks in Russian.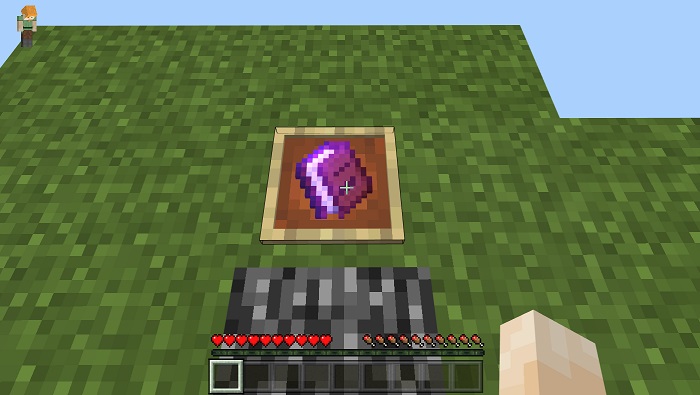 There are 4 islands available in total, but they are all located close to each other: the main one, with a tree, with an ore generator and with a farm.
The generator generates a cobblestone and various ores that you can mine.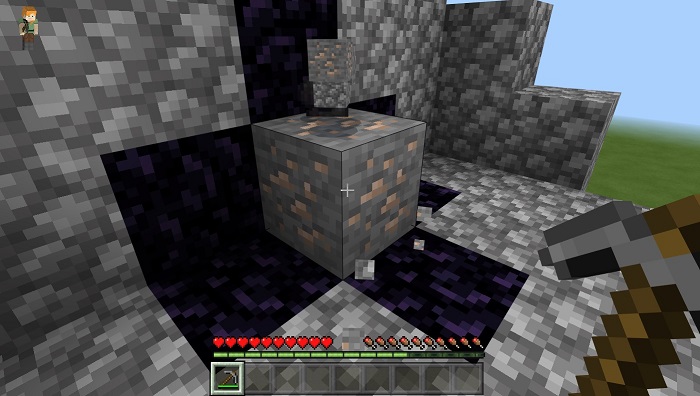 There is no portal to the cave and no chest. To extract wheat seeds, click on the grass with bone meal, and to get carrot and potato seeds, destroy Zombies and other mobs.