Tired of constantly walking through the caves of
Minecraft
in search of ores? Now there is a
texture pack
X-Ray Premium
for this, which highlights the ores of the Owerworld and Nether, hiding other blocks from the eyes, which is very convenient!
Warnings
It is not recommended to use it on servers so as not to get banned

It is recommended to turn off Soft lighting

Works on mobile devices and PCs
Owerworld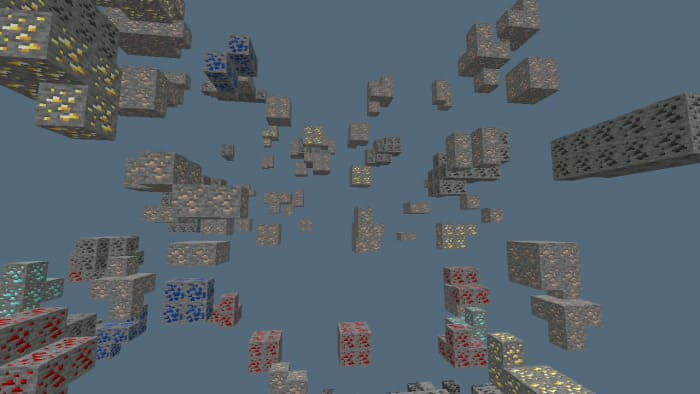 Nether
Subpacks
Texture pack has two versions: with and without a subpack. The version with a subpack differs in that it has a slider for enabling/disabling X-Ray.