Textures
Realistic Vanilla
will update the vanilla textures of the game, making them more realistic without losing the essence of the game, several mobs have minor changes, all spawn eggs are created in the same style and many other changes have been made. If you want more realism in
Minecraft
, but keeping the style of the game, then you will definitely like this set.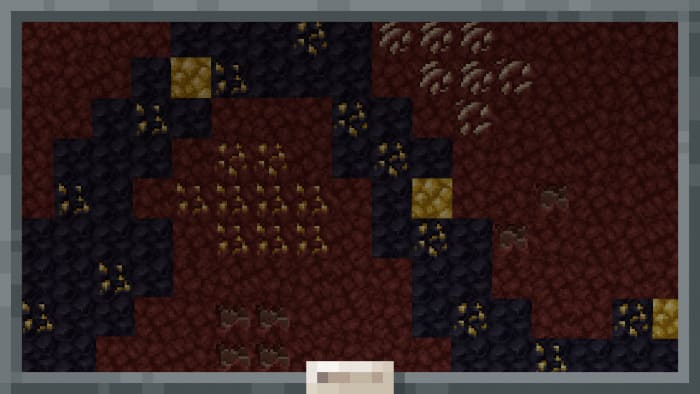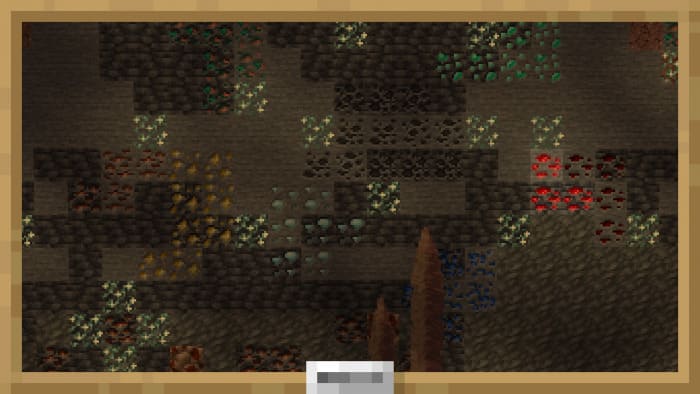 Ore blocks now have different textures to make them look natural.
The glowing octopus and its objects are now bright blue in color to resemble a real glowing octopus.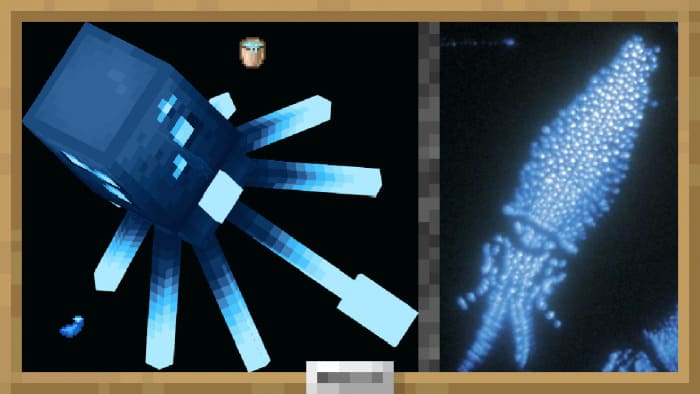 And items such as swords, shovels, picks, axes, hoes and armor now have different shapes depending on their material, which is also useful for colorblind people who cannot distinguish colors.