With this
seed
you can create a game world in which near the spawn
there is a biome of ice spikes with a ship that ran aground
!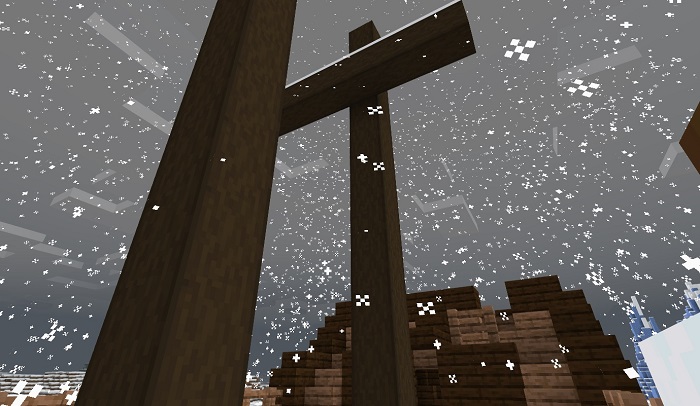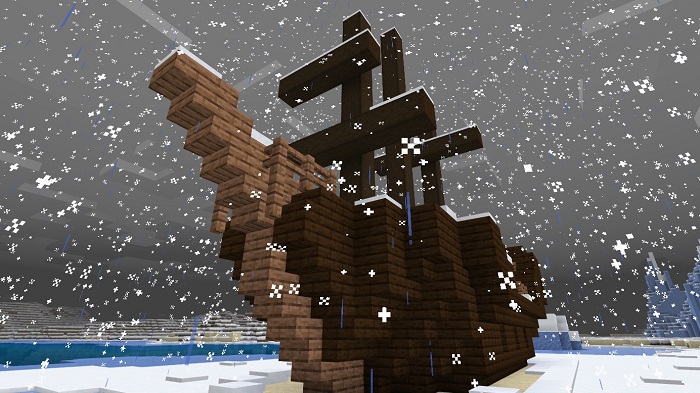 To find the ship, just turn back and go forward until you reach the Ice Spikes biome. Very soon you will be able to notice the ship.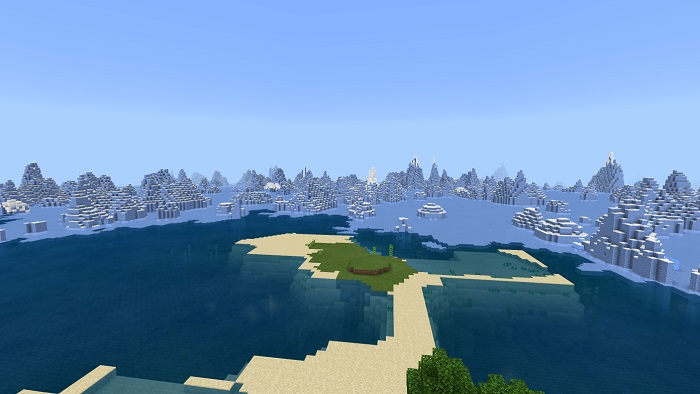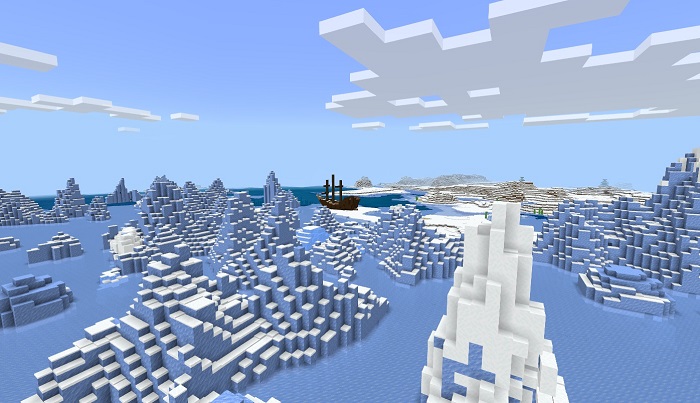 How to activate the seed?

Launch Minecraft Pocket Edition.
Open create world window.
Type seed key in field«Seed».
Press button «Play» to create a new world.
Seed activated, enjoy!
Seed: 900500032