Unfortunately, only one mob could win the mob elections, and this year the Sniffer won. Don't want to wait for the update to be released with it, or do you want all mobs with Mob Vote to be in the game? Install this
addon
!
Enable the Holiday Creator Features and Molang Features to use this addon.
Sniffer
Winner of Mob Vote 2022! An ancient creature resembling a dinosaur.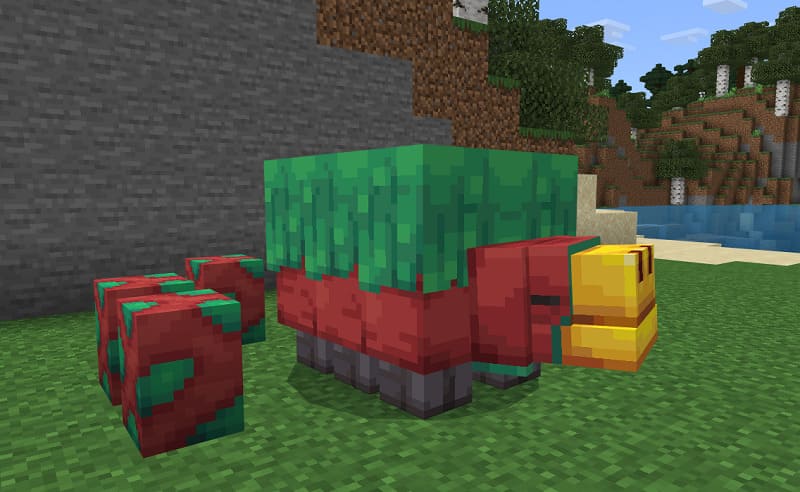 Likes to sleep.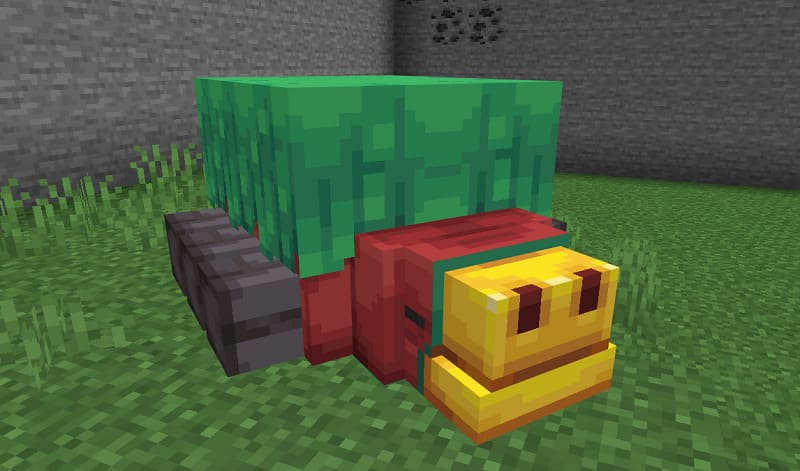 Sniffer cubs hatch from eggs.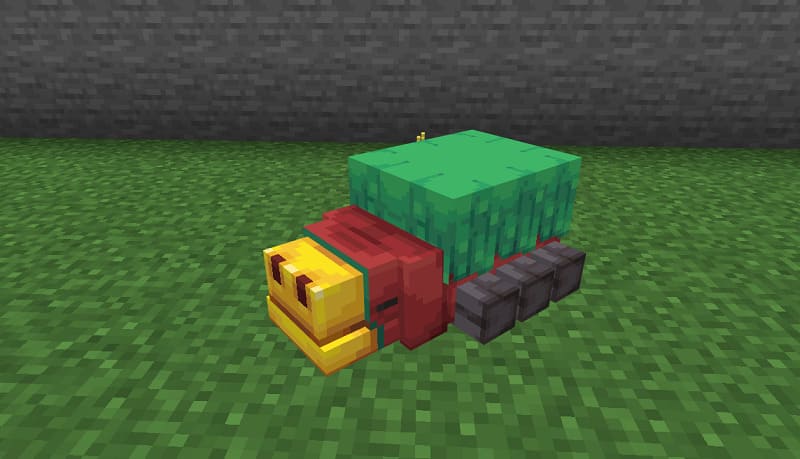 Tuff Golem
One of the few mobs that the player had to build on his own. Unfortunately, he lost.
First, you need to craft Tuff bricks.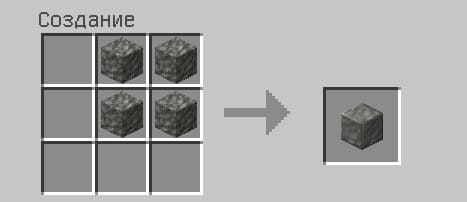 Make such a construction (place a pumpkin instead of hay) to summon a Tuff Golem.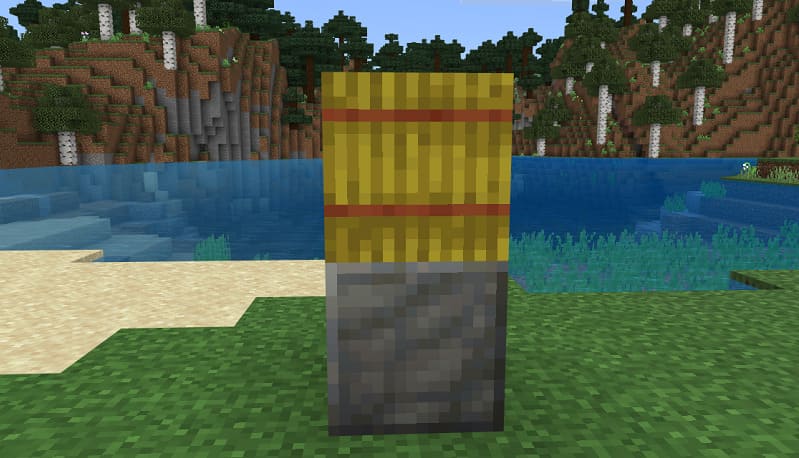 After that, a Tuff Golem will appear, but it will be dormant!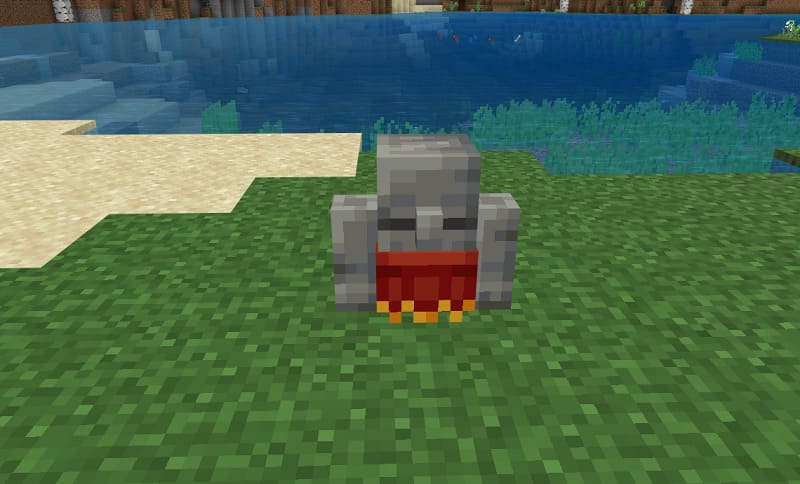 Hit it to revive it.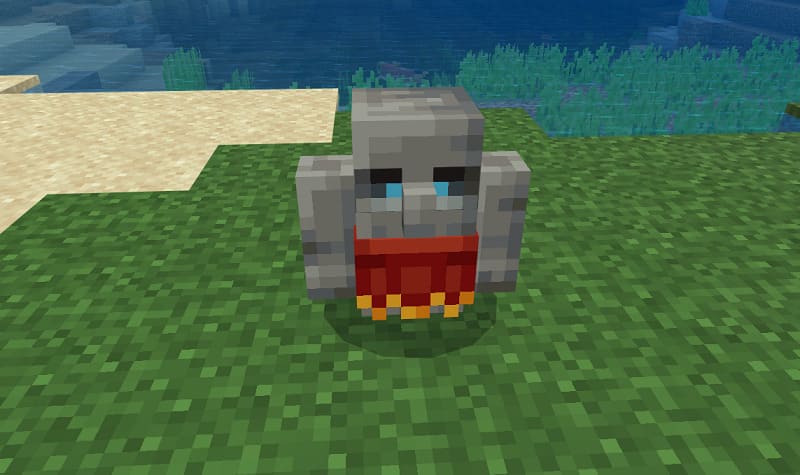 You can give the golem an item or a block to display it.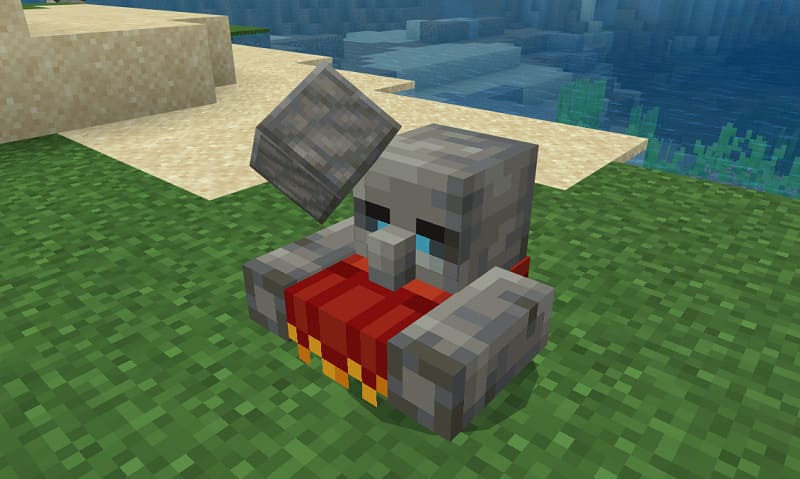 Rascal
According to the idea, the Scoundrel had to appear in caves and play hide-and-seek with the player. Like the Tuff Golem, the Scoundrel lost in the Mob Vote.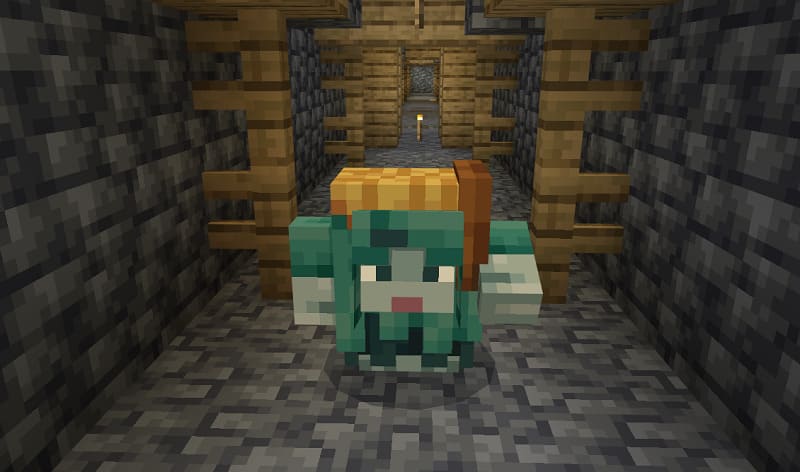 In this addon, the Rascal does not appear in caves, but the hide-and-seek mechanics work pretty well.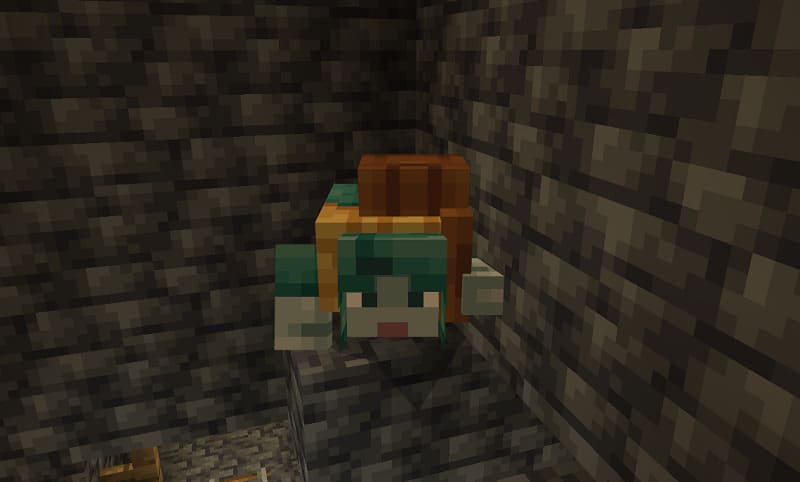 If you are in survival mode, the Scoundrel will run away from you to hide. Find him, and he will give you a valuable item!