Most recently, the fourth season of the popular TV series Stranger Things was released. If you also love this universe, you definitely need to try out this mod.
When you create a world, you will automatically appear in a world called the Backside. The mod simply changes the Overworld without adding new biomes.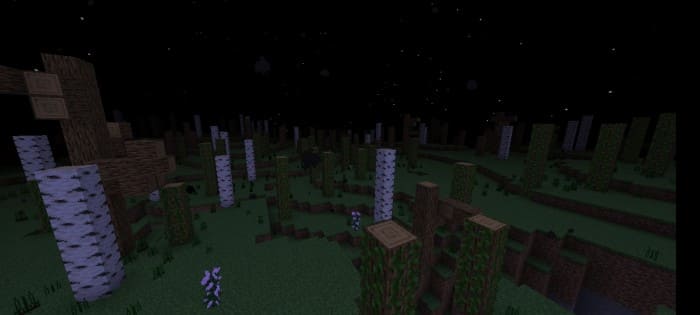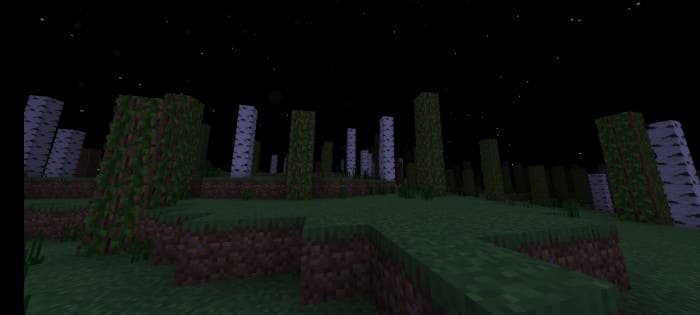 Demobat
This flying creature resembles a bat and appears in any biome.
Health: 14

Damage: 3

Speed: normal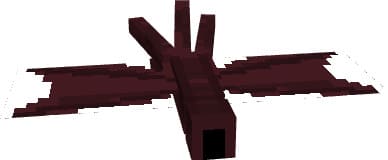 Demodog
A Demodog appears in any biome, and it is associated with a Demogorgon.
Health: 89

Damage: 11

Speed: normal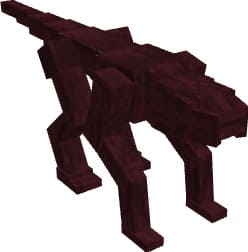 Demogorgon
Demogorgon can be found in any biome. He is scary, strong and very loud!
Health: 108

Damage: 13

Speed: 0.25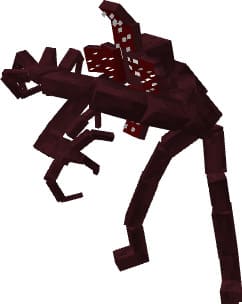 Mind Flayer
The Mind Flayer first appeared in the second season, in the third season of the series, the Eleventh had to fight this villain.
An incredibly scary creature and strong.
Health: 463

Damage: 21

Causes Blindness for 10 seconds

Speed: 0.23