Mod
Bicyclecraft
adds 3 unique bikes with different characteristics that you can create on the workbench in survival!
BMX
Designed for off-road driving, freestyle and stunts.
Health: 50

Speed: 0.22

Seats: 1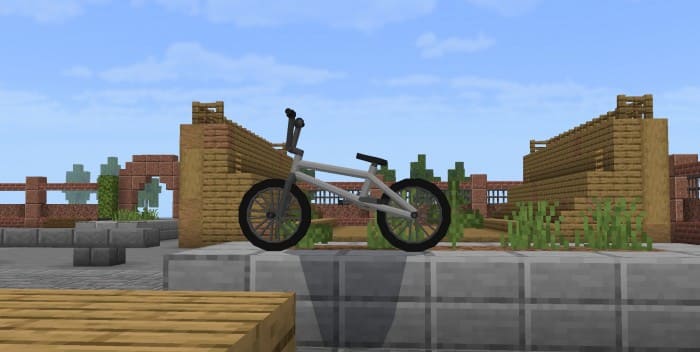 Cruiser Bike
Designed for traveling and riding on the beach.
Health: 40

Speed: 0.19

Seats: 1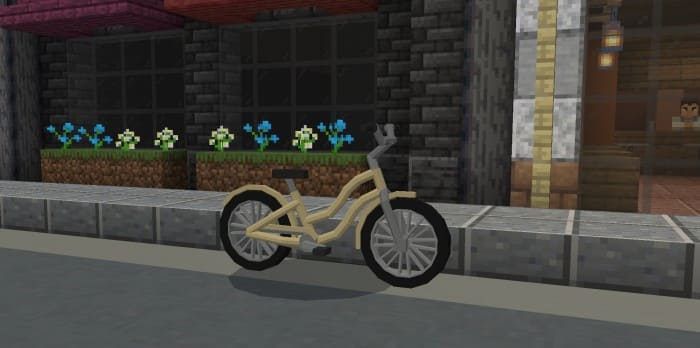 Mountain bike
An all-terrain mountain bike designed for riding on hilly and mountainous terrain.
Health: 70

Speed: 0.26

Seats: 1