With
mod
What Am I Looking At
you will be able to see the names and statistics of what you are looking at. It works with blocks, mobs and animals.
In editing the world, enable the GameTest Framework.
Whenever you look at a block, you will see its name and ID.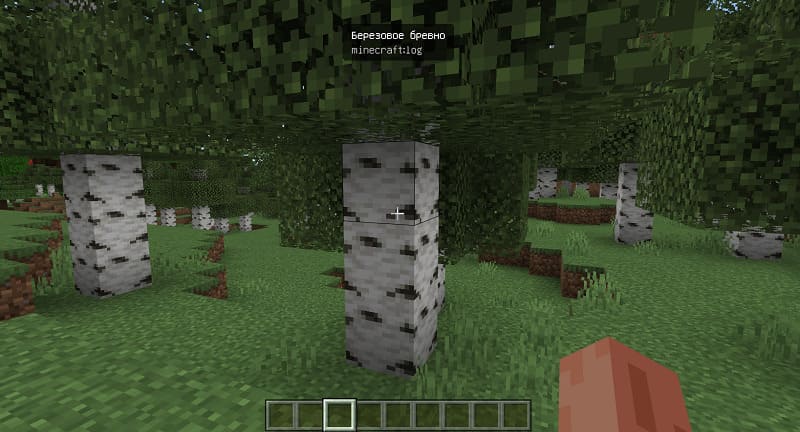 Sneak to display the full information.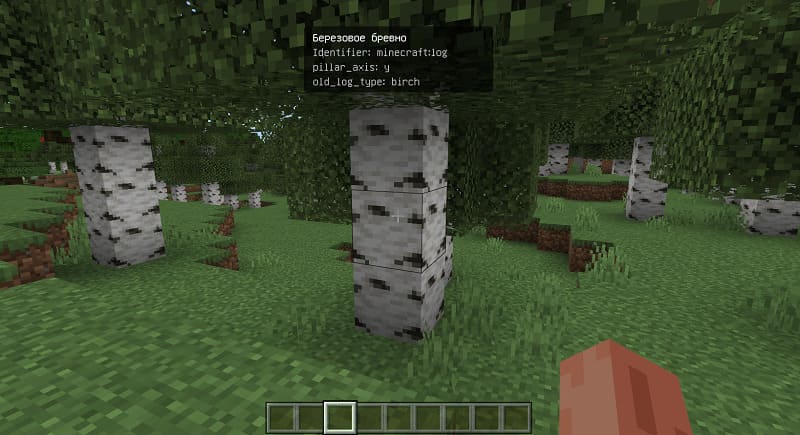 It works the same way with mobs and animals. The only difference is in the output of health information.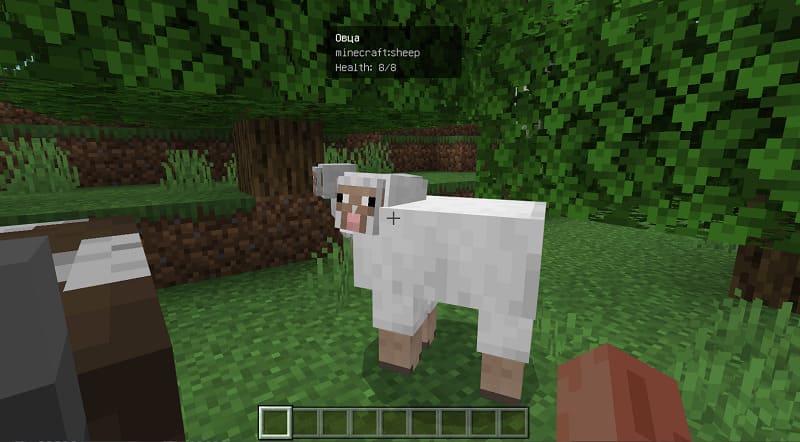 When you're sneaking, you will see more detailed information. For example, the speed of movement, whether we tame the mob, and so on.