Mod
Dragons of the Third Age
will take you on a new journey. You will be able to create a special island on which there will be a Dragon egg. Hurry up to tame him before he flies off to his native land.
How to train a Dragon?
To tame a Dragon, you will need a special mixture of Ancient draconium.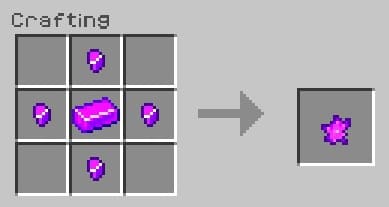 Use this item to train your Dragon.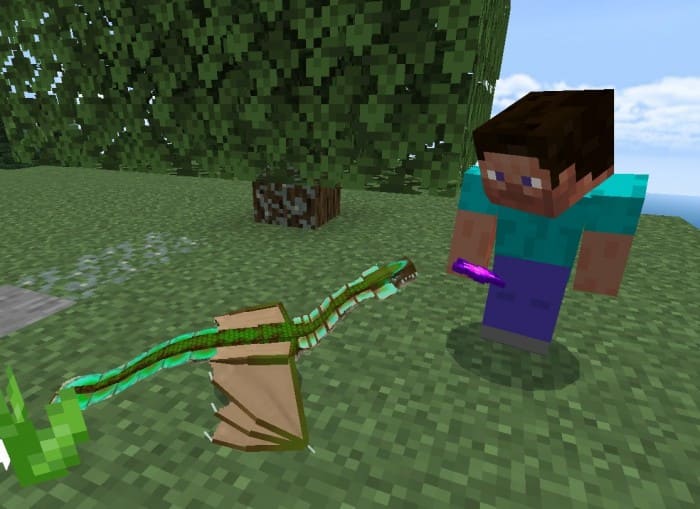 Key 1
Create the first key. Place it on the ground at a height of about 60-70 blocks. Wait a few seconds, after which you will hear singing. Look up, and you will see your first Magical island. When you get to the island, you will encounter a Poisonous flower.
This poisonous plant has a number of attacks. Prepare for battle. After defeating the flower, climb up to the waterfall, where the Dragon egg will be waiting for you.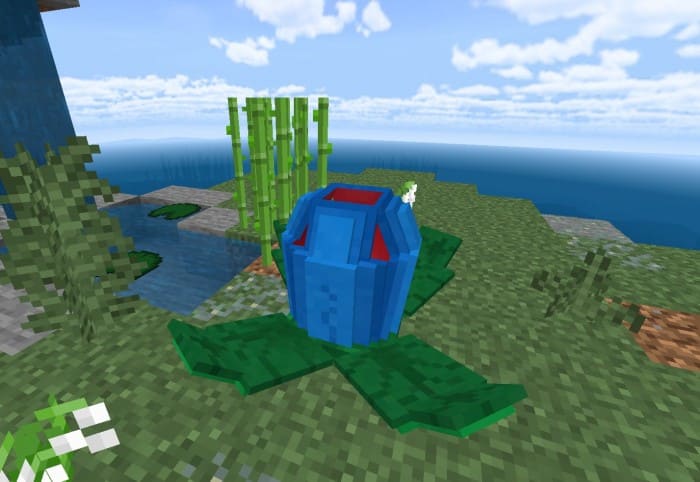 Dragon
After creating your first Magical Island, the Dragon will start hatching from the egg. We need to hurry up! After hatching, the dragon will only be in your world for a while.
You will have limited time to tame him, otherwise he will return to his mysterious Land of Dragons. Dragons come in different sizes, colors and grow for a very long time! You can accelerate the growth of the Dragon with the help of golden apples.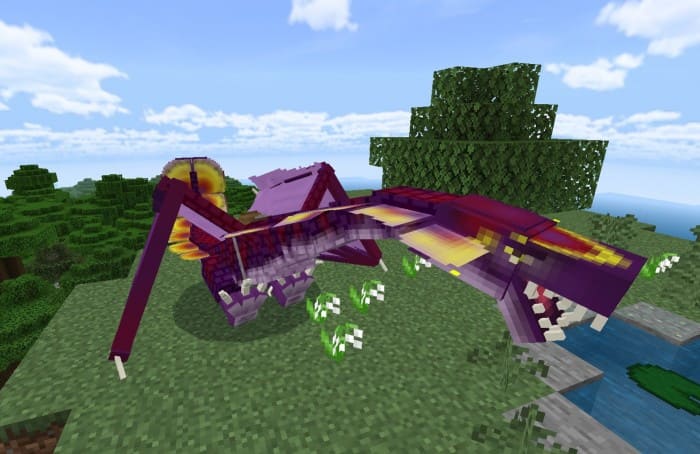 After sunset, the Dragon goes to bed. You can ride a Dragon as well as an ordinary horse.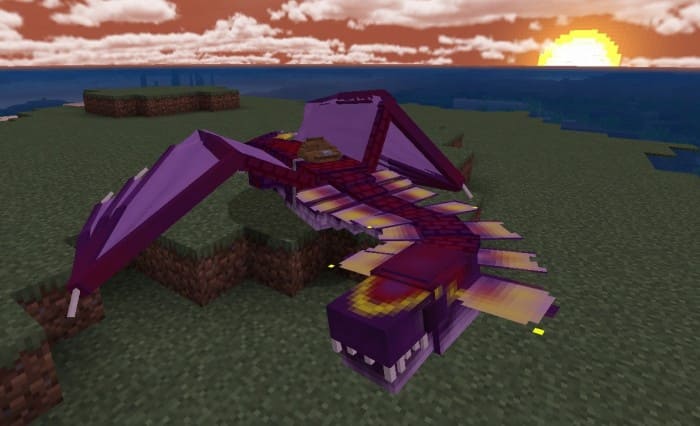 Key 2
Place this key on the first island to create a Second magic island. In future updates, there will be a new dragon's egg here.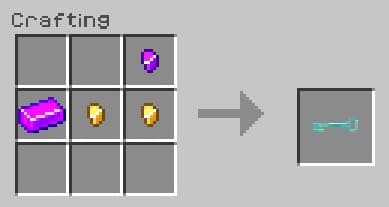 Draconium
Dragonium Ingots and nuggets can be obtained by defeating a Apprentice Wizard.
You can meet them in Dark Forests, in which Forest mansions are generated. The sword with Marauding III is the best weapon in the fight with them. Wizards have different attacks, the fight will not be easy.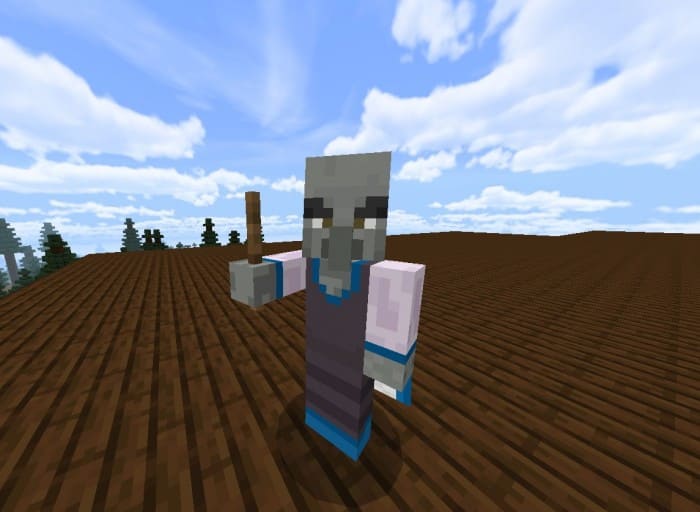 Experimental
Turn on the Holiday Creator's Abilities to activate the Dragon Breastplate.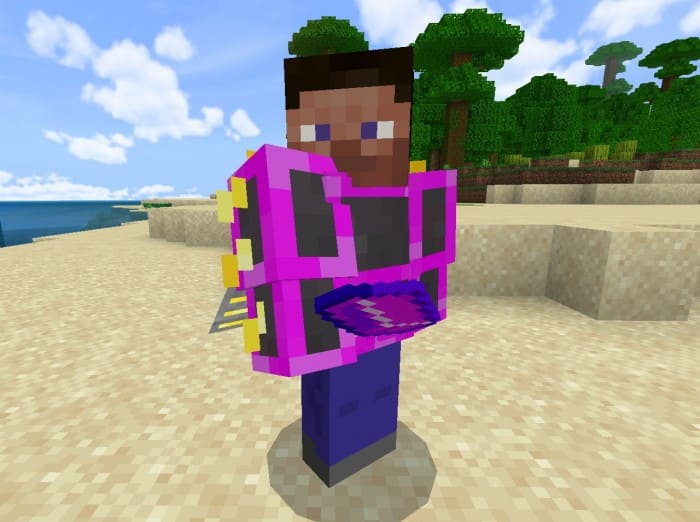 You can create this breastplate from 8 dragon ingots.