Mod
Bakugan Battle Brawlers
adds several bakugans from the anime series of the same name to Minecraft
Desperate Bakugan fighters
. All of them are purely decorative in nature, but have animations.
You can find Bakugans in the creative inventory, in the Creature Creation Eggs section.
In the world settings, enable the experiment functions.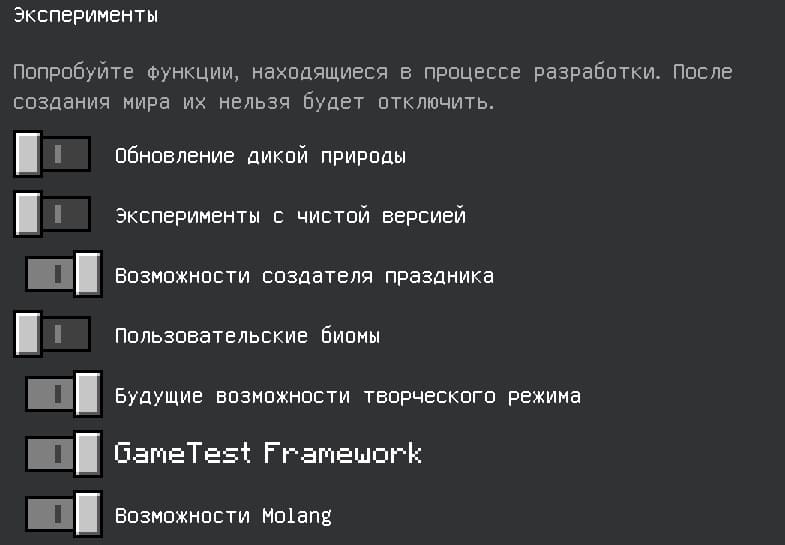 Dragonoid
This bakugan is owned by Dan.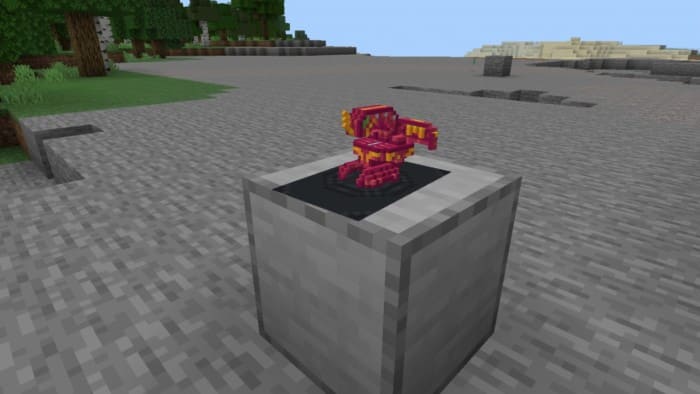 Preyas
Bakugan Preyas is owned by Marucho Marukura.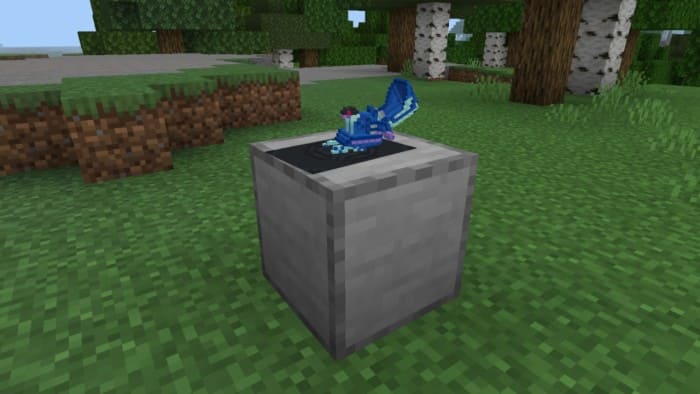 Skyress
The owner of the Skyress in the series was Shun Kazami.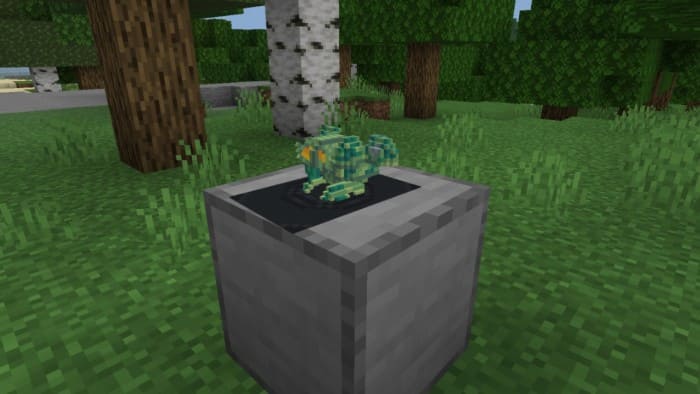 Tigrerra
Runo Misaki, in love with Dan, was the owner of Tigrera. She also helped her parents at their family restaurant.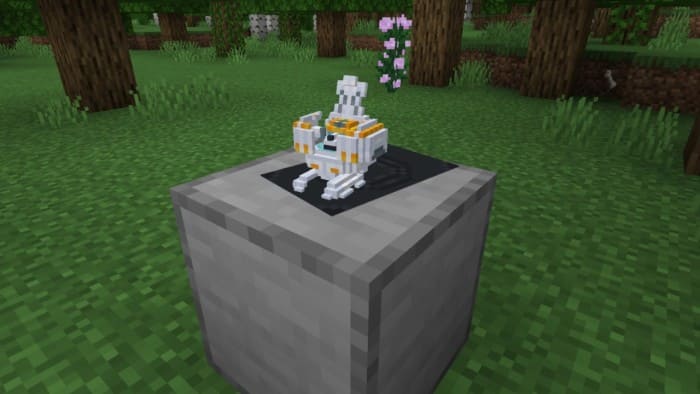 Golem
ulie is a girl who tries to stay happy even when the worst has happened her acting happy after something bad happened is generally just to hide up her true feelings. Julie forgets things easily, proving that she is a little scatterbrained at times.