With
mod
Magic Craft
, a little more magic and magic will appear. You will be able to meet a wizard, get new magic wands, find the wizard's house and fly on a magic carpet around your world in
Minecraft
!
Wizard
A wizard appears in the world and he is very hostile. He will shoot fireballs if he sees you. If you hit him, he will summon a Witch.

A wizard can be brought out of anger with a magic wand of healing

After using the wand, give him a healing potion and wait 30 seconds

After that, he will become passive and you can bargain with him

A wizard sells spell books

If a wizard is hit by lightning, he will receive additional powers

A charged wizard uses melee attack and is able to teleport

If you hit a charged wizard, he will summon the Wanderer of the Edge

A charged wizard can be healed
Spell table
A new workbench that is needed to create magic wands and potions.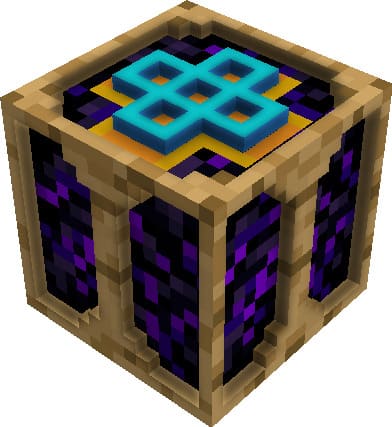 This table is created as follows.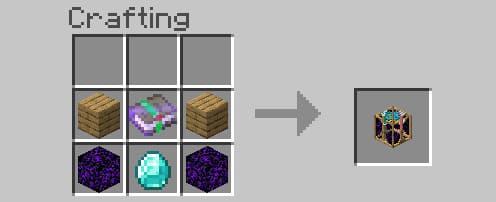 Use the table to combine magic spell books with simple wands to create full-fledged magic wands.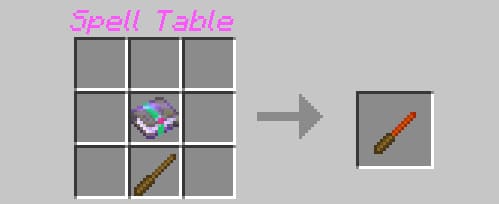 If a magic wand loses its power, you can combine it with a normal wand to restore its power.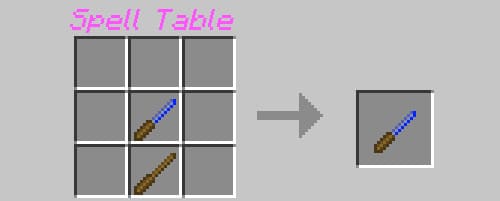 Also, the spell table can be used to create a healing potion to make the wizard passive.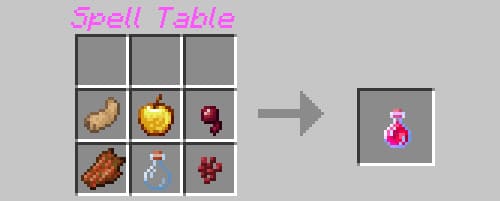 Magic carpet
Use a levitation spell book with black carpets to create a flying carpet. You will be able to use it to fly while avoiding dangers.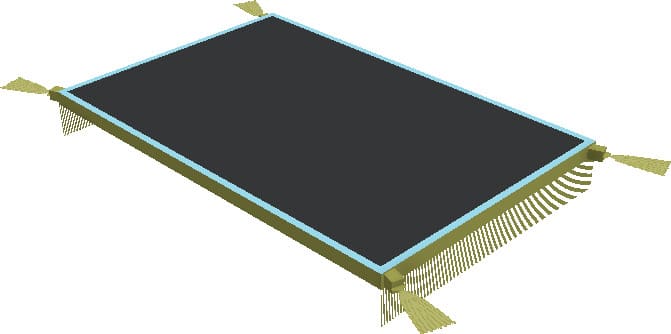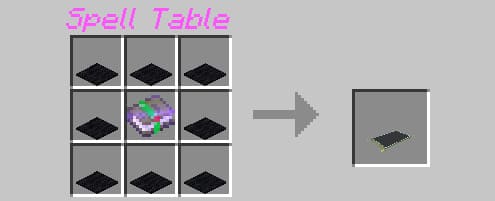 Wizard's House
Generated all over the world. Valuable items, including magic items, can be found in the chests.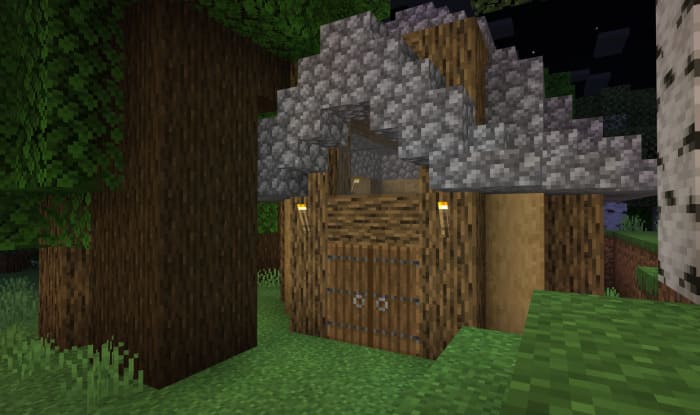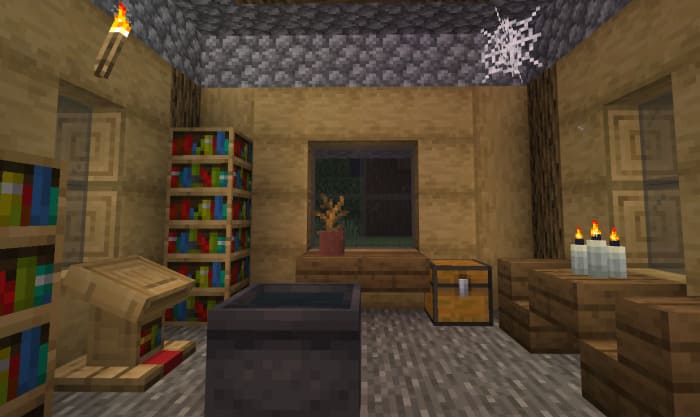 Available sticks
Basic Magic Wand
Strength: 15

It can be found in the wizard's house

Has no special properties, but is able to destroy several mobs at once
Pyro Magic Wand
Strength: 15

Heals all creatures for 10 seconds

It can be used to shoot fireballs (long tap or right mouse button)

It can be used to create lava (one tap or left mouse button)
Aqua Magic Wand
Strength: 15

Heals all creatures for 10 seconds

It can summon lightning (long tap or right mouse button)

You can use it to create water (one tap or left mouse button)
Healing Magic Wand
Strength: 5

Heals all creatures for 10 seconds

Combine with a regular wand to fix it