Mod
M'golem
adds 13 new golems, some of which have unique abilities. They will help you in battle and protect you from monsters.
How to create a golem?
You need a new pumpkin that can be crafted: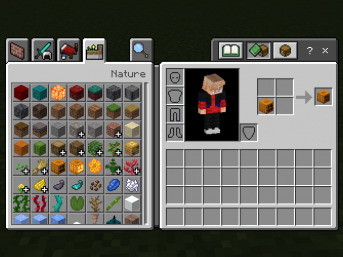 Then build the same structure as when creating a regular golem. You only need to use certain blocks.
Copper golem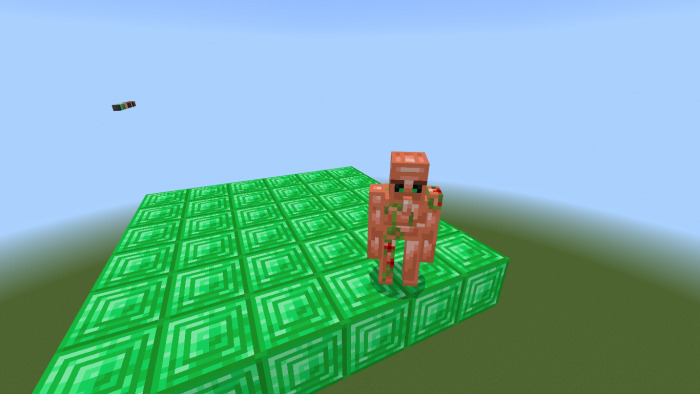 Golden golem
Health: 50

Damage: 4-10

Does not attack Piglins, and they do not attack him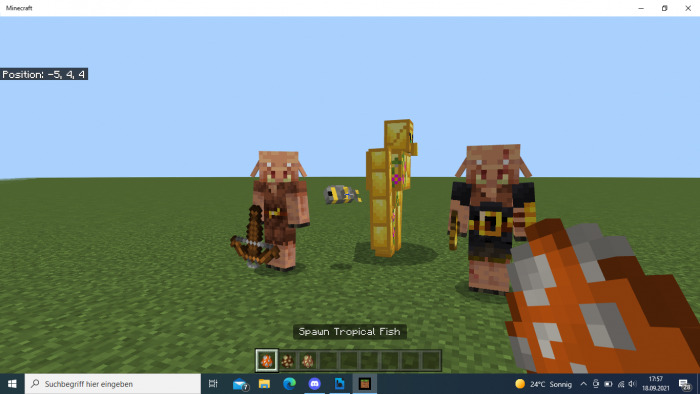 Emerald Golem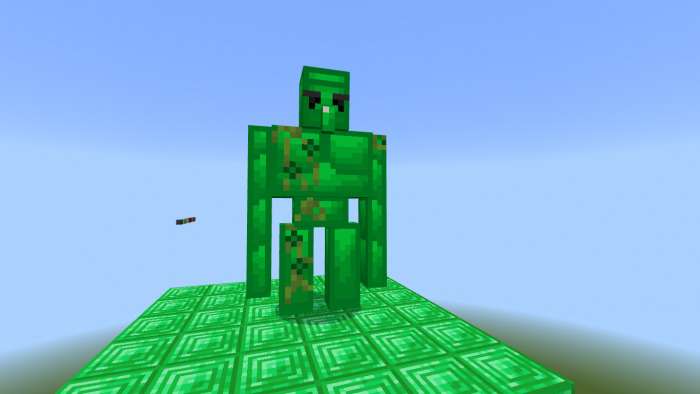 Lapis lazuli golem
Health: 60

Damage: 2-10

Quiet and fast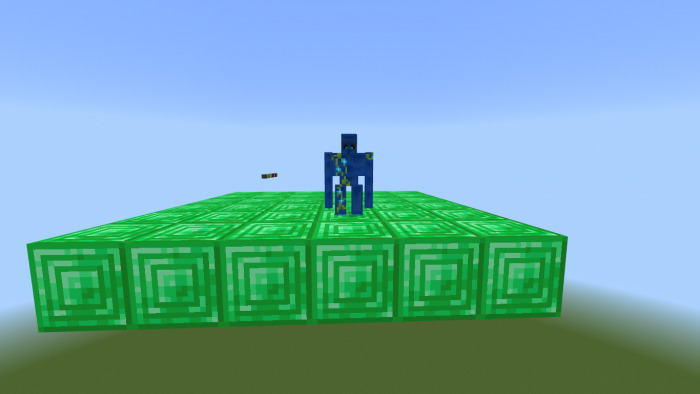 Redstone golem
Health: 30

Damage: 3-10

Moves fast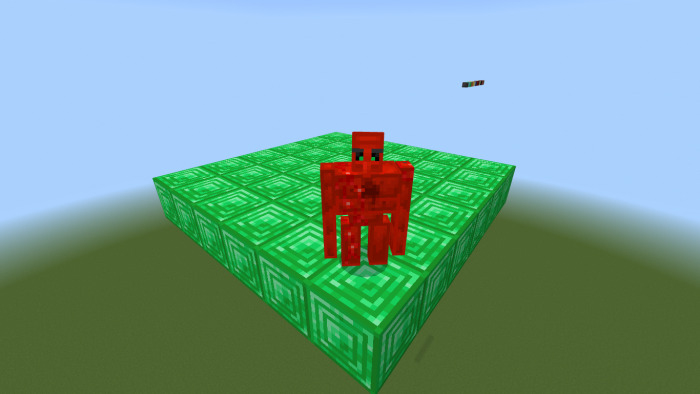 Diamond golem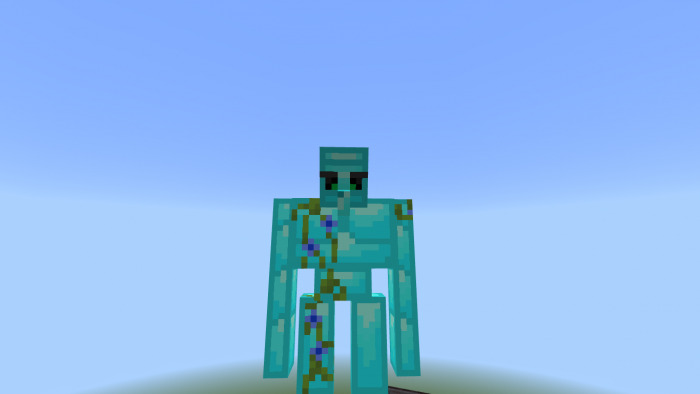 Mud golem
Health: 10-13

Damage: 1-10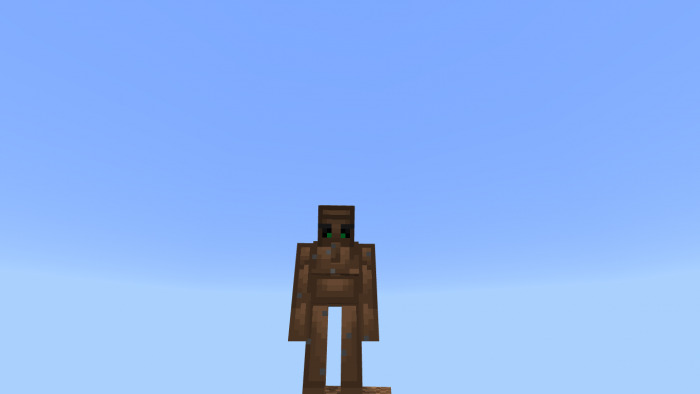 Netherite golem
Health: 250

Damage: 30-47

Big and strong

Not lit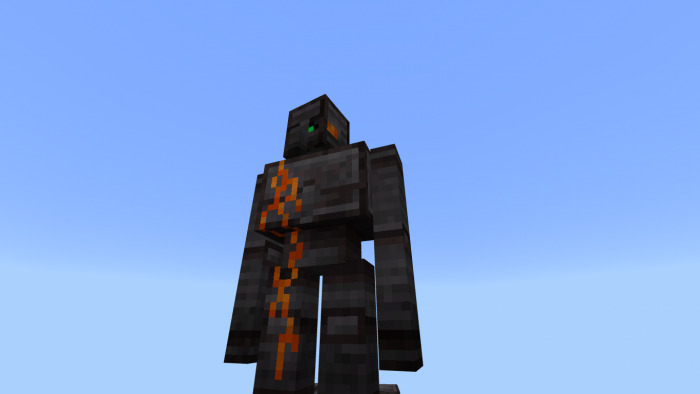 End Golem
Health: 56

Damage: 10-17

Can teleport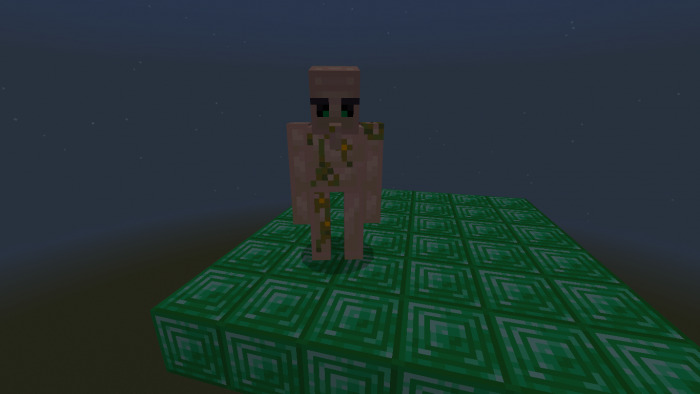 Hell golem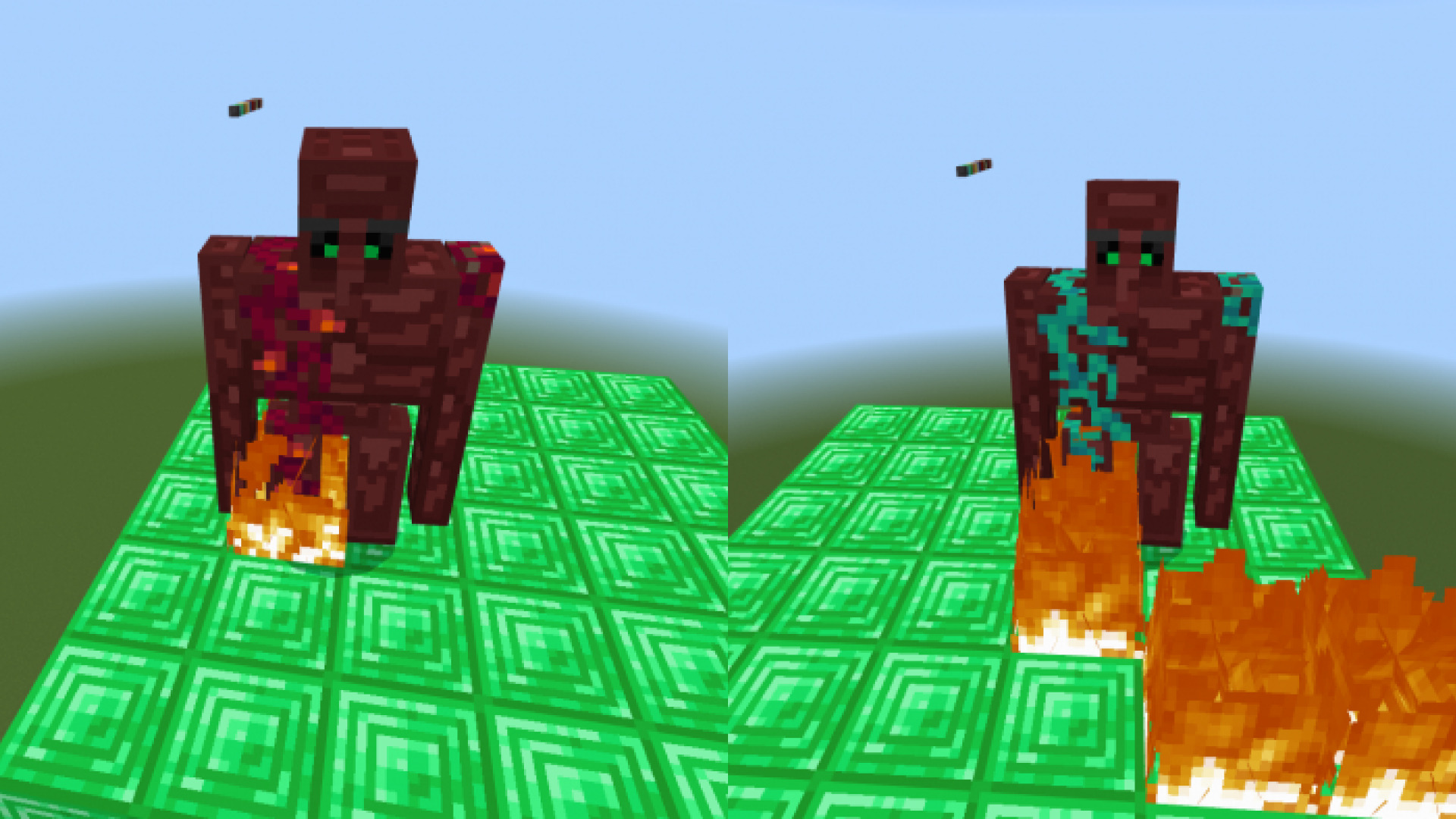 Obsidian golem
Health: 200

Damage: 30-47

The biggest of all

Not lit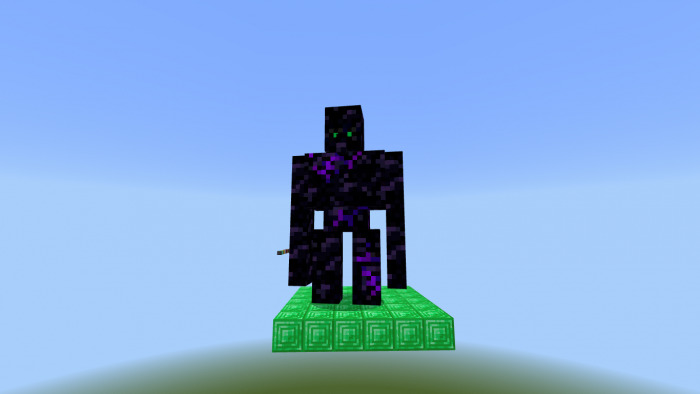 Dynamite golem
Health: 20

Damage: explodes