Bored with the usual
Minecraft
? Now you can change it a bit with the mod
Axolotl Lushlands
!
Mod
adds a lot of new features that are based on axolotls.
Review of the mod
In this mod, there are the following items:
Axolotl hat;

Amethyst Sword;

Slippery shoes;

Kiss of the axolotl (flower);

Rough axolotl;

The warlike Axolotl;

Music disc;

Lush Lands Biome;

A pile of dirt (projectile).
Functions
New mobs can breathe underwater. The belligerent axolotl (bluish) will shoot dirty bubbles at you if he gets angry. Rough axolotl (pinkish) can be tamed with salmon. They will not follow you, but they will protect you.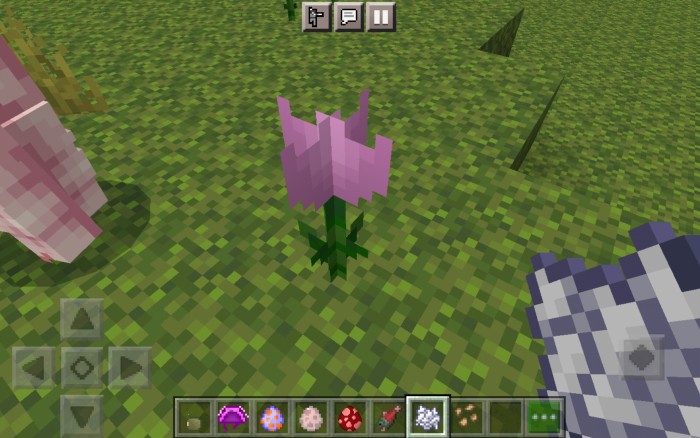 Recipe for crafting slippery shoes: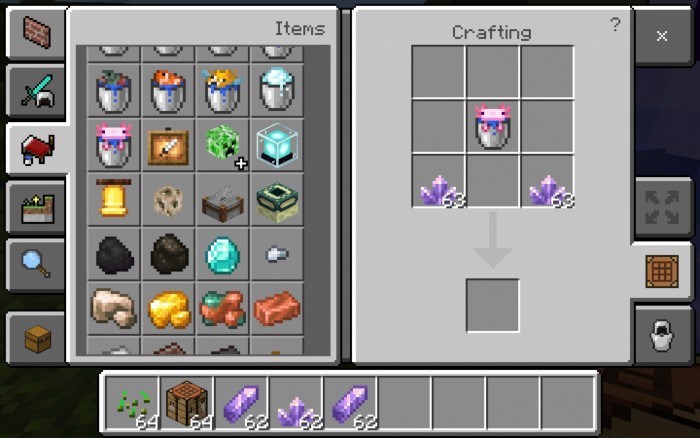 The recipe for creating an amethyst sword: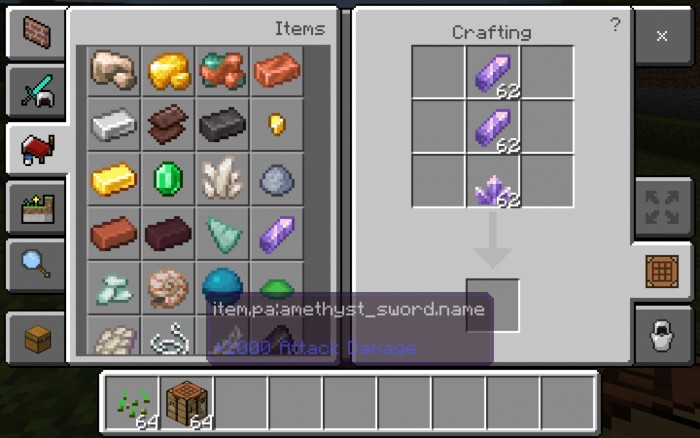 You can
find a biome of Lush Lands
near warm places, for example, near a bamboo forest.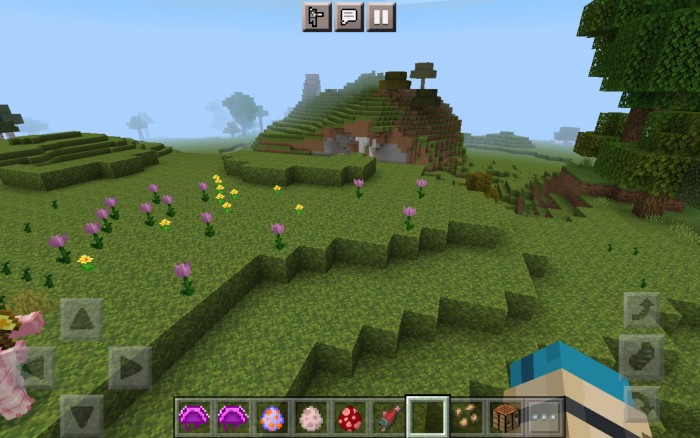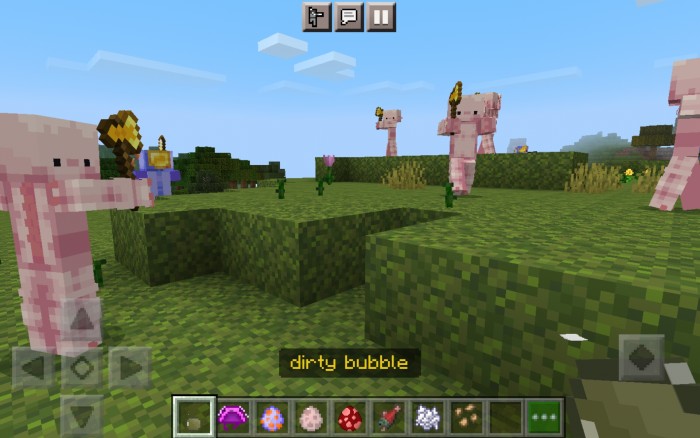 Compatibility: Android / IOS / Windows 10 / Xbox One
Mod was removed