The StalCraft Mobile project is a large-scale port of various functions and features of StalCraft from Minecraft: Java Edition to Minecraft (Bedrock)! Updated textures, new weapons with animations and sounds, armor — all this will definitely appeal to Stalker fans.
It is recommended to use the game version 1.17.40-1.17.41, the add-on may not work on newer versions.
The mod is under development and there may be various errors and flaws. For mod errors and ideas, as well as if you want to track new versions, go to the developer group — https://vk.com/stalkercraftx7
Available weapons: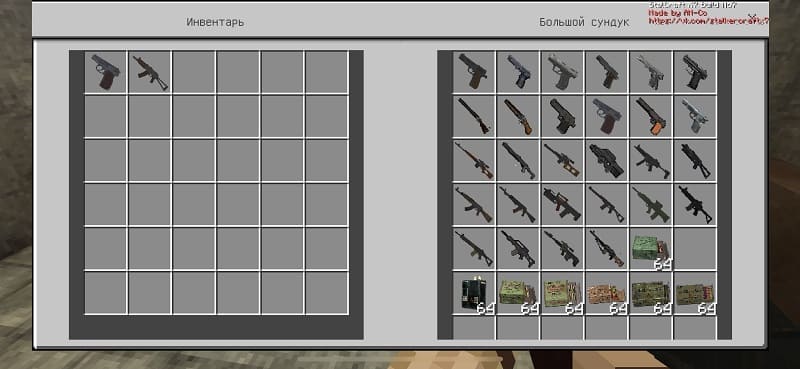 Gun and anomalies: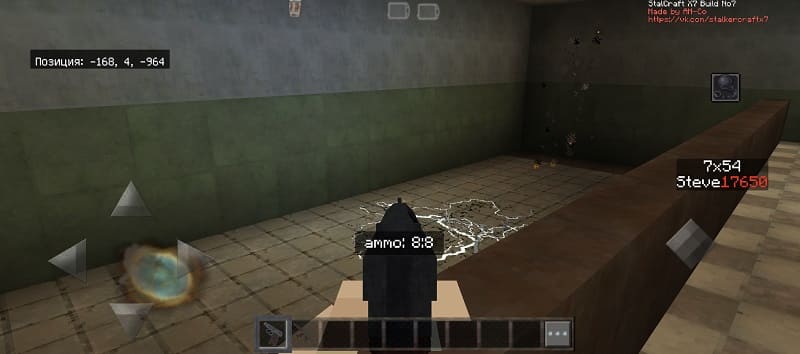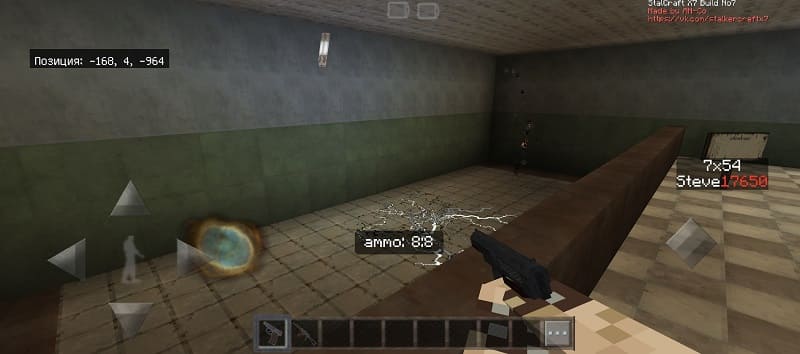 Sniper rifle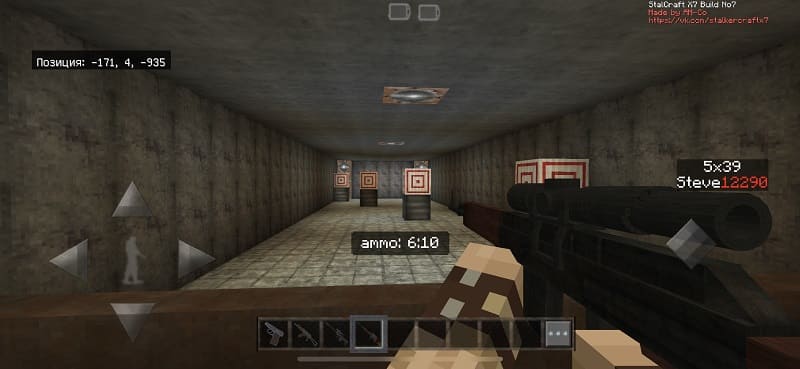 If you sit down, the sight is activated.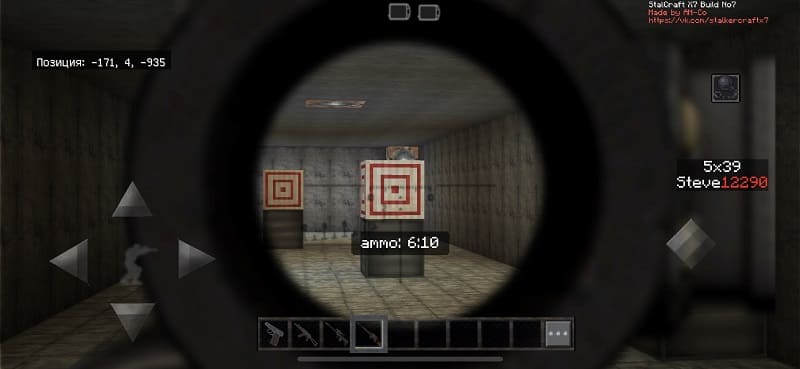 There is also a variety of armor.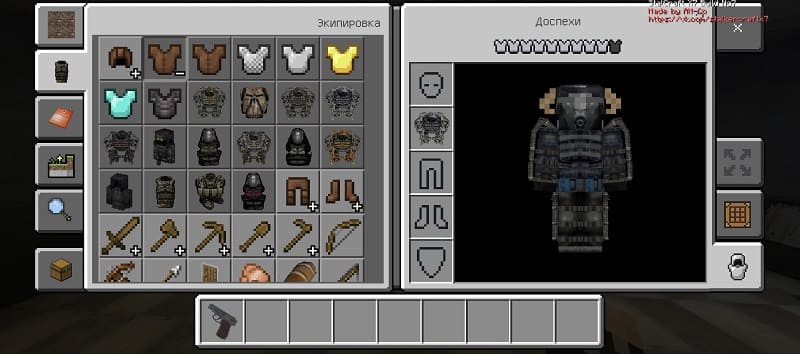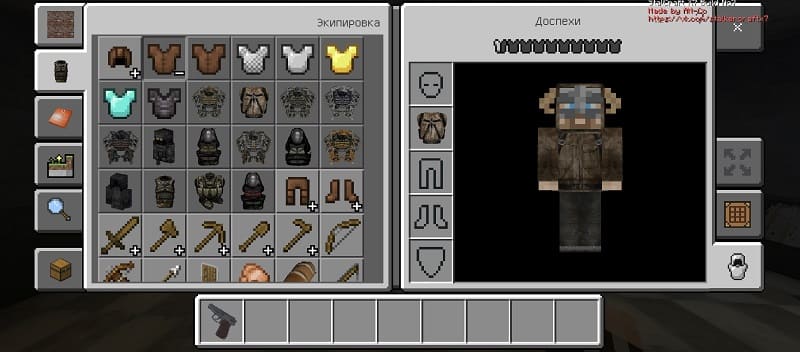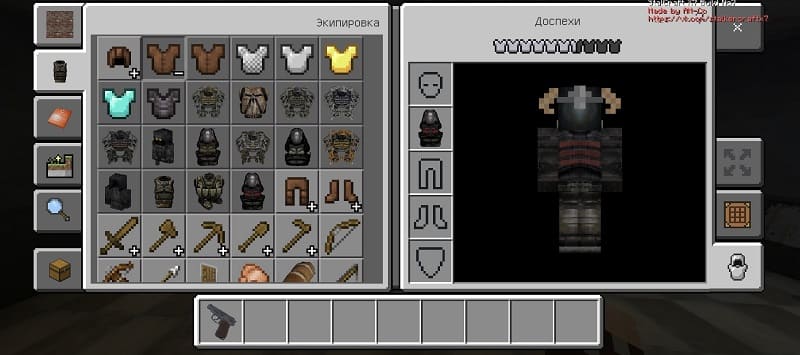 Last update: Build No4 (August 27, 2022).
What's new?
New carousel, funnel, electra, springboard and jelly parts (the anomalies themselves do not work yet);
Added interactive blocks (first aid kits, flash drive and Russian drink), which, by clicking on them, are transferred to the inventory in the form of an object;
Added a huge number of blocks for decoration;
Changed the models of the "Bear" and "Veles" detectors (they do not display the nearest artifact yet);
Changed some textures;
Partially rebuilt locations such as "Cordon", "Dump", "Bar", "Wild Territory", "Amber" and "Army depots". Most of the buildings will be different in the future;
Changed the sky (reason: at night, on some devices, most often in the PC, the sky was bright);
Added silencers and sub-barrels (the sub-barrels are still for "beauty", they are not working);
Changed the position of the pistols in their hands;
Added reload animations for some weapons;
Detailed list of changes: vk.com/wall-190620560_4701