The
StalCraft Mobile
project is a large-scale port of various functions and features of StalCraft from
Minecraft: Java Edition
to
Minecraft
(Bedrock)! Updated textures, new weapons with animations and sounds, armor — all this will definitely appeal to Stalker fans.
The mod is under development and there may be various errors and flaws. For mod errors and ideas, as well as if you want to track new versions, go to the developer group —
https://vk.com/stalkercraftx7
.
Available weapons: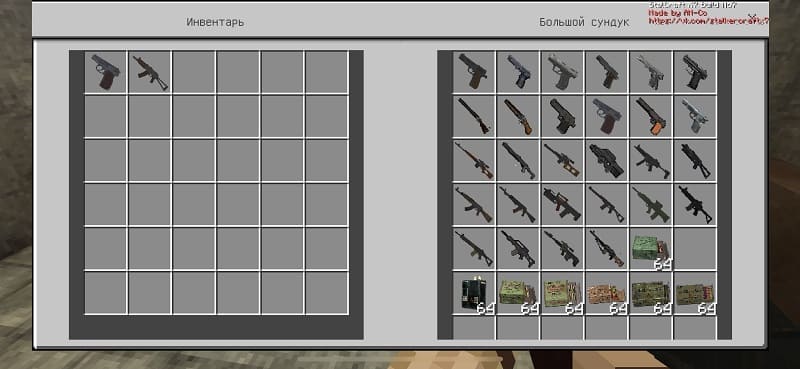 Gun and anomalies: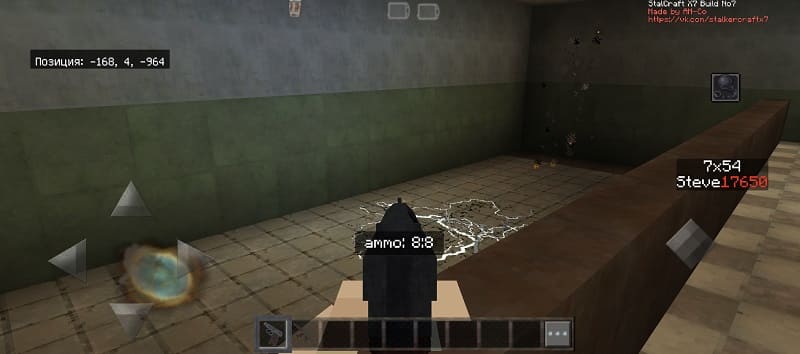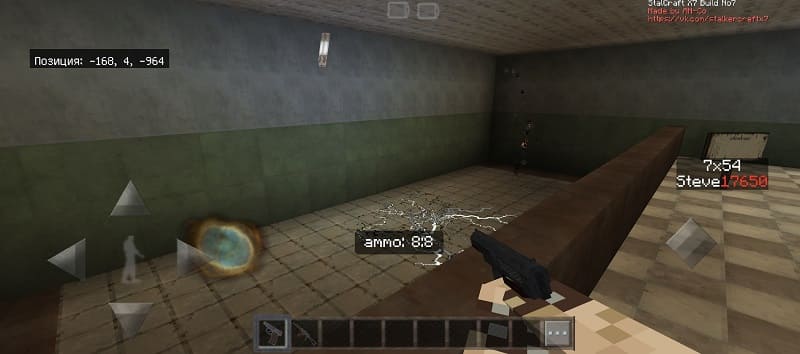 Sniper rifle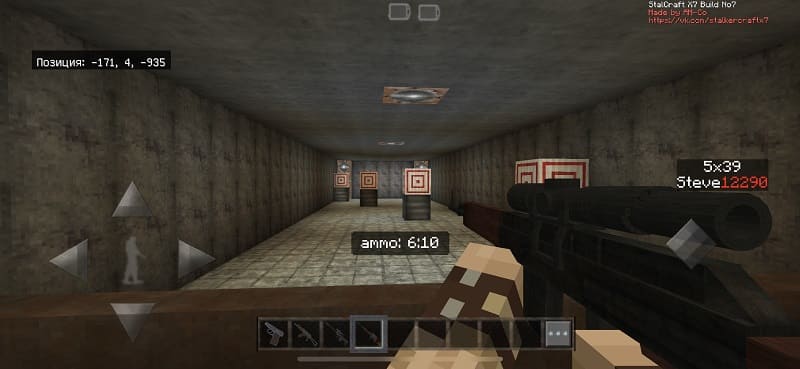 If you sit down, the sight is activated.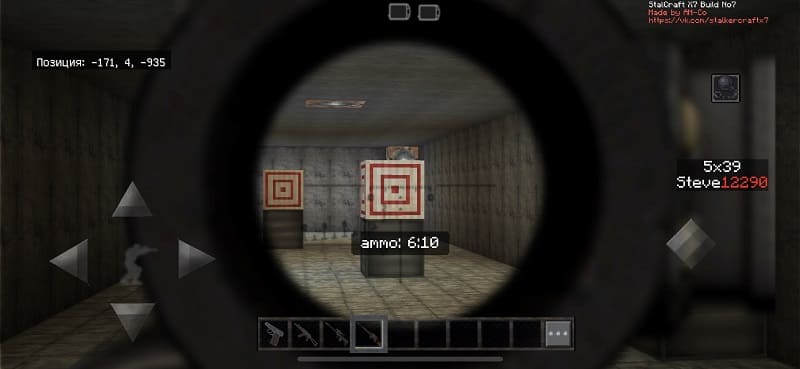 There is also a variety of armor.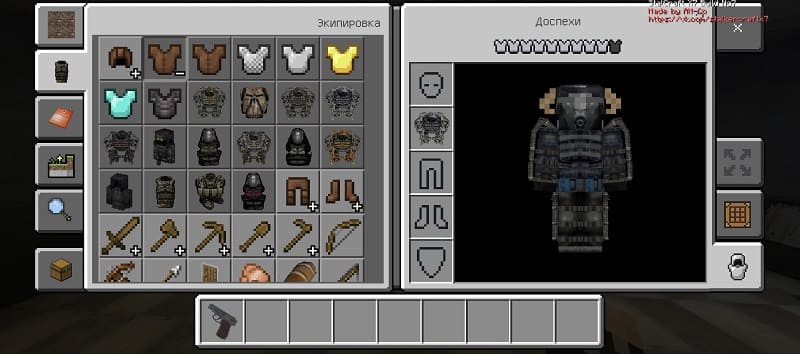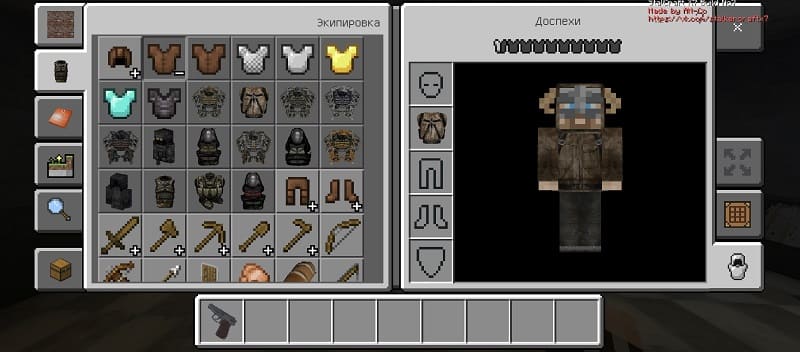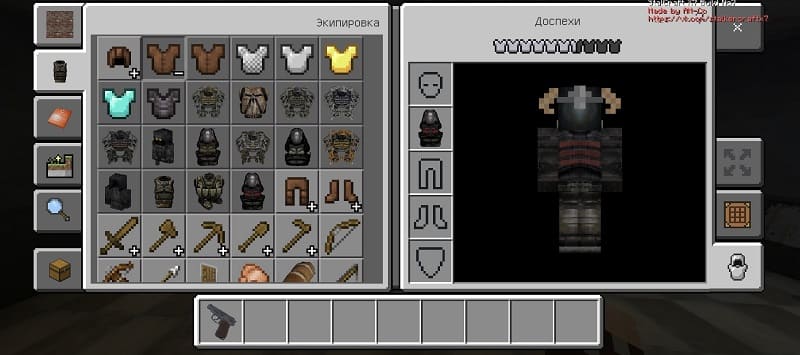 Last update:
Build No3 (April 3, 2022).
What's new?
Added SPAS;

Fixed the position of the AK-74, Aksu and Abakan when aiming;

Fixed the CPSS model;

Added a military and debt mouthpiece;

NPCs can now walk during an attack, sit and play the guitar;

Added more sounds for NPCs;

The CHN 3a model has been updated;

New animations for zombies;

Added spawn groups Monolith, Renegades and Mercenaries;

Updated knife model;

Added bolt;

New Bush model;

New decor blocks;

Minor bug fixes;

Detailed list of changes: vk.com/wall-190620560_3895.