Bored of mining resources in
Minecraft
? Then we suggest downloading the mod
Resource Generators
, which will solve this problem!
In editing the world, enable the experiment functions.
List of added generators (they generate resources every 2 seconds):
Clay Generator

Cobblestone Generator

Mud Generator

End Stones Generator

The lightstone generator

Grass Generator

Gravel Generator

Nether Stone Generator

Sand Generator

Shower sand generator
How to collect resources?
There are many ways to collect resources. One of the easiest ways is to assemble them manually.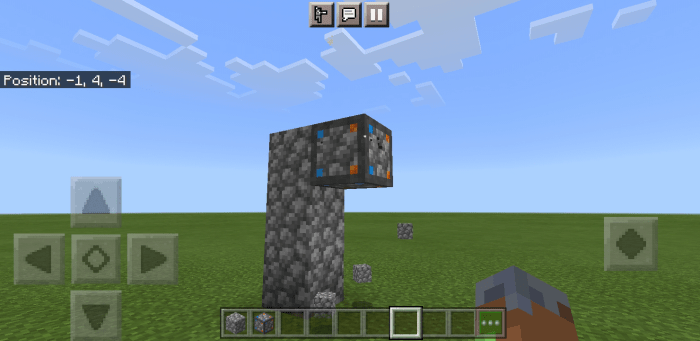 But if you want to automate this process, then use a funnel to collect items.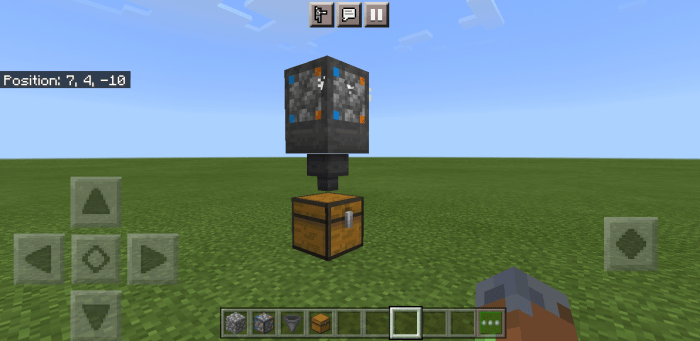 Recipes
Clay generator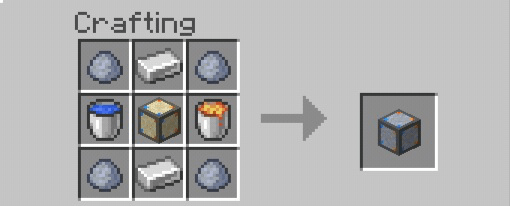 Cobblestone generator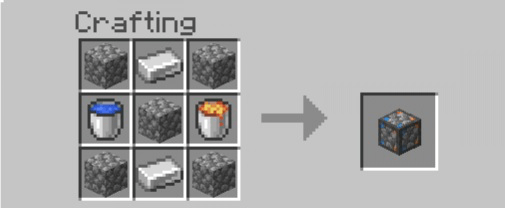 Mud generator
End stone Generator

Lightstone generator

Grass generator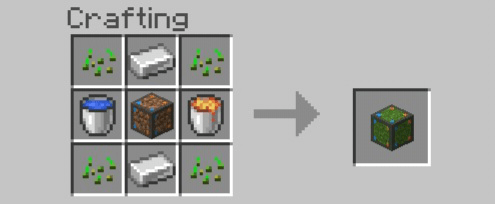 Gravel generator
Nether stone generator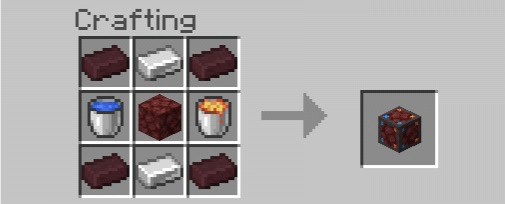 Sand generator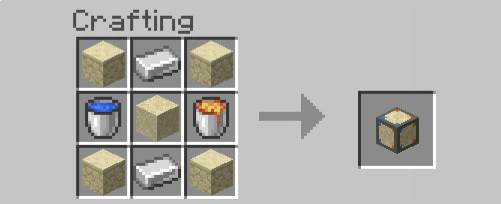 Shower sand generator