Are you bored that only skins and armor are available in
MCPE
, allowing you to change the appearance of your game character? Then we recommend downloading and trying out the mod
Dharkcraft Clothes
, which will add hundreds of new items of clothing to
Minecraft PE
, which you can get in creative mode or create using a workbench and a stonecutter!
When editing the world, be sure to enable experimental features.
---
All new clothes are available in the Creative Mode inventory.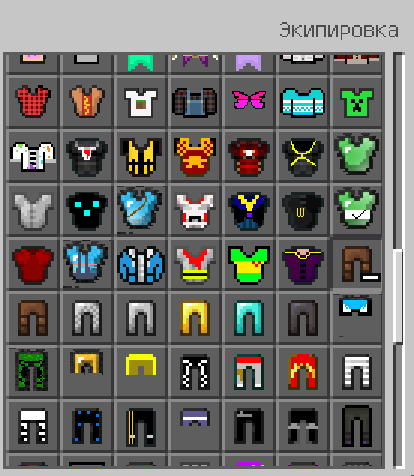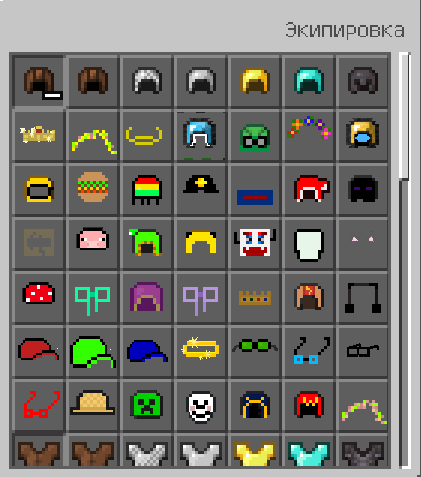 To create clothes, you will need elements of iron armor and a stone cutter.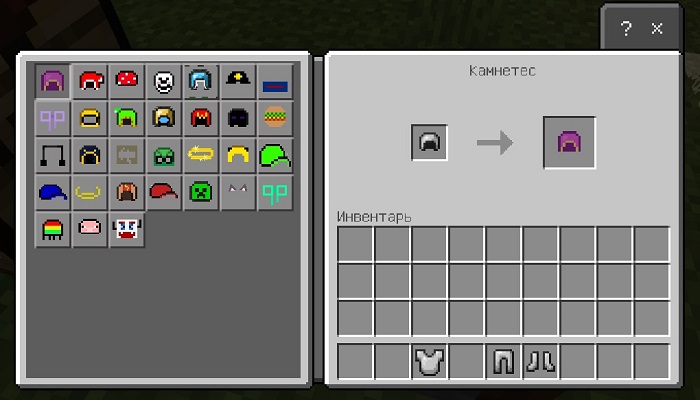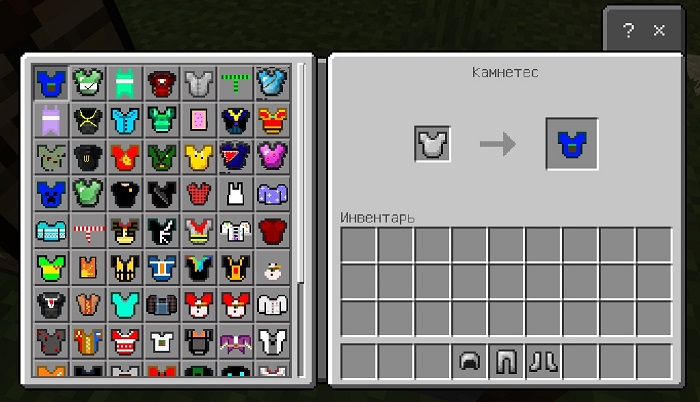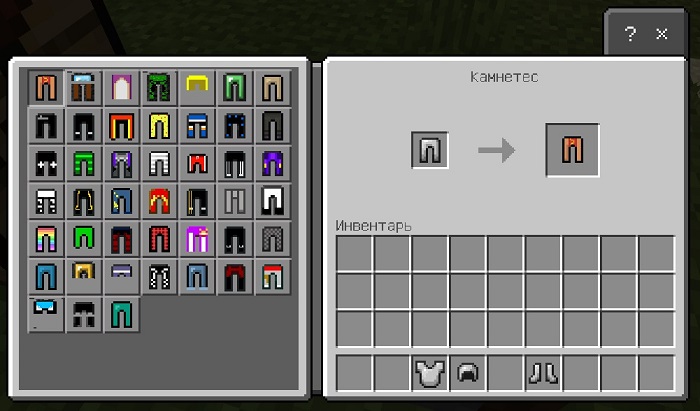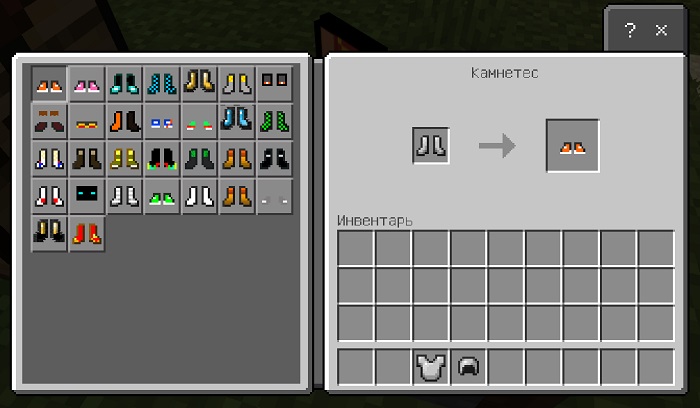 Any new clothes can also be enchanted.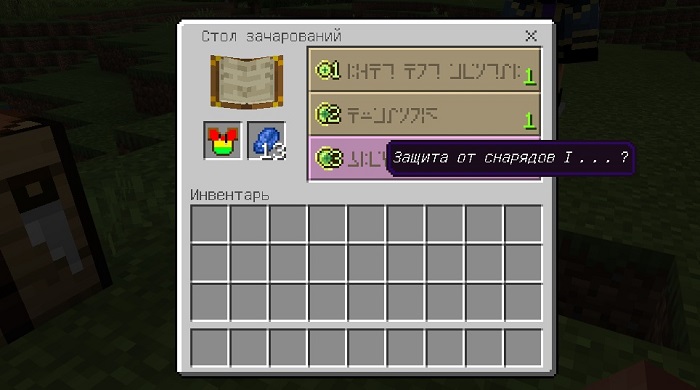 Items are exceptions that are created in the workbench.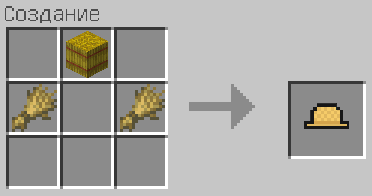 Head Wreath:
A few screenshots with new clothes.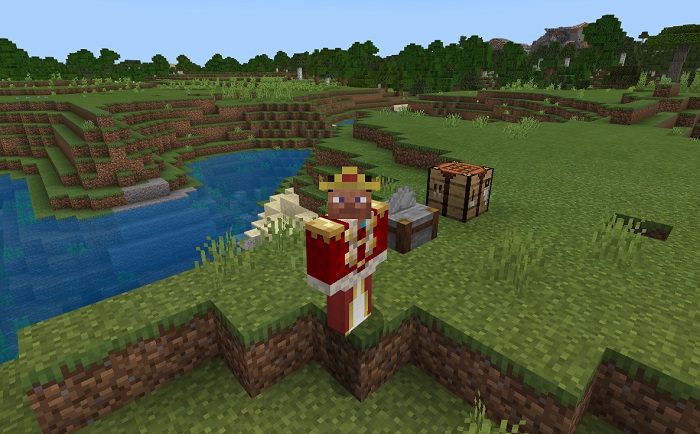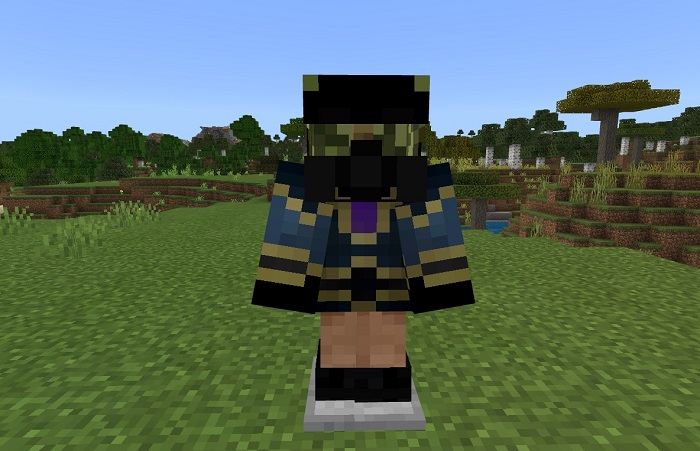 Installing the Dharkcraft Clothes mod (.mcpack):
Download the mod files marked .mcpack from the link below.

Just open the files and the game will install everything you need by itself.

Launch Minecraft and go to edit the world.

Select Resource packs.

Find the texture pack and activate it.

Select Behavior packs.

Find the add-on and activate it.

The mod is installed, have a nice game!