Immerse yourself in the horror walkthrough on
map
Fear
for Minecraft! You arrive at an old abandoned house in the woods. People have warned you that a certain ghost lives in the house, guarding the treasure. But no one could stop you.
Map rules
Don't use cheats

Don't break the blocks

It is recommended to disable music from the game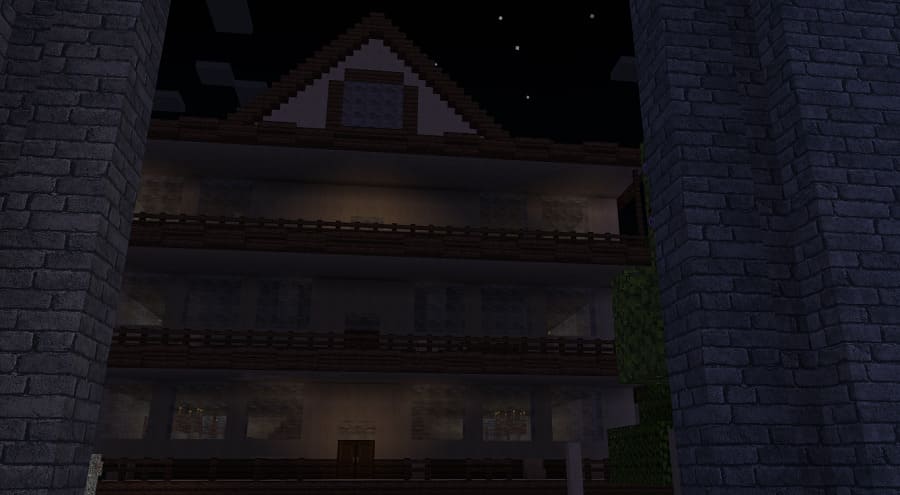 You saw your own tombstone, but the date is constantly changing! What does it mean?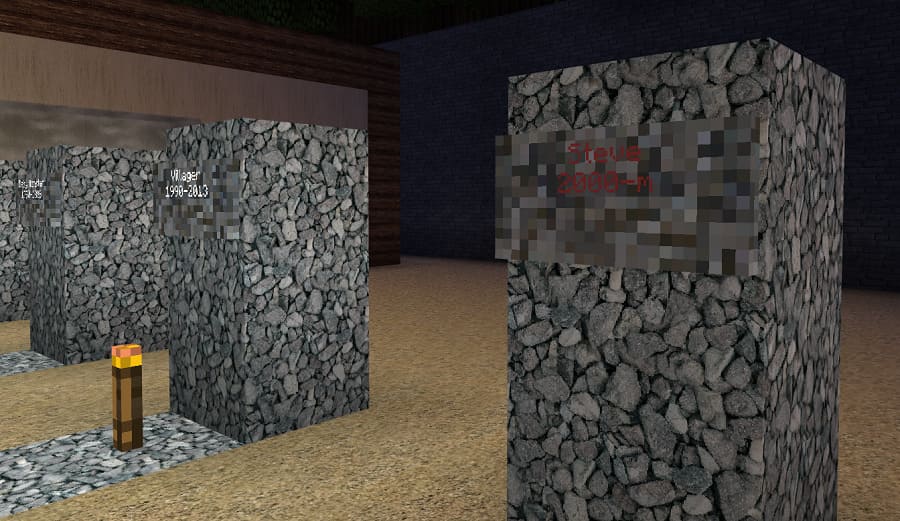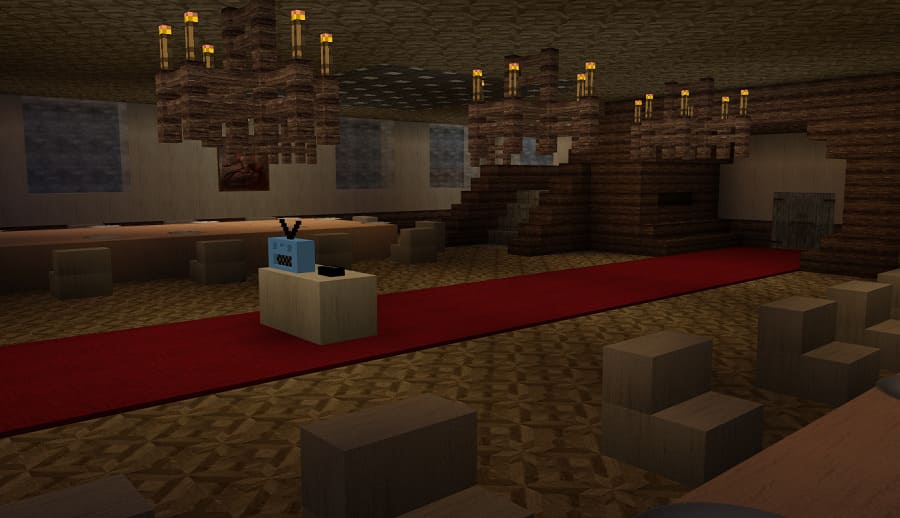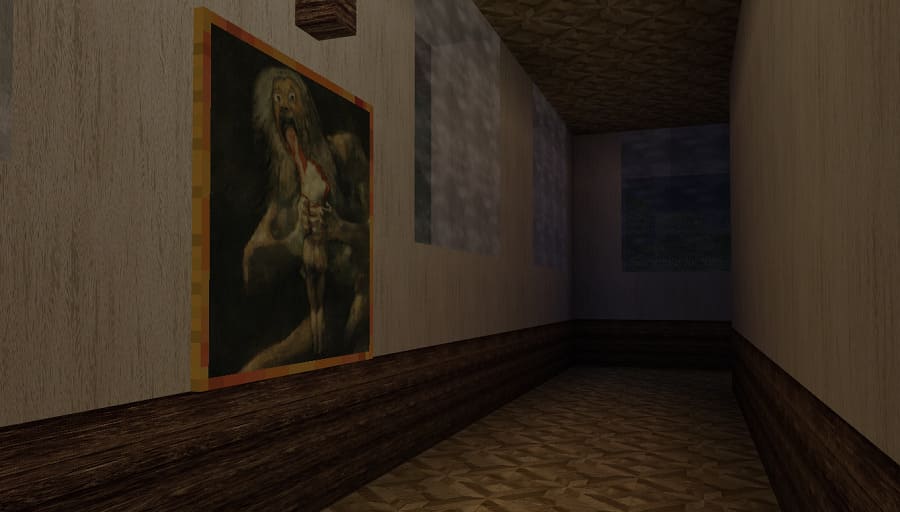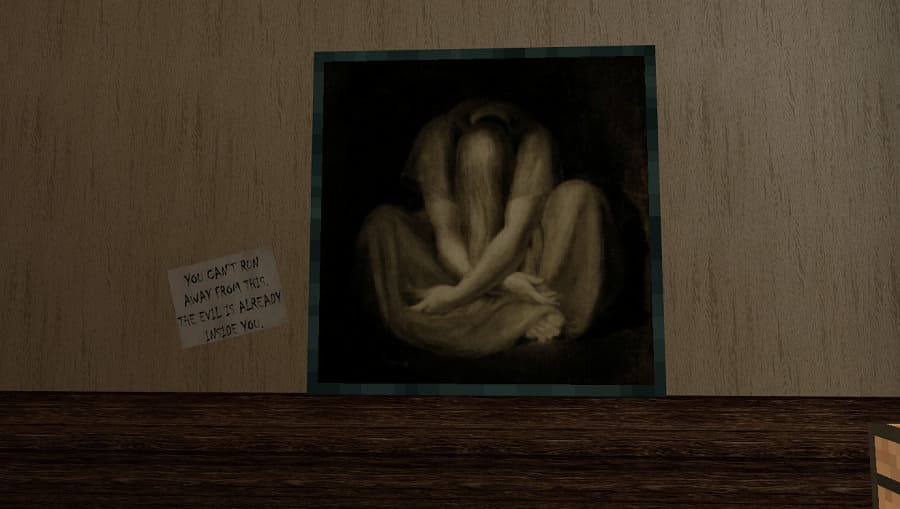 The ghost will constantly monitor you and interfere in every way!