On the
map
TNT Run
, a popular mini-game was created in which the player must run on special pressure plates, under which dynamite blocks are hidden. If you do not have time and fall down, then the game will be over. You can play both alone and with your friends, which will make the game even more exciting!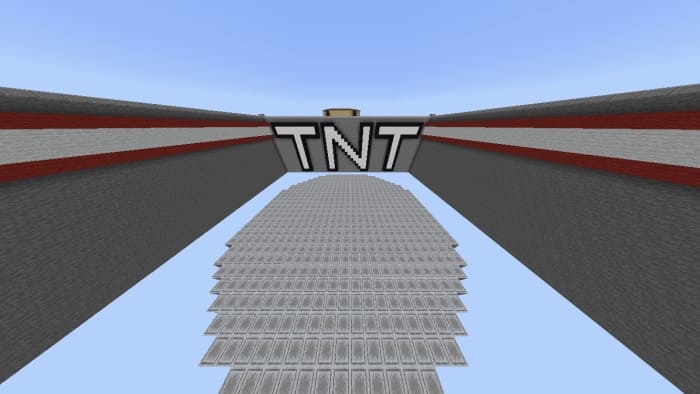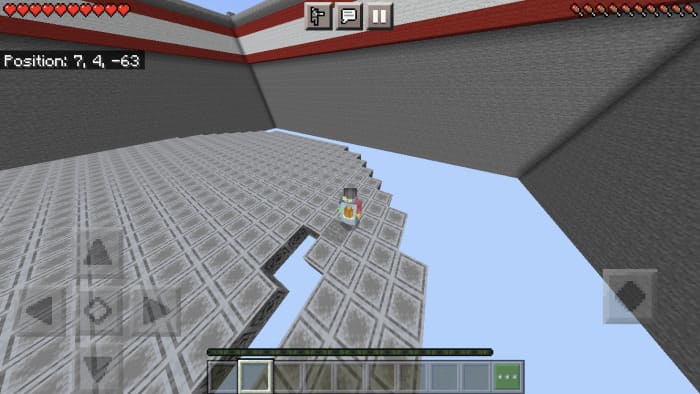 If you fall, the game will be over.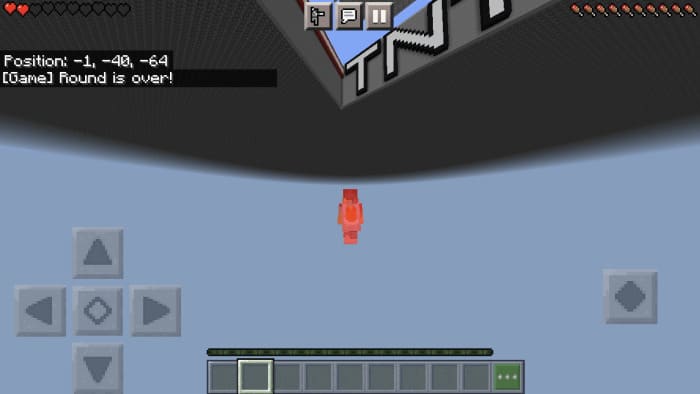 Below you can see what the spawn of the map looks like.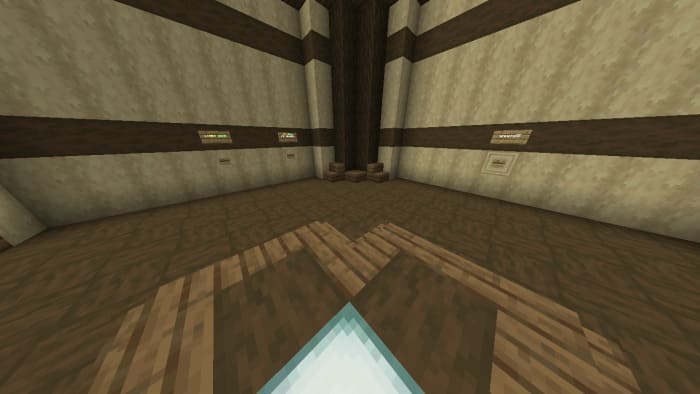 Click this button if the round does not start.