A lot of players have asked about how to summon a Warden with Sculk shrieker outside an Ancient City on the surface of the world. Perhaps it will be useful for YouTubers, testers or mapmakers. In this guide, we will help you!
Guide
Stand in the right place where you want to place the Sculk shrieker. Open the game chat and enter the command
/setblock ~ ~ ~ sculk_shrieker ["can_summon":true]
.
You can specify additional values instead of the tilde (~). For example, write specific commands or combine
~+1 (and other values)
.

It is not necessary to place the rest of the rolling blocks. Switch to survival mode (if in creative mode), make some noise a few times and the Sculk shrieker will summon the Warden!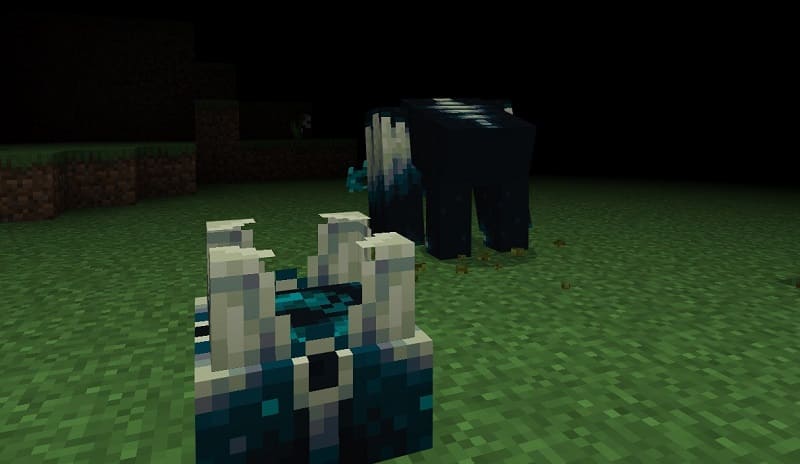 It's very simple! And if something went wrong, enter
/kill @e[type=warden]
, it will destroy the Warden.
You can also use the block state in the /fill command.