Have you seen many times how various YouTubers quickly passed
Minecraft
? Do you want to try it as well or are you looking for the perfect seed for starting survival? This
seed
differs in that the player appears in a village with a lot of useful resources, you can find a fortress under it and quickly get to Nether or End.
After creating the world, you will appear in a village that has a blacksmith.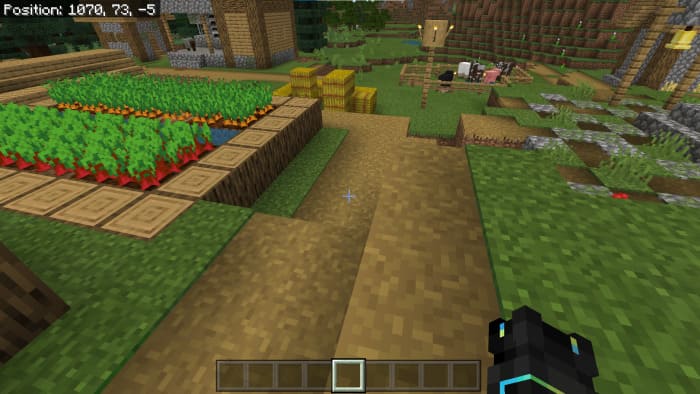 In the forge chest, you can find some food and a lot of iron swords.
To get into the fortress with a portal, you need to find and break the path block. After that, go down the stairs, soon you will find a room with a portal.
When you find yourself in the Nether, you will be greatly surprised. You will successfully appear near the fortress and bastion, which merged into one structure. The bastion chest contains a golden armor with an explosion Resistance charm II, and in the destroyed portal there is a chest with an enchanted golden armor.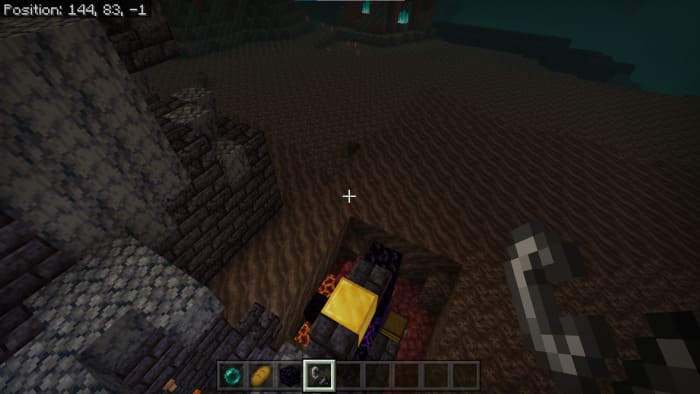 How to activate the seed?

Launch Minecraft Pocket Edition.
Open create world window.
Type seed key in field«Seed».
Press button «Play» to create a new world.
Seed activated, enjoy!
Seed: 444312371